Telesales Lead
You are a leader and you have experience in telephone sales. You like to be in contact with customers but also with a motivated team in France and you want to be in an exciting and diverse world. You are looking for a healthy work environment. Here are your missions: Lead telesales team on a day-to-day basis and responsible for the indirect sales by phone at operators level (restaurant and bakers) of the agreed area. Responsible for the agreed operator data base qualification, penetration, share of wallet and digital targets. Organize operators appointment with field sales team when needed Driving an entrepreneurial mindset, continuous improvement, a fact based (a.o. digital) way of working. Contributing as member of the FC-P France commercial team to the total performance of FC-P France.
What we ask
We are looking for:
Result oriented, solve problem
Commercial skills, winning mentality, agility, resourcefulness
Pro-active, willing to take ownership
Active listening: identify and respond to customer needs.
Negotiation and sales skills based
What we offer
Business location: France, in offices in the Paris region.
sharing with a friendly and motivated team in France to accelerate growth.
Full time contract
Remuneration will be discussed during interviews - base salary + bonus upon objectives
Proximity management and regular contacts
Vacancy description
Wining in the marketa.Qualify data baseb.Convert leads to grow penetrationc.Increase share of wallet of existing customer

Mental availabilitya.Increase mental availability at operator level through Leadership and Personalized Experiencesb.Ensure and improve the best customer experience (incoming calls, outgoing calls, handling of complaints, needs)

Continuous Improvementa.continue to improve the way of working with our tools at disposal (Salesforce& social network)b.make telesales work with sales promoters as a strong duoc.work and ensure synergy with sales lead digital & marketing.d.pro-active being constantly on the lookout for new opportunities

Relationship managementa.Ensure and improve the best customer experience (sales, questions, needs).b.Provide regular feedback to the Marketing and Sales departments on SFc.Setting up customer action plans in conjunction with sales promotorsd.Establishing good relations with the distributors' sales forces (trade fairs, coaching, FDV distributor meetings)

Leading team telesalesa.Develop telesales team membersb.Develop telesales team membersc.Retain the right talent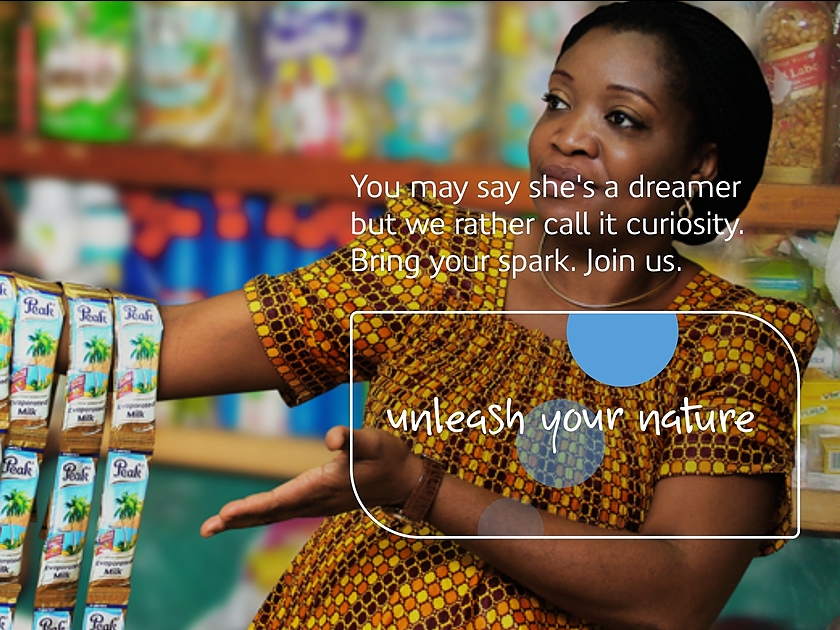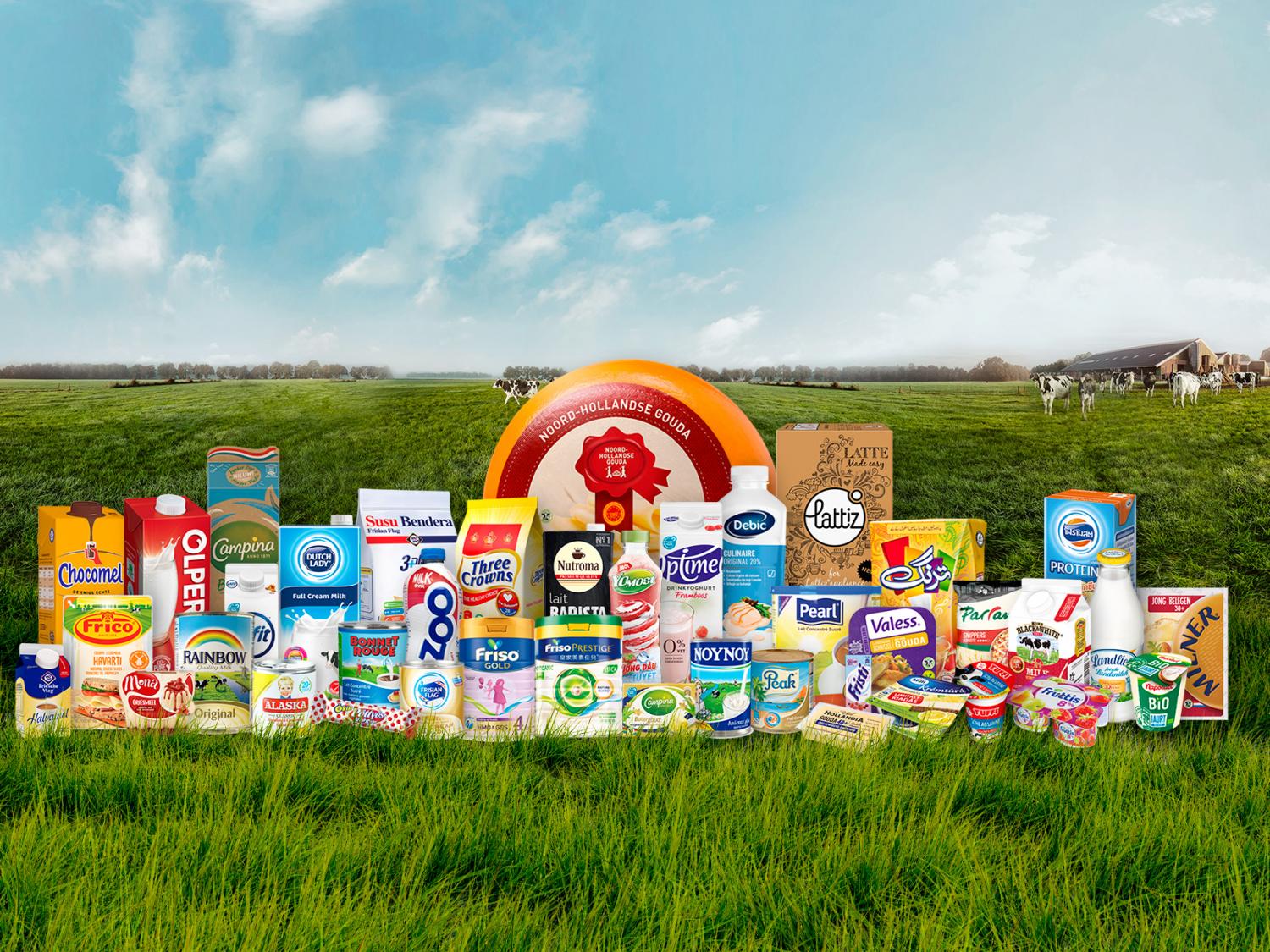 For thousands of people every day, we are more than just a dairy company. To our farmers, our employees, the communities we serve, the businesses we work with and the people to whom we bring happiness, FrieslandCampina means something more. For them it's not just about what we do, but who we are.
We value talented people from any background who want to contribute to something bigger than themselves. We encourage all of our employees to make decisions that benefit our entire company. At FrieslandCampina we own our own career and act accordingly. We trust you to make a difference in your job and influence the bigger picture. Working at FrieslandCampina means you are contributing to a better world.
Reporting to: Sales Manager Operators France
Belongs to the Sales Department
Internal relationships: Local sales community, Marketing, ACE
External relationships: Operators (chef, bakers, owner…) and wholesaler sales force teams
JOB-ID: 46664 | Telesales Lead, France