Teamleader Technische Dienst (vaste nacht)
Om onze Technische dienst te versterken, zijn we voor onze vestiging in Lummen op zoek naar een teamleader technische dienst in de vaste nacht. In deze functie rapporteer je rechtstreeks aan de Maintenance Manager. Als teamleader TD geef je leiding aan onderhoudstechniekers, meet- en regeltechnici en eventueel externen. Daarnaast ben je verantwoordelijk voor de uitvoering van voorbereidde en geplande werken en neem je actief deel in het (storings-)onderhoud
Wil jij ons team versterken?
Teamleader Technische Dienst (vaste nacht)
What we ask
Je hebt minstens een graduaat elektromechanica of onderhoudstechnieken of gelijkwaardig door ervaring

Je hebt kennis van communicatietechnieken en leidinggeven

Je bezit over praktische bedrijfskennis van 5 jaar in een procesomgeving (voeding)

Je hebt kennis van veiligheidsvoorschriften, technische voorschriften, ISO-procedures en HACCP

Je hebt een uitgebreide kennis van meet- en regeltechnieken en PLC

Je bent gebruiker of hebt kennis van Wonderware en/of bedrijfsspecifieke informaticatoepassingen (Office/SAP)

Je bent bereid te werken in de vaste nachtpost
What we offer
Je werkt in een filevrije omgeving

Wij bieden een marktconform loon aangevuld met extra-legale voordelen

Wij bieden een uitdagende job in een internationaal bedrijf dat sterk inzet op persoonlijke ontwikkeling en groei
Vacancy description
Je geeft leiding aan onderhoudstechniekers, meet- en regeltechniekers en eventueel externen

Je ontvangt de werkplanning en verdeelt het werk

Je begeleidt en helpt bij de uitvoering door advies te verstrekken, en controleert het uitgevoerde werk

Je zorgt voor een correcte tijdsregistratie van jouw medewerkers en een efficiënte verlofplanning die rekening houdt met de personeelsbezetting

Je zorgt voor een correcte boeking van de gewerkte uren op werkorder en een juiste uitboeking van de gebruikte materialen binnen jouw team

Je staat in voor de uitvoering van het voorbereidde en geplande preventief onderhoud/ project werken tijdens de shift

Je geeft bestellingen door van technische onderdelen en doet spoedbestellingen

Je zorgt voor de naleving van veiligheid- en hygiënevoorschriften

Je bepaalt prioriteiten bij meerdere storingen door inzicht in productieproces

Je houdt de historiek bij van storingen /problemen om advies of oplossingen aan de maintenance engineer aan te brengen

Je staat in voor het curatief (storing)onderhoud samen met de aanwezige techniekers

Je neemt deel aan verbeterteams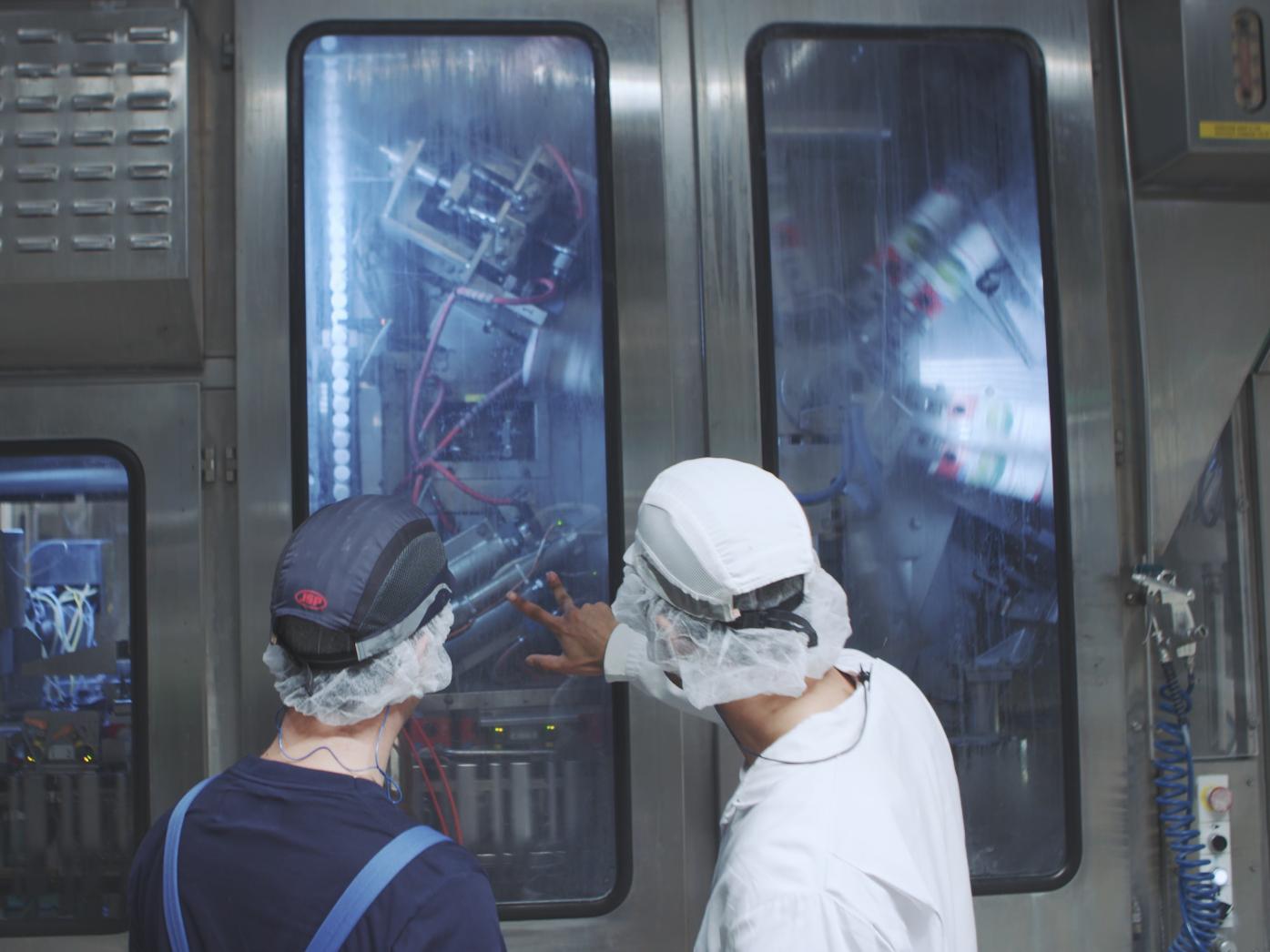 FrieslandCampina Belgium Nv ontwikkelt, produceert en commercialiseert een gamma zuivelproducten met toegevoegde waarde, gericht op professionele klanten zoals bakkerijen, fast food ketens, hotels, restaurants, cateringbedrijven en industriële voedingsbedrijven.
Het gamma bestaat uit roomproducten, slagroomspuitbussen, boterspecialiteiten, vullingen, desserts en ijsroom en milkshakemixen. Deze professionele zuivelconcepten worden ruim aangeboden aan veeleisende professionals. Verder is het bedrijf een toonaangevende fabrikant van slagroom in spuitbussen voor de consumentenmarkt.
JOB-ID: 42505 | Teamleader Technische Dienst (vaste nacht), Belgium