Team Leader / Executive Assistant
Always wanted to be the spin in the web and work in the great innovative environment of the FrieslandCampina Innovation Centre in Wageningen?In this position you will be together with your team of 5 management assisants and 1 communication specialist supporting the R&D organisation.
Team Leader / Executive Assistant
What we ask
Bachelor degree in relevant area such as business administration, Communication or public relations
At least 10 years of work experience
Experience in people management
Good communication skills
Effective use of Microsoft Office tools
Digital saviness
What we offer
Unique company culture of Dutch heritage and international presence
We offer great work life balance, and competitive salary & benefits package so you can enjoy it
Workweek of 38 hours, competitive pension scheme, holiday allowance of 8%, end year allowance 3%, bonus scheme, flexible working hours and the ability to work from home.
Diverse training and mentoring programs to help you grow on your own professional journey
Exceptional support of cross disciplinary movement within the company to broaden your knowledge and growth paths
A friendly and informal working environment, yet professional team members as sparring partners
Autonomy and trust to create longer term impact that helps bring better nutrition to the world
Vacancy description
You will be the executive assistant for the Chief Technology Officer by preparing, arranging and conducting management supportive tasks.
You will be leading a team of 5 management assistants and 1 communication specialist
Together with the team you will be optimizing ways of working on supportive tasks, with specific attention towards the organisation of events and R&D communication.
In this role you will be reporting to the Chief Technology Officer and will be collaborating closely together with our teams in Wageningen as well as in Amersfoort.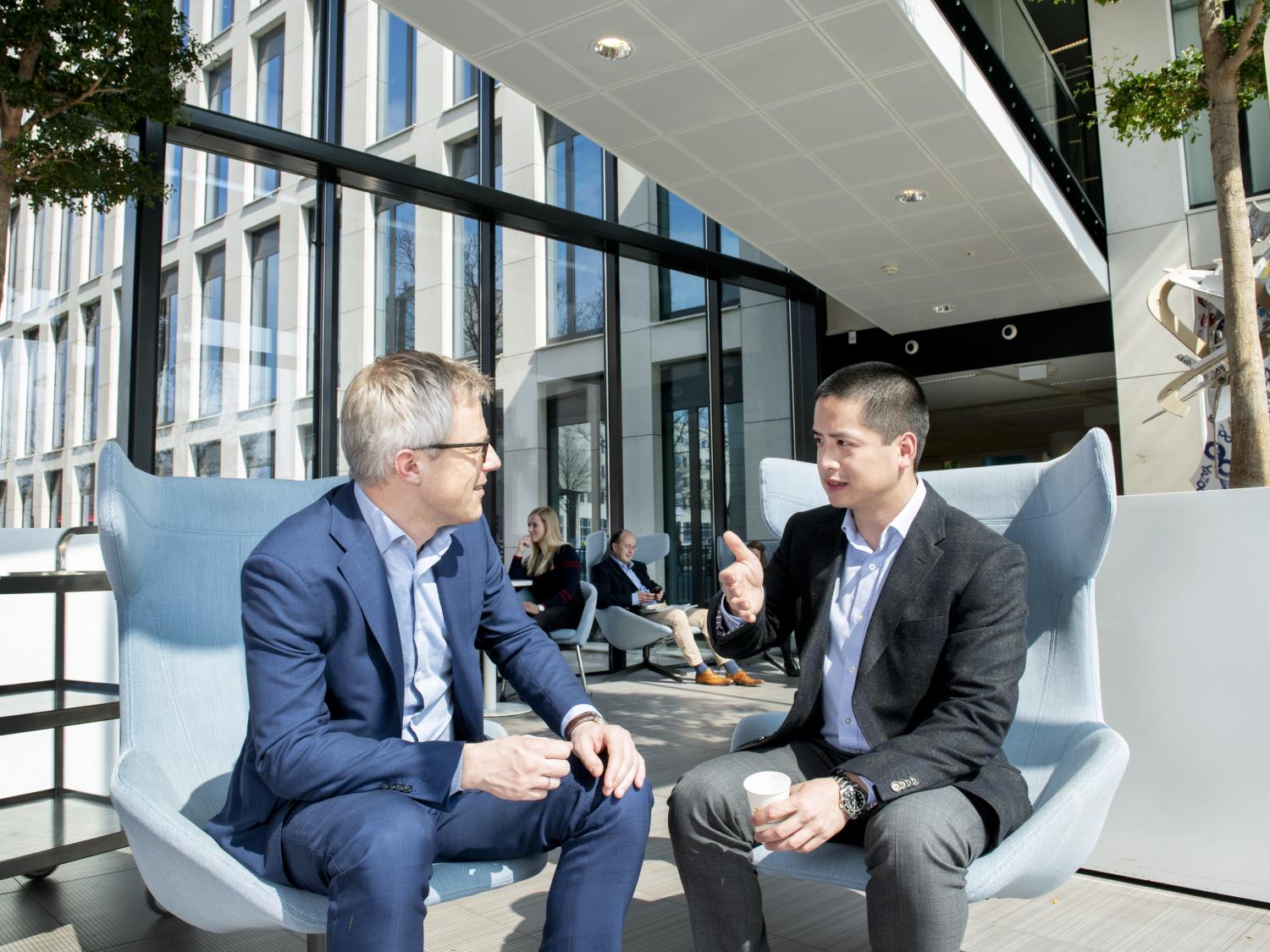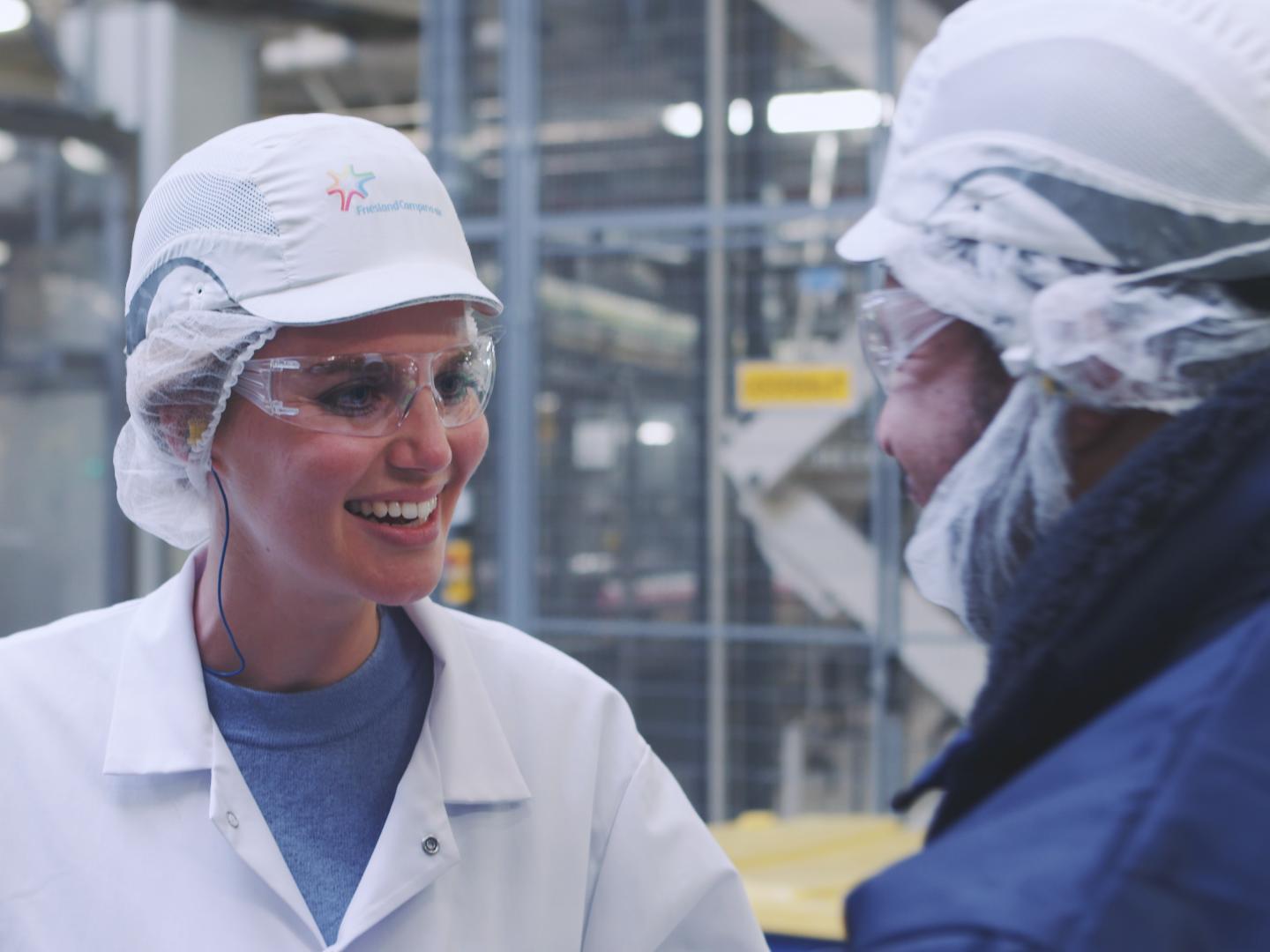 Innovation Centre Wageningen
Want to work with colleagues from 32 nationalities in R&D who work together intensively in an inspiring environment? Then here is your opportunity. Our Innovation Centre in Wageningen consists of four parts: a large pilot plant with cooling and storage warehouses and three buildings in which the offices and the strictly hygienic laboratories are housed. Pedestrian bridges and atriums connect the different parts with each other. The centre also includes an experience centre, an innovation kitchen and a test bakery. Here, Consumers, Customers and Employees of FrieslandCampina from all over the world can experience our tasty products. In order to accelerate and strengthen our innovation process, we also work together with innovation partners such as Wageningen University & Research Centre, other knowledge institutes, our member dairy farmers, customers and suppliers in the Innovation Centre.
About our team and office:
A multidisciplinary team — highly skilled, focused on making our best work together
A friendly environment — with wonderful cafeteria, free milk, cheese and Lattiz coffee
Sustainability - BREEAM certified sustainable building & and in view of the rise of electric means of transport, there are charging points for electric cars, scooters and / or bicycles.
About your work-life balance:
The option to work from home — we learned to master Hybrid working
Travel reimbursement — if you don't live around the corner
Learn more about our innovation center here: https://www.frieslandcampina.com/nl/innovatie/rd-en-innovation-centres/
JOB-ID: 48745 | Team Leader / Executive Assistant, Netherlands