Team Leader AP (SSC)
What makes us unique is that our suppliers, the farmers are also our owners. Our ownership of the entire supply chain, from grass to glass means we can guarantee high quality for all our products that are nourishing by nature. No wonder we got the Royal stamp and retain it ever since.
What we ask
At least 3 years of experience in the field of Accounts Payable and 2 years in a team leader position at a multinational or SSC environment
Understating the end to end Accounts Payable processes
Proven track record of managing medium size team
Act a business partner for different departments
Ability to manage high level stakeholders with confident
Excellent negotiation skills
Ability to handle more tasks parallel and able to prioritize
Advanced level of English
Proactive and "can do" mindset
Strong analytical and problem solving skills
What we offer
Opportunity to bring in your ideas and to develop further
Challenging tasks with real added value
Cheerful environment with colleagues from different cultures
Vacancy description
1. Organize, manage and optimize team on Accounts Payable activities; ensure that operational KPIs, productivity and CI targets are met on team level:
Management of a range of day-to-day Accounts Payable activities with low/medium complexity (in terms of volume / level of standardization/ number of systems in use to support core processes), in line with corporate policies, guidelines and SLAs with OpCos. Focus on one discipline supporting commercial or production business processes.
Coordinates activities and prioritises tasks within limited complex context.
Implementation of policies and guidelines regarding Accounts Payable process.
Monitoring of process performance and workload on a daily basis to identify actions and solutions
Approving bank payments.
Maintaining documentation in accordance with local legislation and company policies.
Ensuring of execution of tasks in line with the internal control framework.
Makes suggestions and gives input to improve existing methods, systems and procedures.
Resolution of escalations from suppliers and OpCo's.
Cooperates mainly within own functional discipline, has good understanding of interfaces with other disciplines/parties. Cooperates mainly within own FSSC.
2. People management:
Lead, coach, develop and appraise employees within the team.
Implement a robust back up and knowledge retention plan.
Ensuring adequate people management for team members – having continuous dialogues and 1:1s with team members and register outcomes and feedback in relevant systems, supporting talent development, maintaining high engagement in the team and keeping team attrition low
3. Projects and process optimization:
Responsible for driving continuous improvement in his/her team and meeting the CI target in his/her area and/or contributing tower level CI target
Acting as change leader to identify and implement changes in the Accounts Payable processes.
Identify bottle necks in (work) processes, provide proposals on improvement opportunities, ensure implementation after approval and track progress.
Provide insights at request or at own initiative regarding quantitative and qualitative developments by means of periodical and ad hoc reports and/or analyses, based on reporting principles.
4. Management information and strategy input:
Contribute to the development of the department plan based on own expertise and activities of own team.
Exchange knowledge/information regarding own financial knowledge with internal and external parties, within legislation, policies and procedures of own functional discipline.
Contribute to the development of financial policies for the assigned process within the Accounts Payable department, and (ensure) implementation and assessment of the financial (year) plan/budget for own functional team that is aligned and approved by the Manager Accounts Payable.
Ensures periodic reporting of financial and non-financial KPI are produced, according to defined formats and procedures.
Provides insights at request or at own initiative regarding quantitative and qualitative developments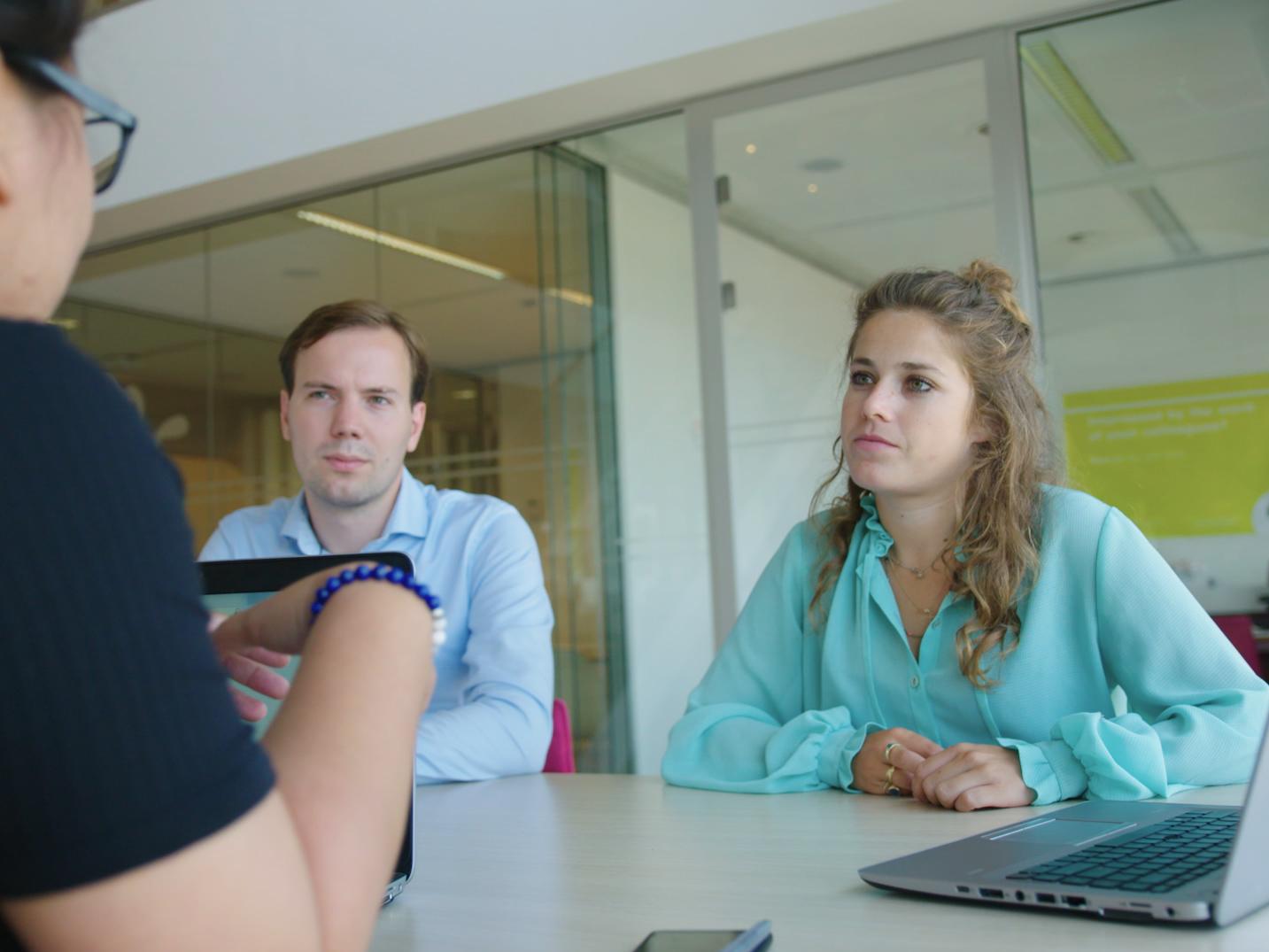 JOB-ID: 41393 | Team Leader AP (SSC), Hungary