Talent Acquisition Manager
This role manages the full life-cycle recruitment needs, including direct sourcing, fostering and establishing consultative working relationships with Hiring Managers using a variety of sourcing methods and technology solutions. High priority in this role is to provide the business with effective, timely and up to date recruitment strategies that meet the needs of the business and attract the best talent pipeline possible.
Talent Acquisition Manager
What we ask
• Bachelor Degree or higher in Human Resources Management, Business or equivalent
• Minimum 7 years of Talent Acquisition or related work experience in HR.
• Good interpersonal skill with ability to engage business/stakeholders.
• Has demonstrated ability to work in a team and has contributed to the achievement of a team's success.
• Strong leadership, result-oriented, and self-motivated.
• Must be able to communicate clearly and concisely both verbal and in writing with all levels within all business functions.
• Hard-working, self-disciplined, and positive working attitude.
• Good Command of both Thai and English in speaking, reading, and writing.
• Able to work under pressure and business dynamic change.
• Positive attitude, creative thinker and outstanding attention to detail.
• Resilient and able to work under pressure & business dynamic.

What we offer
FrieslandCampina Thailand is the affiliate of Royal FrieslandCampina and has been here since 1967. We produce and sell variety of dairy products under brand name Foremost, Ship, Falcon and My Boy. The extensive product range of quality products includes pasteurized milk, UHT milk, yoghurt drinks, and condensed milk. We believe our current and future success depends largely on the quality of our employees. For this reason, Foremost wants to offer an attractive, challenging and inspiring working environment where employees are encouraged to develop themselves both professional and personally.
Vacancy description
• Work on the complete end to end recruitment process with Hiring Managers, HRBP and stakeholders.
• Carry out recruitment plans with business leaders to ensure open positions are successfully filled.
• Deploy and use appropriate behavioral and competency based interview methodology.
• Contribute to development of and implement agreed sourcing strategy to attract the best talent.
• Design and carry out employer branding strategy and employee value proposition.by working with the marketing and corporate communications team.
• Develop a database of contacts to aid access to potential recruits.
• Advocate and drive for best-in-class candidate experience.
• Assist in checking professional references and drive other candidate due diligence activities in compliance with the recruitment operating procedures.
• Manage all data associated with the recruitment process – e.g. candidate information, interview process details, etc. and ensure data integrity.
• Ensure that the recruitment process flow complies with agreed service level agreements.
• Manage all recruitment reports ensuring accuracy and submission and ensure that the process and the final hiring decision are properly handled in a timely manner.
• Provide support as required

#LI-MB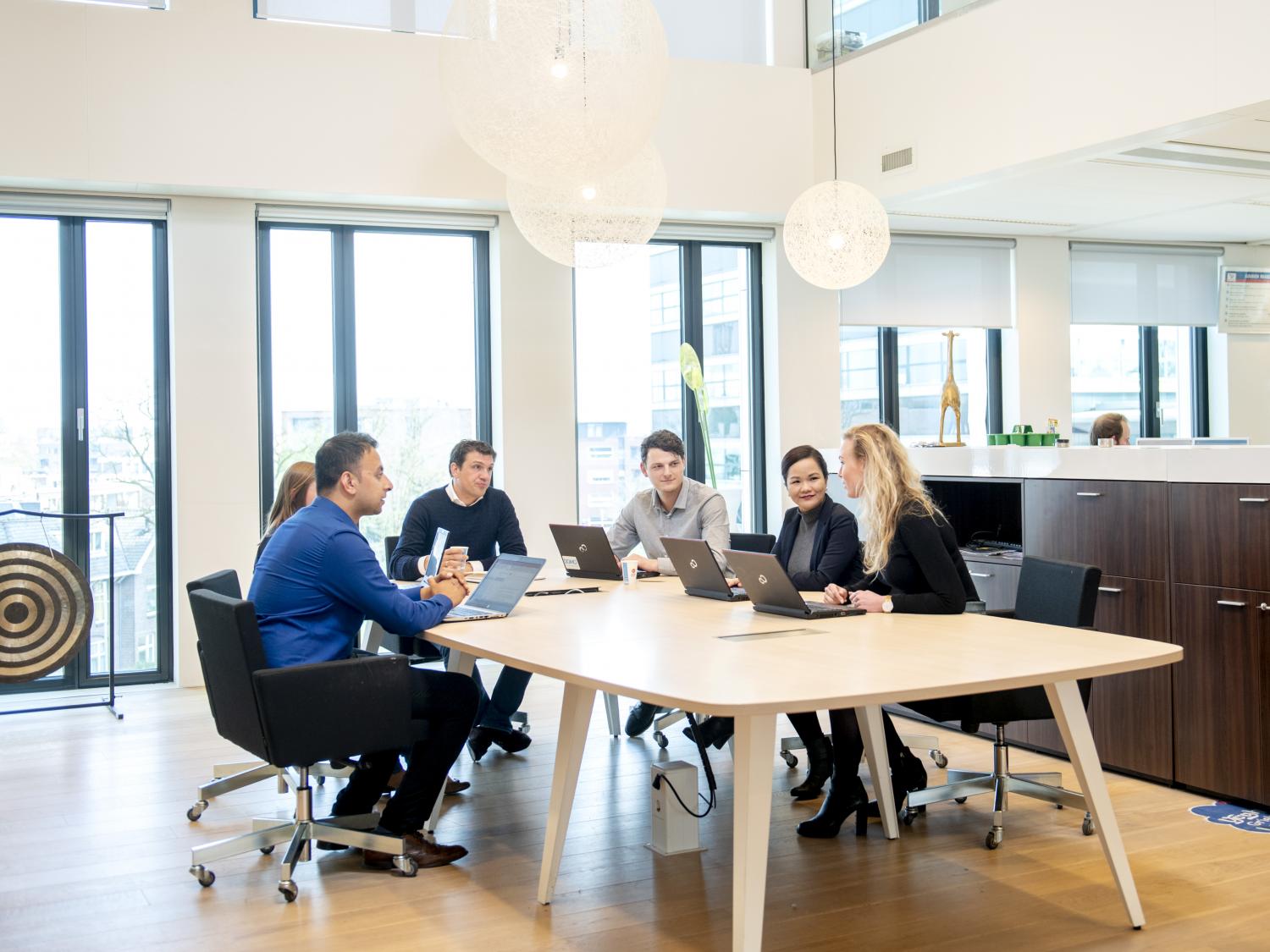 JOB-ID: 46867 | Talent Acquisition Manager, Thailand