Supply Network Planner
The Supply Network Planner is responsible for creating the optimal supply network plan for his/ her product portfolio. The supply network plan is based on the latest demand, planning parameters, inventory levels in order to realize the requested performance while maximizing value for FrieslandCampina. In this function you are working closely together with other disciplines including Make Production, Quality Control, Sales Demand Planning, finance and Order Fulfilment.
In this role, you will be responsible for the planning of our Hydrolysates production location in Delhi, USA (3 hours from New York). The role will be done from the Netherlands, with possiblities for longer terms visits to the USA.
What we ask
To be a successful Supply Network Planner, you have/ are:
Fluently in English
Bachelor (HBO) or Master (WO) degree
Minimum 2-4 years working experience
Knowledge of production and logistics in an FMCG / Food environment
Knowledge of Advanced Planning Systems (preferred SAP R/3, APO DP/SNP, BW, optional: OMP)
Strong analytical and communicative skills
A problem solver, who thinks in opportunities and challenges
Result driven
The ability to take decisions based on limited or ambiguous information
A pro-active attitude
A strong drive towards customer satisfaction and operational excellence
Enthusiastic, able to motivate and engage with colleagues, management and customers
What we offer
Unique company culture of Dutch heritage and international presence  
We offer great work life balance, and competitive salary & benefits package so you can enjoy it 
Diverse training and mentoring programs to help you grow on your own professional journey 
Exceptional support of cross disciplinary movement within the company to broaden your knowledge and growth paths  
A friendly and informal working environment, yet professional team members as sparring partners  
Autonomy and trust to create longer term impact that helps bring better nutrition to the world  
Vacancy description
Prepare and optimize the operational and tactical (1-18 months) planning for the Hydrolysates product portfolio for location Delhi, USA. Prepare and optimize continuously the plan by balancing demand, inventories and production and packaging capacities.
Identify constraints and opportunities as input for S&OP. Participate in the tactical supply review as part of the S&OP process. Perform complex scenario analyses and support financial decision making for own scope of planning.
Discuss plant performance, maintenance plans and capacities with your plant periodically.
Be the main stakeholder for this product group towards our sales & innovation organization. Prepare and present the Hydro pre-S&OP.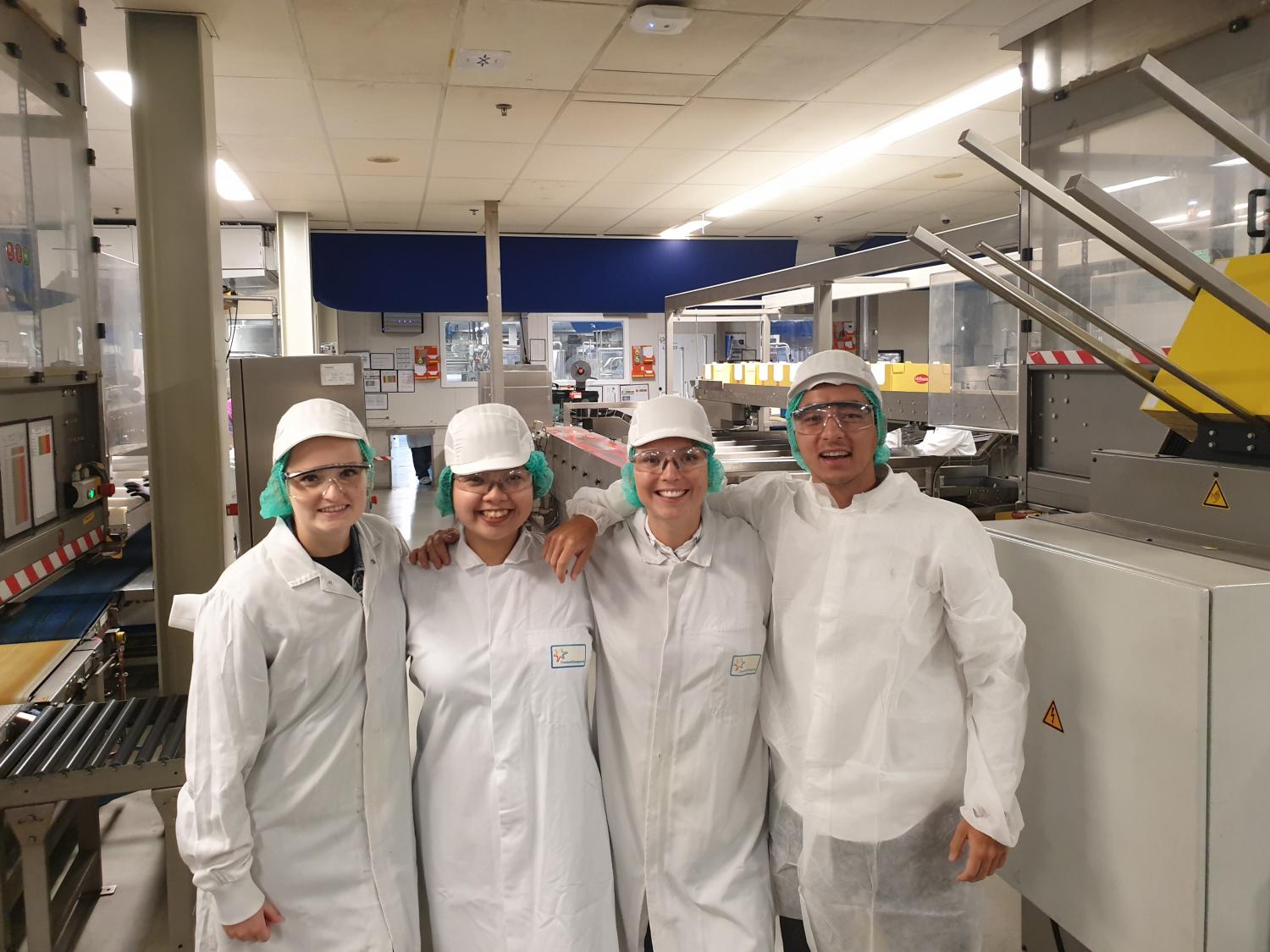 In this role you will report directly to the Supply Network Manager of Business Group Ingredients and you are part of a bigger S&OP team. With 8 direct ambitious colleaugeus, we try to optimize our own and the business performance as much as possible.
For thousands of people every day, we are more than just a dairy company. To our farmers, our employees, the communities we serve, the businesses we work with and the people to whom we bring happiness, FrieslandCampina means something more. For them it's not just about what we do, but who we are.
We value talented people from any background who want to contribute to something bigger than themselves. We encourage all of our employees to make decisions that benefit our entire company. At FrieslandCampina we own our own career and act accordingly. We trust you to make a difference in your job and influence the bigger picture. Working at FrieslandCampina means you are contributing to a better world.
JOB-ID: 43024 | Supply Network Planner, Netherlands