Stagiair(e) Sales Support
Ben jij commercieel gedreven en heb jij een passie voor Marketing of Sales? Dan hebben wij bij FrieslandCampina een heerlijk voorstel voor jou! Voor ons kantoor in Gent zijn we namelijk op zoek naar enthousiaste en gedreven stagiair(e)s die ons Marketing of Sales team kunnen versterken.
Stagiair(e) Sales Support
What we ask
Hoe maak jij het verschil?
Je bent enthousiast over onze producten en onze missie.

Je bent een Master of Bachelor student in de richting Marketing, Communicatie, Bedrijfseconomie, Handelsingenieur, Internationaal Ondernemen, Office Management,…

Je hebt een brede interesse, weet van aanpakken, je kunt zelfstandig werken en komt met eigen frisse ideeën.

Je bent sociaal en communicatief vaardig

Je bent gemotiveerd om te werken aan jouw commerciële skills en inzicht.

Je bent bereid om te leren, feedback te ontvangen en feedback te geven.
What we offer
Wat kunnen wij jou bieden?
Een boeiende en veelzijdige stage in een dynamisch werkveld onder goede, professionele begeleiding én met ruimte voor zelfstandigheid. Een eerste werkervaring die een mooie springplank voor jouw carrière kan zijn!
Vacancy description
Wat ga je doen?
Afhankelijk van jouw interesses en opleiding kan je bij FrieslandCampina in Gent binnen verschillende commerciële domeinen stage lopen.
Sales - Sales Support
Ben jij alleen tevreden als jouw klanten dat ook zijn? Wil je graag samen met jouw collega's van het Sales Support team administratieve support bieden aan de Sales afdeling door o.a. het verwerken van binnengekomen orders, intern overleg met andere afdelingen, het optimaliseren van onze systemen en het maken en archiveren van afspraken?
Het kan allemaal. De keuze is aan jou!
Word jij onze nieuwe stagiair?
Wil jij de kans niet missen om onze love brands Campina, Cécémel en Joyvalle én de Sales wereld van dichterbij te leren kennen? Super, we zien je reactie graag tegemoet! Reageer op deze vacature met jouw CV (of stuur je CV naar evelien.batsleer@frieslandcampina.com) en overtuig ons dat jij onze nieuwe stagiair(e) bent!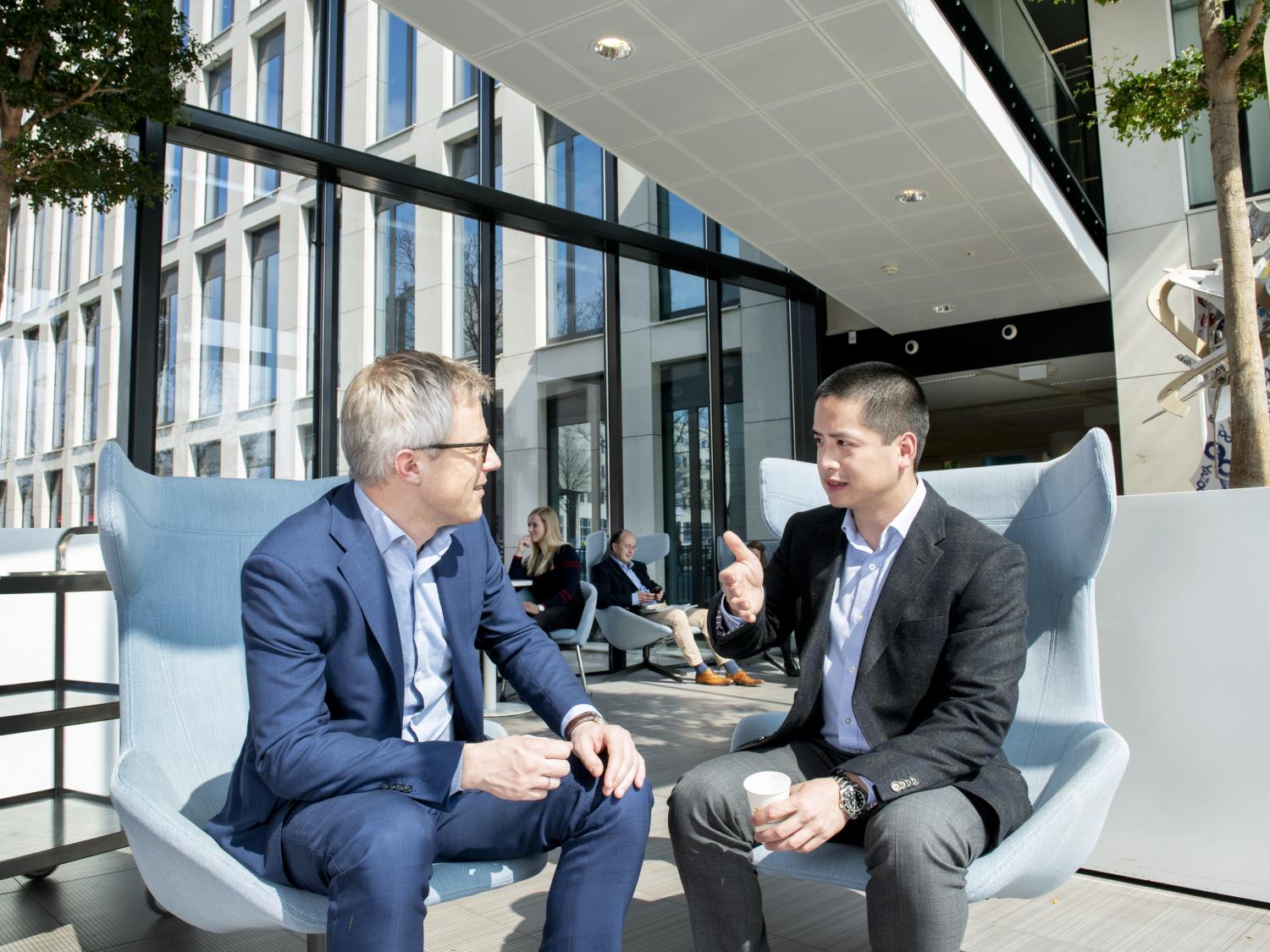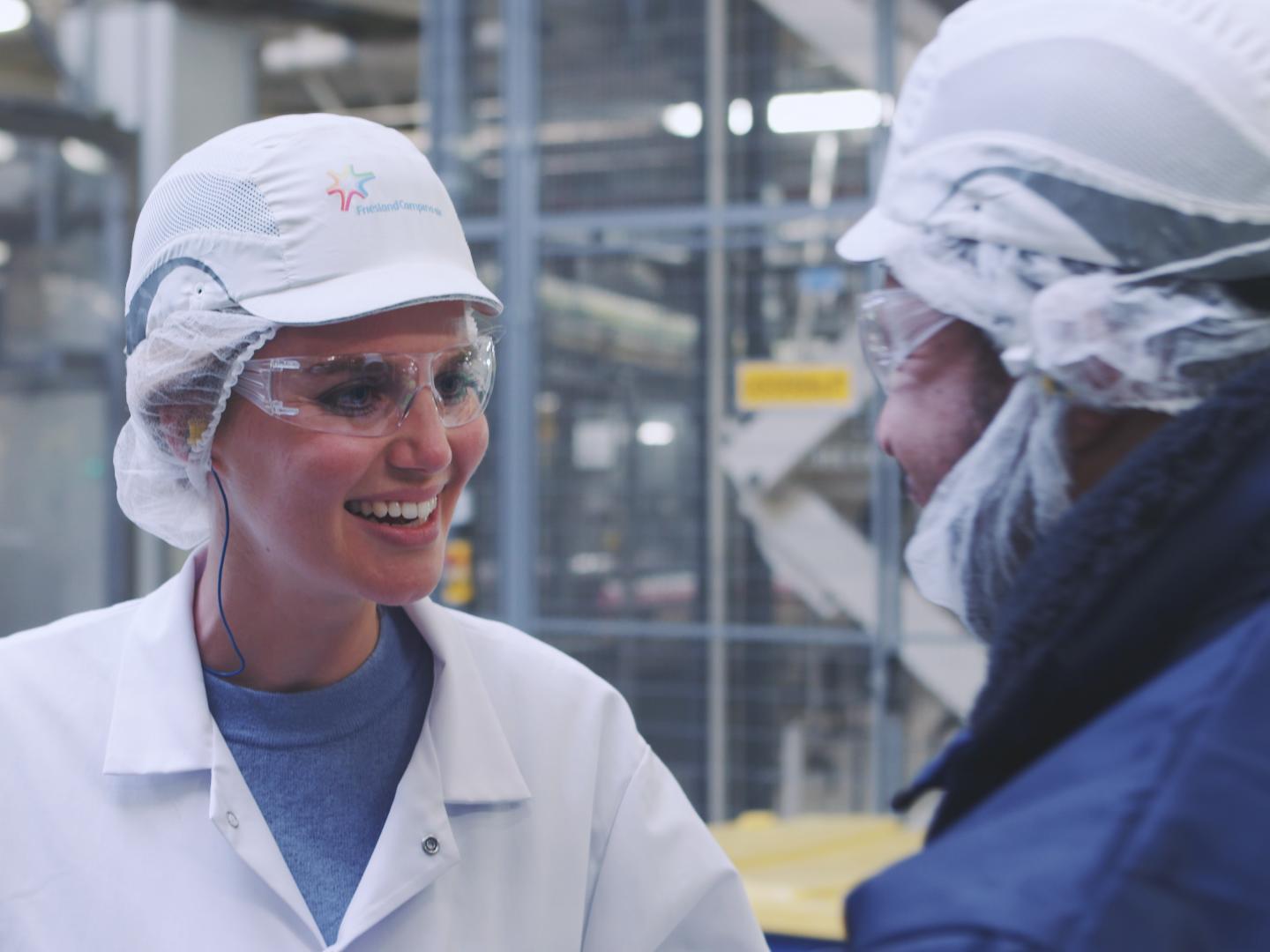 Laten we ons eerst even voorstellen.
Wij zijn FrieslandCampina. En jij en ik, wij kennen elkaar al lang! Misschien ben je wel opgegroeid met onze producten. Je hebt ze vast wel eens in de schappen zien liggen.
Wij waren er al voor je grootouders. En zélfs voor hun grootouders. We bestaan immers al sinds 1871! Inmiddels is FrieslandCampina één van de grootste zuivelondernemingen in de wereld. Met mooie merken, waaronder Campina, Cécémel en Joyvalle voorzien we elke dag miljoenen consumenten wereldwijd van waardevolle voedingsstoffen uit melk. En dit steeds met het oog op duurzaamheid, want ook wij houden van een groenere planeet!
JOB-ID: 47646 | Stagiair(e) Sales Support, Belgium