SHE Manager
Binnen FrieslandCampina als geheel en ook op de locatie Gerkesklooster staat veilig werken hoog in het vaandel. Als SHE Manager ben je verantwoordelijk voor het formuleren en implementeren van het veiligheids- en milieubeleid binnen de kaders van de bedrijfsstrategie en conform de wet- en regelgeving.
What we ask
Afgeronde HBO (HVK of in combinatie met een MVK) studie;
Minimaal 5 jaar (leidinggevende) ervaring in een soortgelijke functie binnen een productieomgeving;
Naast Safety ook kennis van Arbomanagement en Milieu;
Affiniteit met World Class Operations Management (WCOM) of gelijksoortige continue verbetermethodieken (Lean, Six sigma, RCA' etc.);
Beheersing van projectmanagement;
Aanvullend op het bovenstaande beschik je over de volgende eigenschappen:Uitstekende communicatieve vaardigheden in woord en geschrift, zowel Nederlands als Engels;
Je bent een absolute voortrekker in het veilig werken en je neemt medewerkers hierin mee;
Je overtuigt anderen vanuit deskundigheid en kan schakelen op verschillende niveaus in de organisatie;
In staat om hoofd- en bijzaken te onderscheiden, daadkrachtig, resultaat- en mensgericht.
What we offer
Je salaris wordt gebaseerd op de zwaarte van de functie, je ervaring en opleiding.
Maar FrieslandCampina beloont niet alleen in geld. We vinden het belangrijk dat je blijft groeien. Want die ontwikkeling komt zowel onze producten als jouw carrière ten goede.
Daarom investeren we in relevante opleidingen en trainingen binnen jouw vakgebied.
Vacancy description
Op onze productie locatie in Gerkesklooster werken ongeveer 115 medewerkers. Je schakelt hiervoor voortdurend met verscheidene afdelingen waaronder Productie, Maintenance en Quality. Maar ook met externe partijen zoals de gemeente en de provincie.
In de rol van SHE Manager ben je verantwoordelijk voor het opzetten en uitvoeren van het SHE beleid en programma's binnen de locatie Gerkesklooster. Hierbij hou je continu wet- en regelgeving in acht en heb je aandacht voor cultuur en gedrag binnen de organisatie om het veiligheids- en bewustzijn niveau naar een hoger plan te trekken. Je bent het aanspreekpunt op locatie op het gebied van SHE en technische projecten. Hiernaast ben je onderdeel van het centrale SHE-cluster team. Je bent onderdeel van het MT en ondersteunt en adviseert proactief het locatie management in Gerkesklooster bij het voorbereiden, uitwerken en implementeren van het veiligheid-, milieu en gezondheidsbeleid in overeenstemming met de wettelijke regels en het centrale beleid van de Business Group en FrieslandCampina.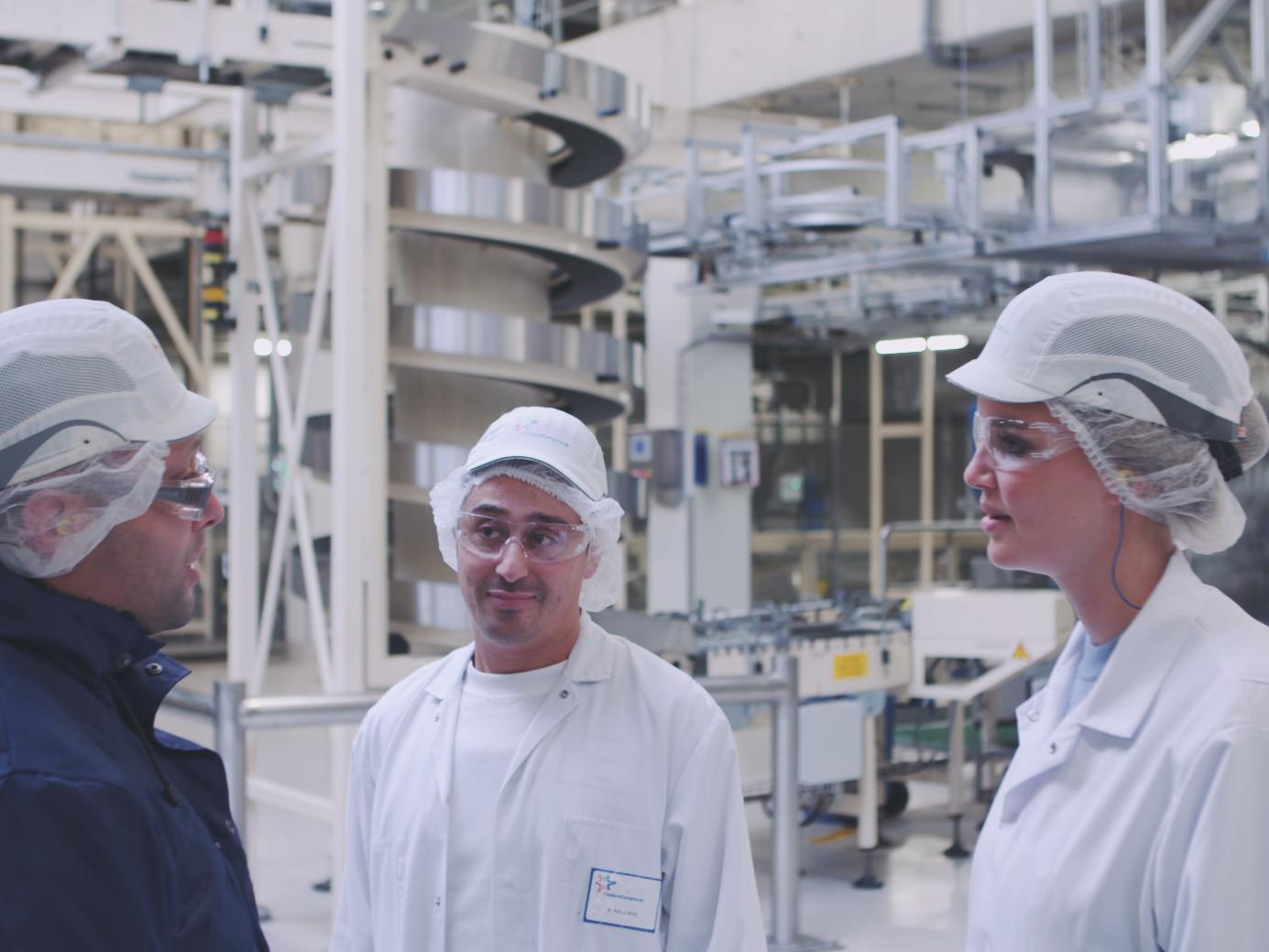 JOB-ID: 10041 | SHE Manager, Netherlands