Senior Operational Technology Specialist
With this position we are looking for a senior Operational Technology specialist with experience in both constructing and maintaining OT systems within a Food and Beverage business.
Main purpose of this position is to build our OT systems up to our latest standards, to ensure continuity and security on all our systems. Our team of Operational Technology specialists does this together with the OT community which is spread out of all our factories worldwide. You will act as an ambassador for our company standards, ensure qualitive execution of the OT discipline in our CAPEX projects and work together with the local team in further developing their capabilities in working with, and maintaining our OT systems.
As Operational Technology Specialist you are the Operational Technology (OT) (Industrial Automation) expert within the Supply Chain Performance Excellence technology group of Food and Beverage.
Senior Operational Technology Specialist
What we ask
Minimal a BSc degree in Industrial Automation, (Food) Process technology, Mechanical Engineering, Chemical Engineering, or similar.
At least 8 years relevant work experience, preferable in the food or dairy industry
Experience in operational technology (e.g. sensors, PLC, SCADA, MES).
Experience in setting-up OT requirements in brown and greenfield projects.
Experience in the development of OT plans/projects to renew/transform old legacy OT systems in the factories towards a solid future proof base for Industry 4.0 applications.
Analytical, communication skills, independent, flexible, solution oriented.
Willing to travel > 50% of the time.
What we offer
Unique company culture of Dutch heritage and international presence;
We offer great work life balance, and competitive salary & benefits package so you can enjoy it;
Workweek of 38 hours, competitive pension scheme, holiday allowance of 8%, end year allowance 3%, bonus scheme, flexible working hours and the ability to work from home;
Diverse training and mentoring programs to help you grow on your own professional journey;
Exceptional support of cross disciplinary movement within the company to broaden your knowledge and growth paths;
A friendly and informal working environment, yet professional team members as sparring partners;
Autonomy and trust to create longer term impact that helps bring better nutrition to the world;
Free cheese and milk at lunch in the central office, and barista coffee to help you go through your working days with a lot of joy.
Vacancy description
The main activities of the Operational Technology Specialist are:
Support your (process) technology specialist colleagues with the definition of the OT requirements and OT design in the front end loading of investment projects (brownfield and greenfield projects) and with OT support during the commissioning and validation of these investment projects.
Prepare, align, and support the OT plans/projects with the factory OT leads how to renew/transform old legacy OT systems in the factories towards a solid future proof base for Industry 4.0 applications (measurement and availability of data for usage by the different factory departments such as QA/QC, continuous improvement, technologists, etc.).
Provide OT expertise support to investment projects, programs regarding the use of OT standards, sharing of best practices, application of in-line measurement devices.
Keep the Business Group OT information on used systems and hardware up-to-date and participate in the FrieslandCampina Technology Expert Team on Operational Technology topics.
Develop/drive the development and sharing of the OT programs, standards and procedures based on expert role.
Provide analyses of current OT (work)processes, evaluate bottle necks and advice regarding improvements in processes and procedures. Provide expertise.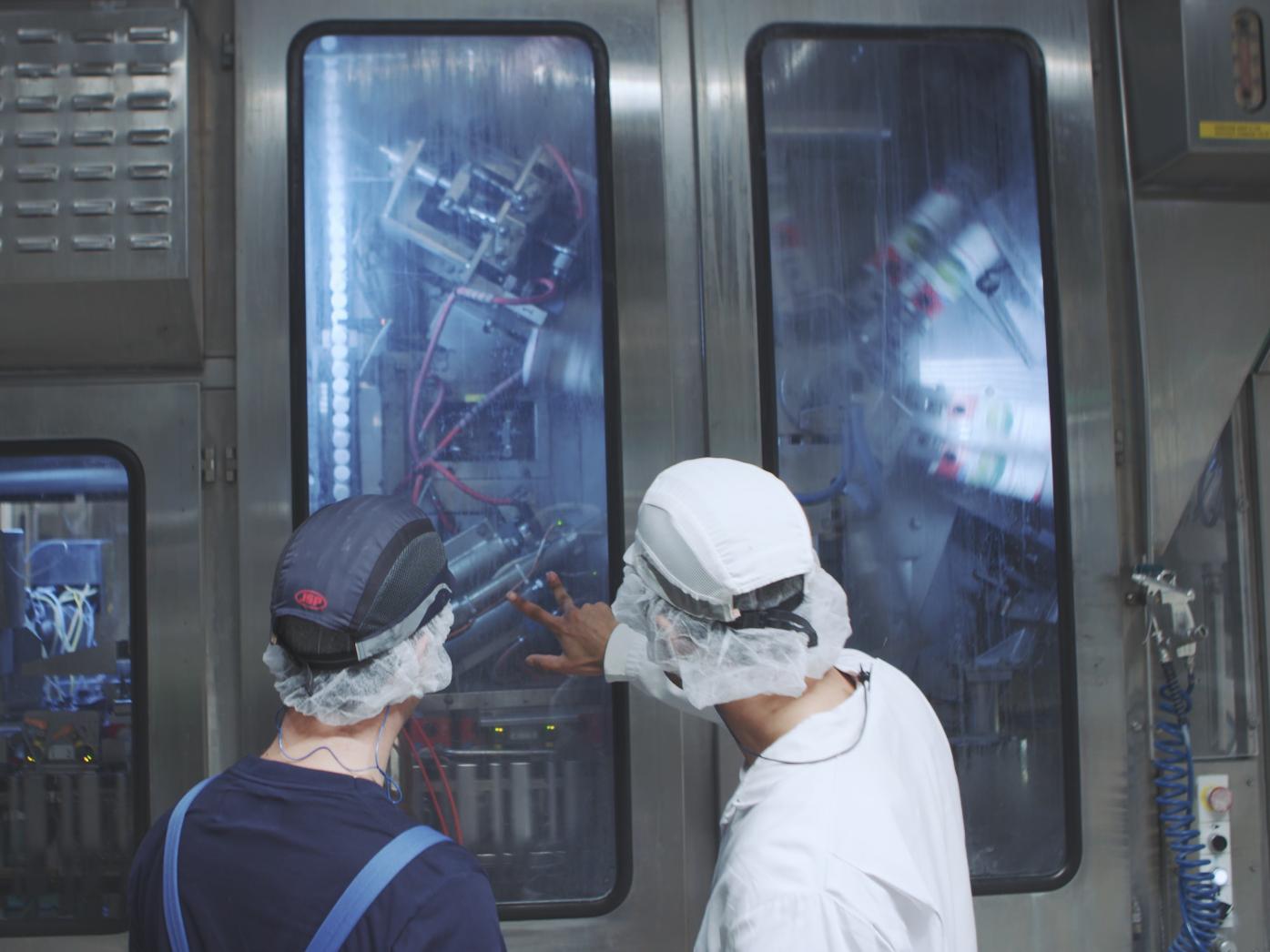 For thousands of people every day, we are more than just a dairy company. To our farmers, our employees, the communities we serve, the businesses we work with and the people to whom we bring happiness, FrieslandCampina means something more. For them it's not just about what we do, but who we are.
Within FrieslandCampina the Performance Excellence Team works within the Business Group Food and Beverage and support the plants in Europe, Africa, and Asia concerning Technology, Safety, Continuous Improvement, Projects and Maintenance.
The global operational technology team consist of a group of specialists and project/program managers supporting our factories globally. We strive to bring our dairy factories into the digital age. Balancing not only new technologies but also supporting our colleagues on the factories with the right capabilities and the right tools to work with our operational critical systems.
JOB-ID: 45666 | Senior Operational Technology Specialist, Netherlands