Senior CRM Executive / CRM Executive
As a CRM expertise, Your responsibility is to bring data into insights and drive strategic and operational decision making. You will work closely with the Marketing Team, Commercial team and IT to grow our Hong Kong business with our Friso brand.
Senior CRM Executive / CRM Executive
What we ask
University graduate in Marketing/Business Administration or related disciplines

Minimum of 3 years' relevant experience in CRM/FMCG/retail industry

Excellent communication and interpersonal skills, ability to work in a fast-paced environment and able to manage multiple tasks under tight deadlines

Self-motivated, proactive, committed, able to think outside the box but also able to work independently and result-oriented

Analytical mind with strong problem solving capability, sensitive to figures & logical

Experience on Salesforce and/or Marketing Automation is a plus

Proficient in MS Office and Chinese Word Processing; competent in Microsoft Excel with knowledge SQL will be an advantage

Fluency in written and spoken English and Chinese

Candidates with less experience would be considered as CRM Executive

Immediately available preferred
What we offer
Empowering our people with the right level of autonomy
An international work environment that is friendly and inclusive – we are people focused and approachable
A competitive compensation package
Hybrid way of working with flexible working hours
Vacancy description
Drive, develop and implement CRM strategies, programs and events, e.g.

member acquisition, engagement and partnership development projects

Support consumer data collection, conduct consumer analysis and initiate database CRM programs for segmentation and initiatives

Build CRM automation journey to sustain customer loyalty and to drive business growth & customer engagement

Measure, report and analyze marketing program effectiveness and generate insights from in-depth analysis

Work closely with agencies and internal departments for all CRM projects, including CMS and UAT management

Conduct regular CRM and MI reports, tracking company's KPI achievement with analysis and insight presentation

Responsible for managing & monitoring CRM daily operations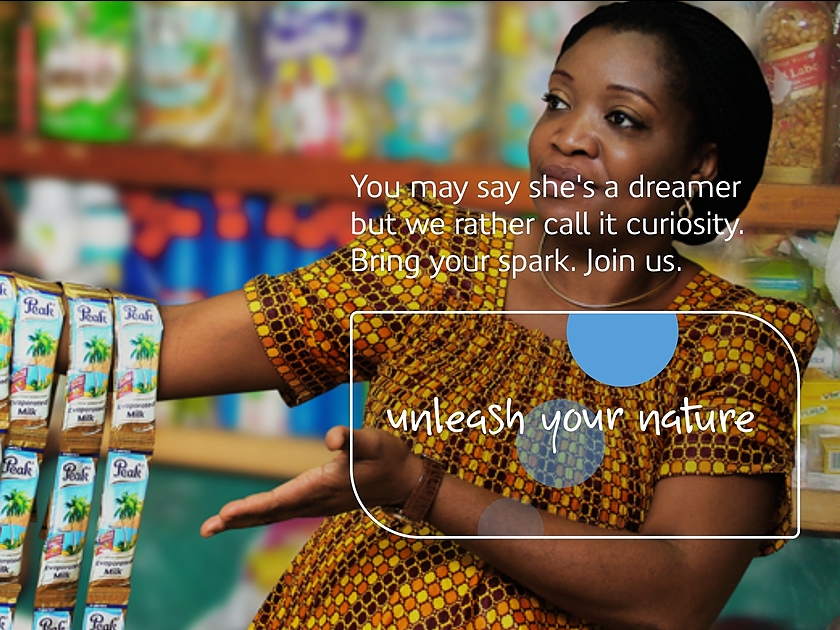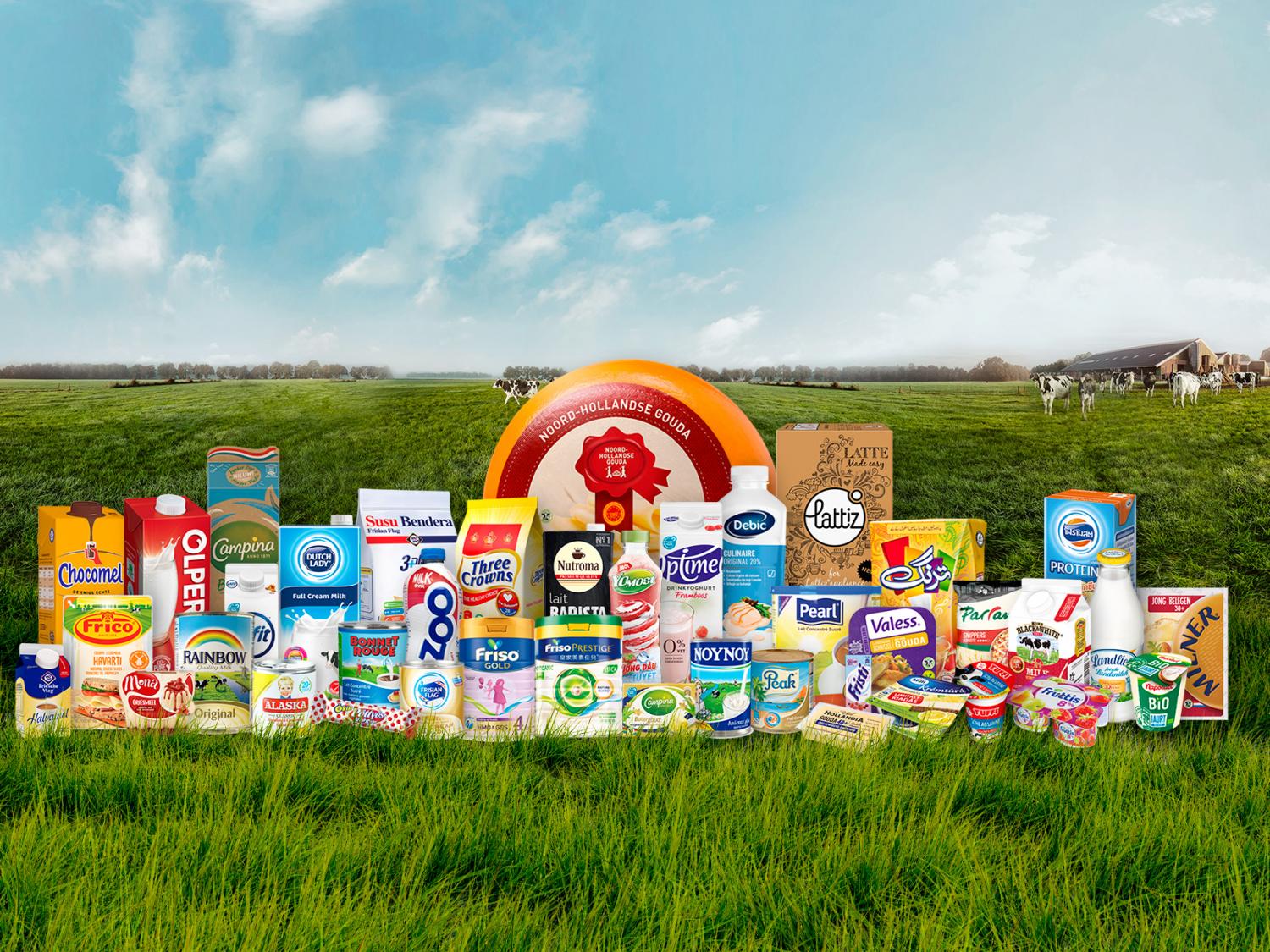 FrieslandCampina (Hong Kong) Limited is a multi-national dairy company headquartered in the Netherlands, with a strong presence in the Asia Pacific that includes Hong Kong. Royal FrieslandCampina provides around 1 billion consumers all over the world with dairy products containing valuable nutrients. With annual revenue of 11.5 billion euro. FrieslandCampina is one of the world's five largest dairy companies.
In Hong Kong, our key consumer products are Infant Milk and Ready to Drink Milk under the brand names of Friso and Dutch Lady. In the Food Service, we are well known for market leader Black & White Evaporated Milk preferred by Tea Masters and long heritage Longevity sweetened condensed milk. We are expanding our business in the China market, Macau as well as Taiwan from our base in Hong Kong.
We are recruiting high calibre people to strengthen our team to further grow our market positions.
JOB-ID: 49142 | Senior CRM Executive / CRM Executive, Hong Kong