Senior Brand Manager Friesche Vlag
At FrieslandCampina Consumer Dairy Netherlands, we are looking for a commercially skilled Senior Brand Manager in our Friesche Vlag & Chocomel business team. The Friesche Vlag brand is well-known and loved by many. It provides consumers every day with the best milk for in their coffees, cappuccinos, and lattes. The brand is at a crossroad with at one hand a loyal consumer base and, at the other hand, the opportunity to leverage the accelerating (plant based) coffee milk consumption growth.
As Senior Brand Manager Friesche Vlag you will have full brand responsibility, ranging from strategic brand choices, P&L driven decision making, creating brand campaigns to leading the brand day-to-day. It is on you to make the brand fit for future and decide upon the way to get there. Are you an independent marketing professional with strong communication and analytical skills? Do you know what it takes to answer consumer needs, whilst thinking about future consumption and category trends? Do you enjoy a wide responsibility and the exposure that comes with that? Then this position is the perfect opportunity for you!
Senior Brand Manager Friesche Vlag
What we ask
Academic/Master-level education
6-8 years B2C FMCG marketing experience;
Solid understanding of marketing (design and delivery);
Strong conceptual and strategic skills
Outstanding organizational and project management skills to ensure tight deadlines are met both internally and externally;
Strong collaboration skills to embrace a co-operative way of working and thrive in a multi-disciplinary matrix organization;
Entrepreneurial skills and 'can do' mentality';
A decisive, persuasive and strong communicator: balance voicing opinion with sincere listening;
Result oriented, analytical and creative with excellent problem solving skills;
Growth-mindset: enthusiasm for acquiring new skills and knowledge.
Preferably: has knowledge about both the in home and out of home (horeca) channel from previous positions
What we offer
Your salary is based on the weighting of your job, your experience and your training.
FrieslandCampina does not however only compensate its employees with monetary rewards.
We also consider it important for our people to continue to grow. After all, your development is not only good for your career; our products also benefit from it.
That's why we invest in relevant training courses in your particular discipline.
The mutual exchange of knowledge between colleagues is also evident on the work floor. It is, after all, the most effective way to learn.
Vacancy description
Owns the brand strategy and long term plan, both development and execution
Manages the execution of innovation & renovation projects and initiatives, based on the brand and portfolio strategies, trends, consumer insights and business insights.
Responsible for the development and execution of activation/communication initiatives, including communication such as Print, PR, TV, online, on-pack, closely cooperating with the Media Manager, Digital campaign manager and external communication-, activation- & media agencies.
Develops strong in-store support plans, together with the channel & category developers and shopper marketing specialists. Delegates execution of in-store materials to shopper marketing specialists and channel marketing team. Monitors progress and link with Above the Line support plans.
Develops strong Friesche Vlag out of home (horeca) channel execution plans, together with the out of home team
Monitors brand performance and develops corrective actions when needed. Analyses relevant market (Nielsen/GfK) and marketing information and provides consumer and market insights regarding developments and trends (quantitative and qualitative) by means of periodical and ad hoc reports and/or analyses.
Carefully manages Brand A&P budget and expenditures
Is a sparring partner for Brand lead Friesche Vlag/ Chocomel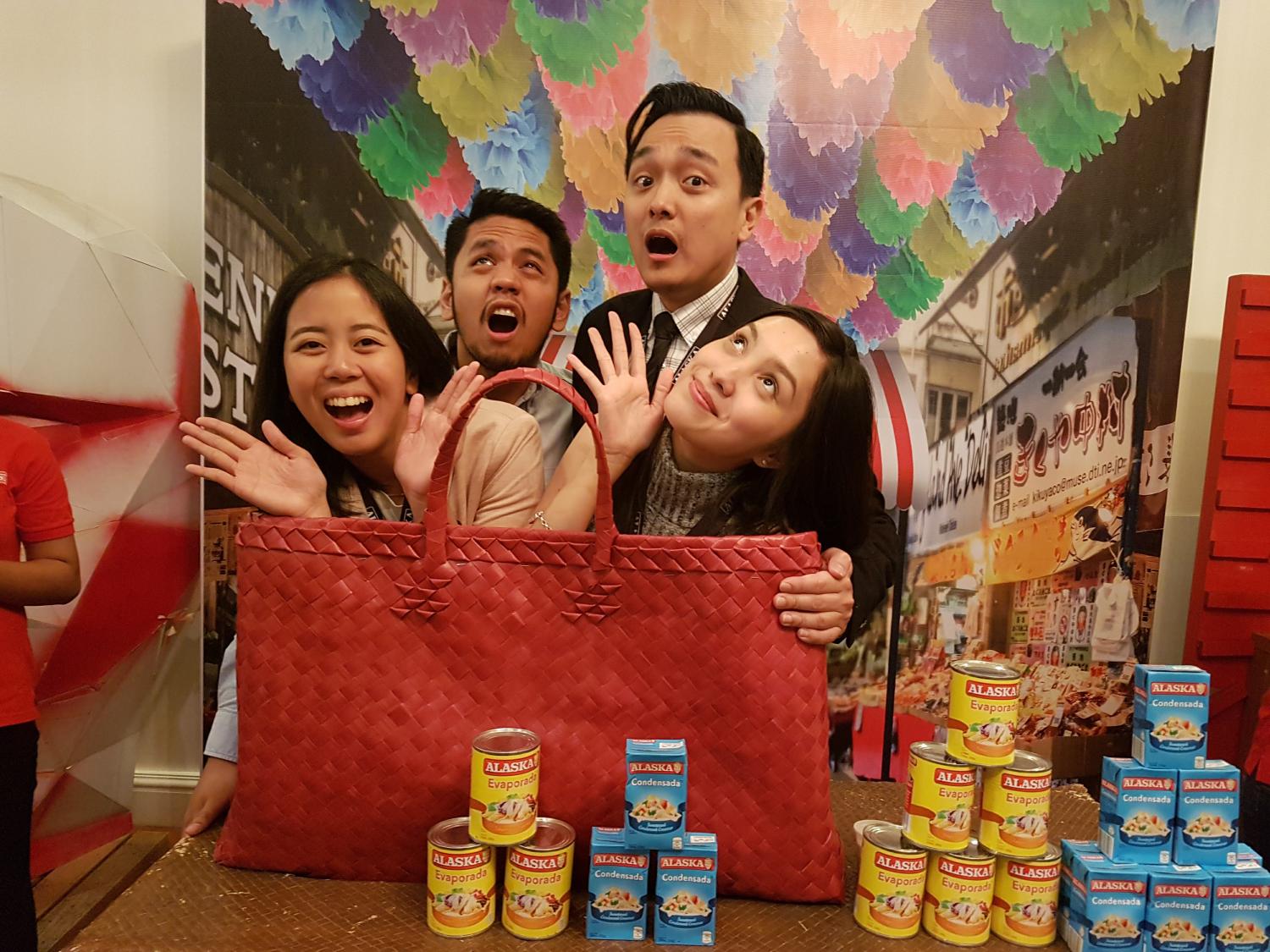 This position is part of the Consumer Dairy NL marketing department. The CDNL marketing team consists of driven, ambitious people, who together raise the bar a little higher every day. You will become part of the Friesche Vlag/Chocomel business team, which consists of a Brand Lead, Brand Managers, Digital Content Manager and a Physical Availability Manager.
JOB-ID: 44524 | Senior Brand Manager Friesche Vlag, Netherlands