Senior Brand Manager - Foremost Mainstream Milk
Responsible for the Mainstream Milk Portfolio, this role wll lead the development of relevant portfolio, and strong mental & physical availability plans and execution across complete consumer and shopper journey, tailored to brand scale (insurgent vs. at-scale): integrated communications at scale plan for key touch points, right media mix (ATL/BTL, traditional vs. digital/social, multimedia), consistent story telling (linked to brand propellers).
Senior Brand Manager - Foremost Mainstream Milk
What we ask
• Bachelor's Degree or higher in Business Administration or related field, MBA is a plus.
• Minimum 7 years' overall experience in Marketing / Brand Management-experience, including B2C and B2B exposure in FMCG company preferred.
• Strong Brand management and / or Sales / Business Development knowledge (i.e. category /brand knowledge); plus basic finance knowledge / P&L Management, research knowledge (identifying and turning insights into actionable plans/execution), media tools (especially digital media) and methodologies knowledge, cross-functional knowledge.
• Entrepreneurial spirit with strong leadership skills, result-oriented, self-motivated, and pragmatic.
• Data driven with strong analytical & problem solving
• Good presentation and negotiation skills.
• Has demonstrated the ability to work in a team setting and has contributed to the achievement of a team's success.
• Must be able to communicate clearly and concisely both verbal and in writing with all levels within all business functions.
• Able to work under pressure and business dynamic.
• Good Command of both Thai and English in speaking, reading, and writing.
• Positive, Fighting spirit, Opportunity seeker, friendly, cooperative, result oriented with well process management, enjoy working under challenging situation.
What we offer
FrieslandCampina Thailand is the affiliate of Royal FrieslandCampina and has been here since 1967. We produce and sell variety of dairy products under brand name Foremost, Ship, Falcon and My Boy. The extensive product range of quality products includes pasteurized milk, UHT milk, yoghurt drinks, and condensed milk. We believe our current and future success depends largely on the quality of our employees. For this reason, Foremost wants to offer an attractive, challenging and inspiring working environment where employees are encouraged to develop themselves both professional and personally.
Vacancy description
• Support Marketing Manager in / creating data-driven Brand Plans for assigned brand. Lead translation of Brand Plan into detailed budget and 12Q plans, identifying concrete and actionable initiatives.
• Develop and implement business plan/brand plan, marketing mix and strategies for driving sustainable growth of the category. Fully responsible for the brand's P&L , market share, brand penetration, and brand's health.
• Support Brand Strategy development via defining brand identity and mentality and translate them into clear brand book guidelines.
• Defines, plans and manages brand projects in line with 12Q plans (e.g. A&P campaigns, activation events, media or new product launch) –Develop/execute mental availability plans: Liaise with advertising agencies to bring purposeful brand propellers to live, with consistent story telling over time to refresh brand awareness & consideration; Identify priority touch points (based on CEP and key occasions) and create touch point plan to drive reach & repeat with right media mix;
• Identify Hero SKUs and relevant portfolio (including future innovations) with inputs from CCD team (based on rotation, distribution & profitability) for priority channels/regions/customers (strategically managing PL) ; Identify right price/pack architecture (OBPPC) for assigned brand; Identify consumer/shopper penetration barriers (based on repertoires) and create business case for barrier-breaking renovations & innovations
• Develop and execute Consumer Activation plan: Develop effective PoS materials that drive high in-store conversion; Set promo strategy (prioritizing penetration-building promotions) and promo calendar, aligned with sales team; Set Perfect Store guidelines (incl. shelf-layout, secondary placements) and work closely with Channel and Category Development team to monitor execution; Determine impact of promo on forecast & provide input to Sales.
• Liaise with pack design agencies to create pack designs that drive high on-shelf visibility.
• Work closely with Consumer Insights Team to analyse relevant category/channel/consumer/shopper data and translate to actionable insights; Monitor market developments and trends (quantitative and qualitative) and create action oriented brand reports/update for Manager and/or Marketing Director.
• Mentor junior managers.
#LI-MB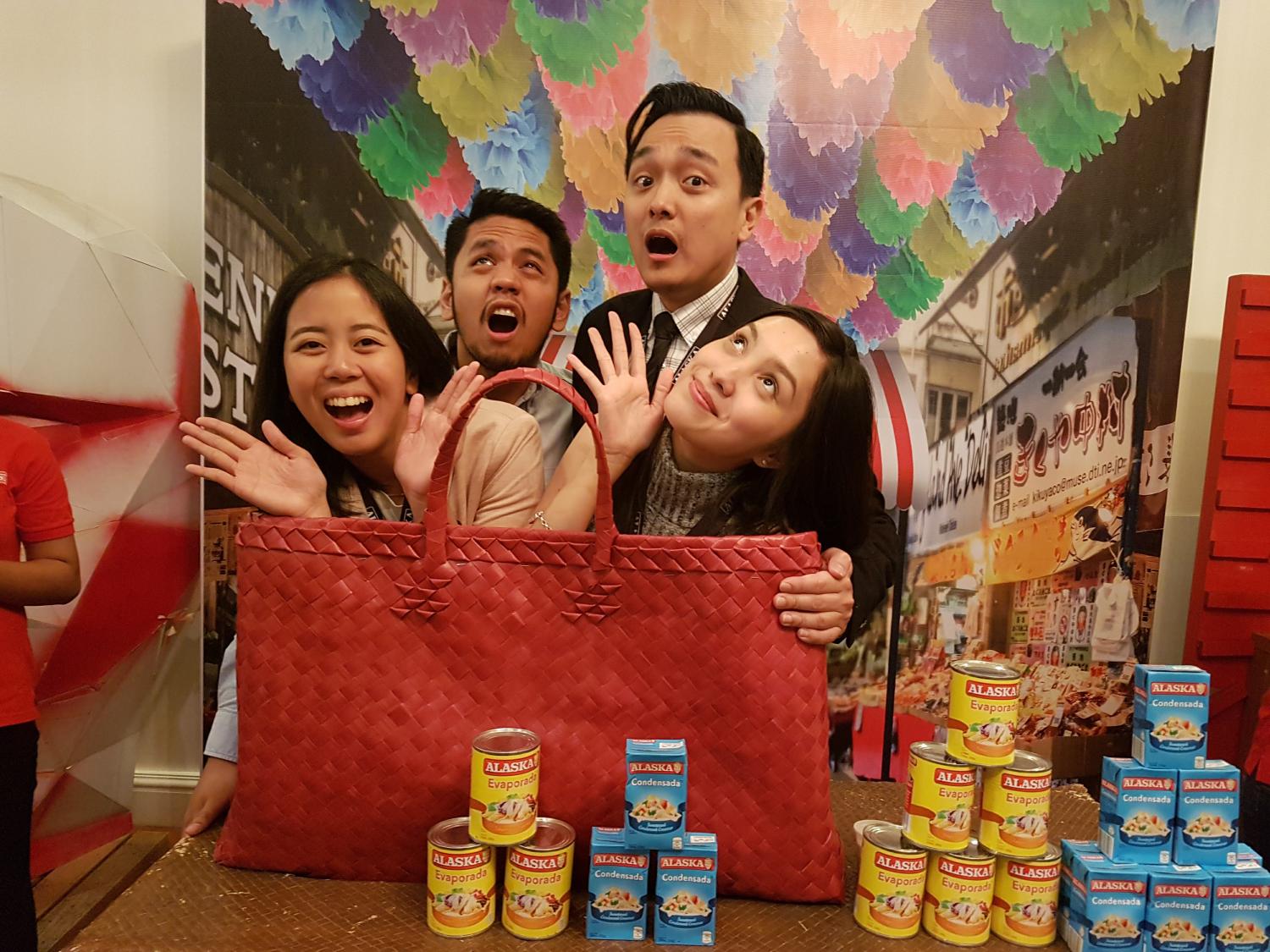 JOB-ID: 44077 | Senior Brand Manager - Foremost Mainstream Milk, Thailand