Senior Account Manager eCommerce
FrieslandCampina - Senior Account Manager eCommerce
As Senior Account Manager eCommerce within FrieslandCampina, you will work for one of the biggest dairy companies in the world. Consumer Dairy NL is one of the operating companies within FrieslandCampina and is focussed on e.g. the sales of milk, yoghurt, cheese and dairy drinks for the consumer in the Dutch market. You can think of different brands lie Chocomel, Optimel, Milner and Campina.
For this position we are looking for an energetic and entrepreneurial Senior Account Manager eCommerce. Together with Dutch eTailers (f.e. AH.nl, Picnic and Bidfood) we are leading the growing online food business. The significant dairy share of the online basket requires FrieslandCampina to keep on innovating and stay ahead of competition. And as the eCommerce share already is a significant part of our business, winning in eCommerce is key for winning in the market.
To maintain our current growthpace and online market share, we need to intensify and extend our partnerships and businesses. Therefore, we have a challenging role ahead for our new Senior Account Manager eCommerce.
Senior Account Manager eCommerce
What we ask
Requierements
MSc degree (preferably in Business Management, Marketing Management);
4+ years commercial experience as demonstrated by Account mgmt. or Trade Marketing including proven eCommerce experience;
Financial awareness and entrepeneurship;
Strong analytical skills;
Strong communication Skills (Dutch and English).
What we offer
FrieslandCampina offers the perfect environment to have an impact. We offer you a career and not just a job. Since we know your job is more than just a monthly paycheck we'll provide you with a safe and friendly working environment, tools and support for your career and personal development. We value talents with different backgrounds, who want to be part of something bigger. At FrieslandCampina we work together, because everything is connected.
Vacancy description
Main responsibilities
Accountmanagement
Develop & Manage strategic eCommerce partnerships for key customers (e.g.AH.nl/Jumbo.com/Amazon);
Define the eCommerce customer strategy (f.e. assortment, promotions, activations);
Negotiate with customers on yearly contracts/budgets, campaign pricing, and the exchange of data/knowledge;
Manage eCommerce budgets;
Review and optimize business performance on KPI's (campaign turnover/ online share).

Category Strategy
Translate the FC Category strategies to online category strategies;
Be internal eCommerce Thought Leader: should we enter new markets/new categories/develop new products?;
Continuously expand your eCommerce knowledge by attending group discussions and lectures, reading books, publications etc;
Influence (Offline) Trade Marketing, Brandmanagement and Sales with eCommerce insights to make Online part of FC 'DNA';
Shopper Insights.

Lead and continuously improve on TASC: our online shopper fundamentals
Gather/generate shopper data (f.e. via shopperlabs, a/b testing) and translate into actionable insights;
Create the ideal online shopper journey per channel, enhancing our ability win on the online shelfs (from Zero to Hero).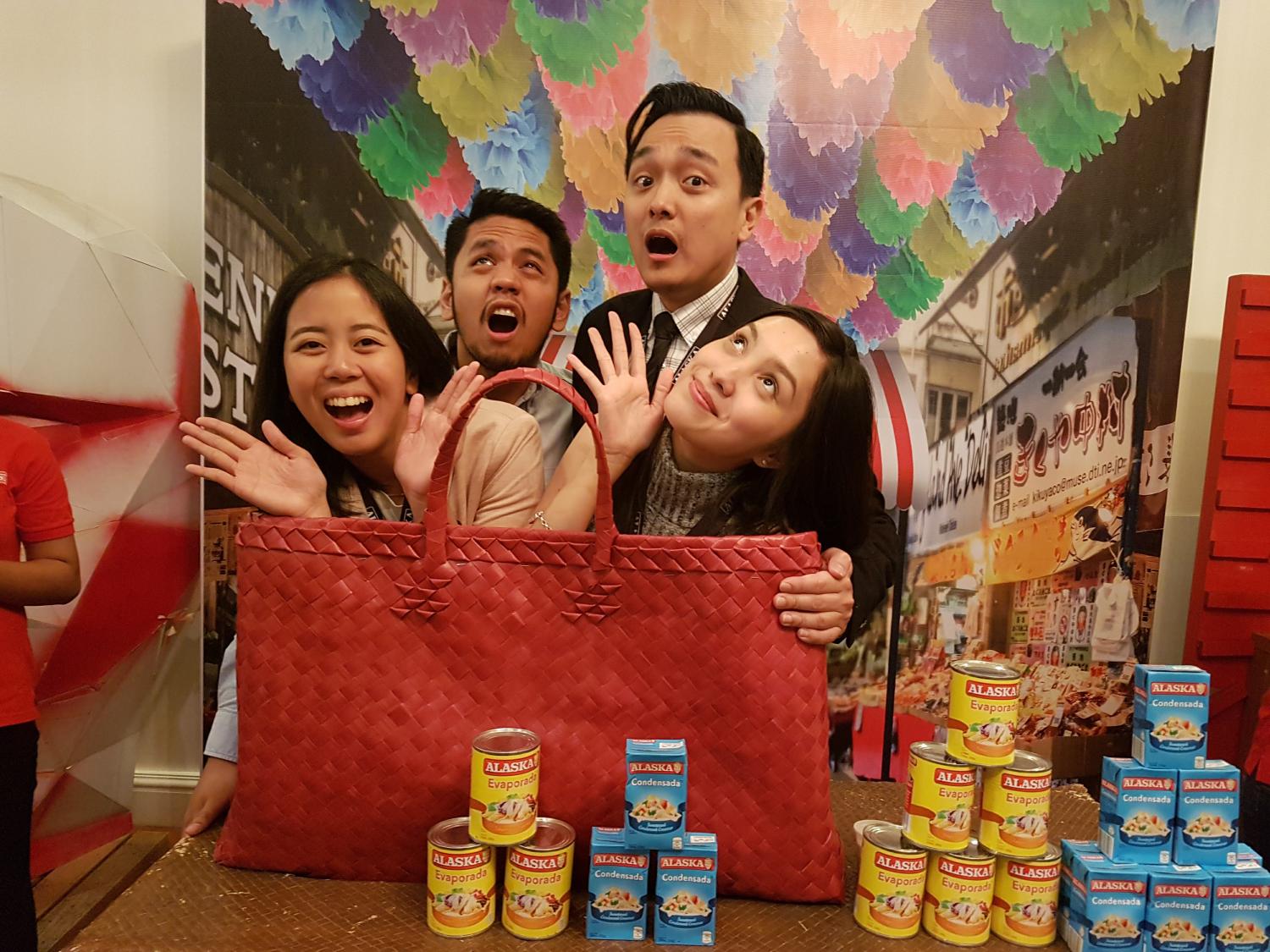 FrieslandCampina has defined eCommerce as a key strategic growth area. In Consumer Dairy NL the Online Business is already fully embedded via several strategic partnerships (e.g. Picnic/AH/Jumbo), Direct-to-Consumer initiatives and a Digital Marketing team. Together with the team you will make the difference within Digital Transformation, a key growth driver of FrieslandCampina. This is a key position in the company to become a future commercial leader.
JOB-ID: 6801 | Senior Account Manager eCommerce, Netherlands