Sales Support & Product Manager Cheese
Voor onze commerciële vestiging te Gent zijn we op zoek naar een gedreven Sales Support & Product Manager om het Cheese Retail team te versterken. Deze afdeling binnen Consumer Dairy speelt een belangrijke rol bij de verkoop van private label kaas aan retail klanten in België.
Sales Support & Product Manager Cheese
What we ask
- Je hebt een passie voor zuivel; ervaring in kaas is een troef.
- Je hebt een Master of Bachelor diploma en koppelt dit aan minstens een eerste ervaring in sales support of account management, bij voorkeur FMCG.
- Je hebt kennis van commerciële processen en category management
- Je bent een geboren netwerker, je bent een multi-tasker met can-do mentaliteit, je communiceert professioneel naar verschillende stakeholders.
- Je bent creatief in het bedenken van nieuwe opportuniteiten en salesondersteunende acties met focus op duurzame groei.
- Je analytische skills helpen je bij het maken van de juiste analyses en het vastleggen van opportuniteiten.
- Je bent servicegericht, werkt nauwkeurig en hebt oog voor detail
- Je hebt uitstekende kennis van PC en Office-pakketten, ervaring met SAP is een plus.
- Je hebt een uitstekende kennis Nederlands, Frans en Engels.

What we offer
Werken in een (h)echt team
Werken voor een internationaal bedrijf met doorgoeimogelijkheden.
Vacancy description
Sales Support:
- Samen met de Sales Manager zorg je voor de opbouw en het onderhoud van een duurzame klantrelatie met oog op het (blijvend) boeken van winstgevende resultaten in de toekomst en het managen van de promotionele uitgaven voor geselecteerde accounts.
- Je managet de forecast voor o.a. de Plant t.b.v. de business planning.
- Je initieert en coördineert commerciële en promotionele activiteiten die gerelateerd zijn aan relevante accounts.
- Je bent het eerste aanspreekpunt voor de interne organisatie. Je hebt intensief contact met supply chain, logistiek en de fabrieken.
- Je verzekert een tijdige en complete (systeem-)administratie van sales gerelateerde activiteiten, inclusief prijsstelling, promotionele activiteiten,…
- Je verzamelt data en maakt interne rapportages.
Product Manager:
- Je vertaalt de Q12-plannen in concrete initiatieven om het jaarlijkse volume en de gross profit doelstellingen van zowel nieuwe als bestaande sku's te realiseren en te optimaliseren.
- Je bestudeert de markt, trends, klanten en productontwikkelingen, voert concurrentie-onderzoek uit en zorgt voor een zorgvuldige analyse om het verkoopverhaal richting de klant te ondersteunen.
- Door jouw intensieve kennis van de markt en het private label productportfolio breng je pro-actief mogelijke commerciële verkoopkansen of eventuele bedreigingen snel en vroegtijdig in kaart.
- Je draagt actief bij aan het proces van verbetering van bestaande en ontwikkeling van nieuwe producten/verpakkingen resulterend in producten/verpakkingen die aansluiten bij de wensen en behoeften van de klant en consument
- Als Project Lead run je (innovatie-)projecten in nauwe afstemming met andere stakeholders zoals supply chain, finance, sales, marketing,…
- Je ondersteunt je collega's in de voorbereiding van klantenbezoeken. Daarnaast neem je deel aan kaastrainingen en proefsessies voor verkoop en voor klanten.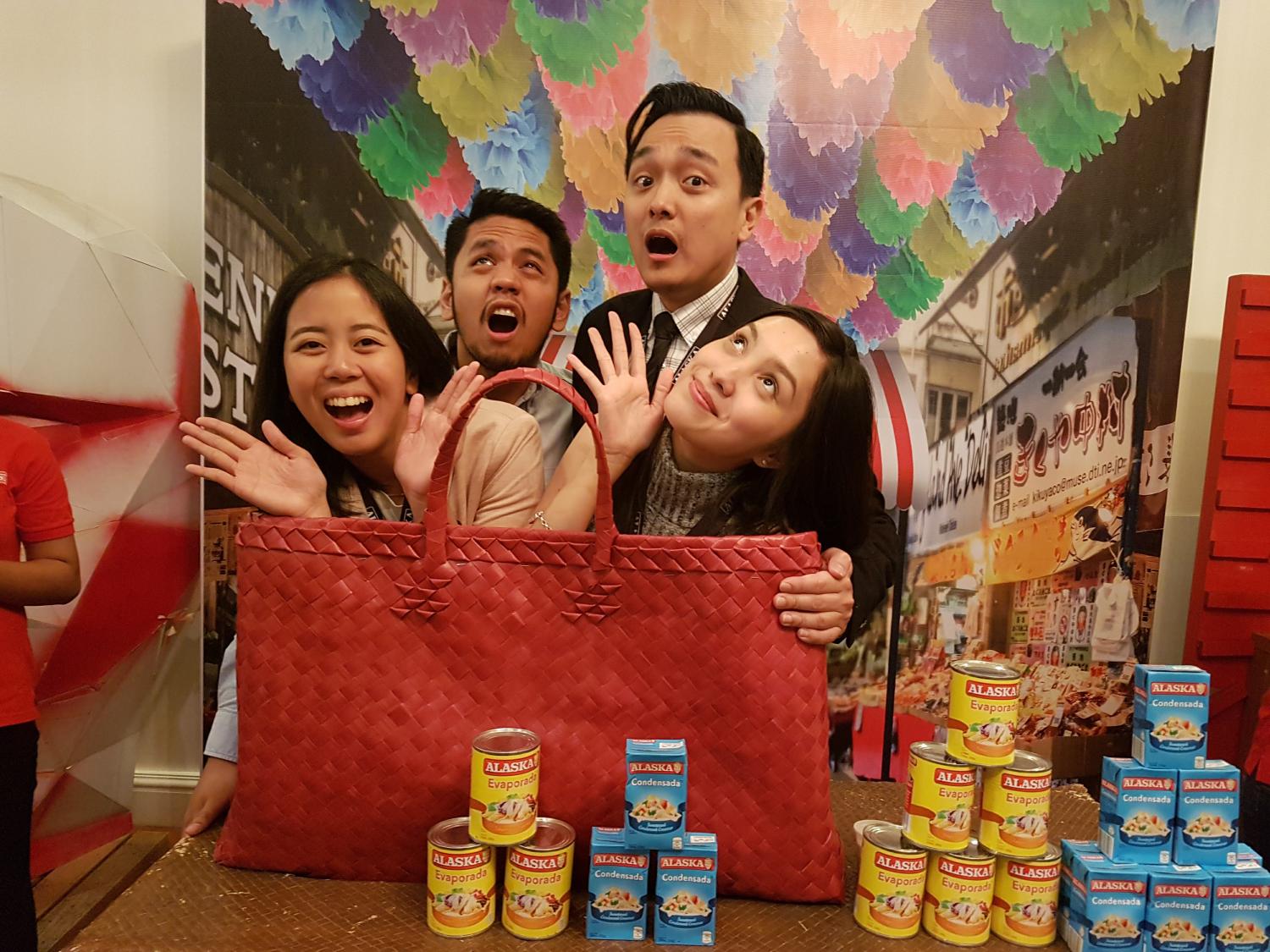 JOB-ID: 40603 | Sales Support & Product Manager Cheese, Belgium