Sales Manager Modern Trade
FrieslandCampina Iberia FU within GMGA is looking for an experienced Sales Manager for the modern trade channel. This role is a pivotal position for the success of the organization in the ambitious challenges we have ahead. FrieslandCampina Iberia is transforming itself and on a growth journey in order to become a key player in the Spanish and Portugal dairy market. Come and join us.
Sales Manager Modern Trade
What we ask
The successful candidate will
Have a solid FMCG track record (>10 years) managing (modern trade) national customers in Iberia.

Enjoy working with brands with experience ideally in fresh or dry food industry in multinational environment.

Have strong analytics skills: Fast and accurate in analyzing data and able to understand how decisions may impact P&Ls.

Be a change setter, able to contribute as a pivotal role to push the whole organization towards a high performance culture, data based decision making, able to take risks with a winner spirit.

Be a team player and enjoy working in collaboration with colleagues cross functionally.

Be an experienced team manager able to secure team development and keep talent involved and highly motivated.

English and Spanish proficiency level is a must.

Availabe to travel 30% of the time
What we offer
-Challenging position within a growing organization
-Competitive remuneration package
Vacancy description
The Sales Manager Modern Trade:
Sets annual customer plans, assuring company goals, identifying strengths and weaknesses to maximise our brands potential and profitability.

Conducts and leads annual negotiations with customers for selling brand, building plans to the key customers to deliver against profit, sales and cash targets.

Leads development of annual JBPs and promotion plans that deliver and exceed sales & profit goals while improving commercial relationships.

Prepares sales forecasts and budgets; monitors sales volume, revenues, and costs against forecasts to identify problem/opportunities areas and adapt procedures

Owns and runs a reliable sales forecast & S&OP for the Modern Trade Channel

Optimises trade spend to ensure objectives are delivered across the brands and categories.

Generates knowledge on market development/customer needs and competitor activities and distribute to internal stakeholders

Develops and executes a sustainable category and shares growth plans as well as strategies to bridge customer objectives, working with local Channel and Category Marketing.

Leads, directs and develops the respective sales organisation in terms of its structure, people and performance to achieve maximum efficiency & effectiveness (including personal feedback & development).

Allocates resources according to up-to-date customer categorization and priorisation to improve the overall performance of the sales team.

Contributes to overall decision making in commercial strategy for Iberia with a multicategory and omnichannel approach.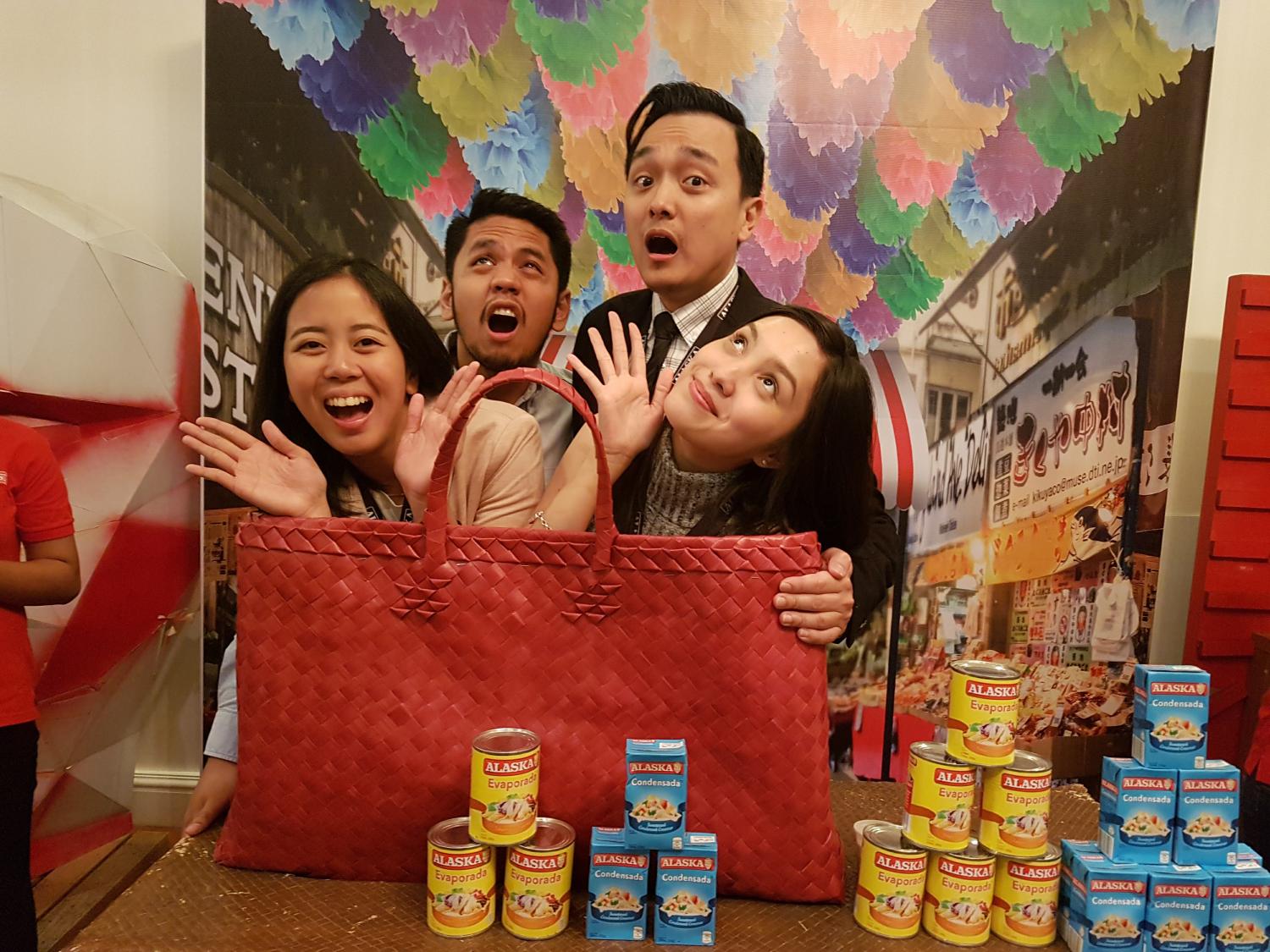 JOB-ID: 42392 | Sales Manager Modern Trade, Spain