Short description
Sales Manager Adult Nutrition - Friesland Campina
FrieslandCampina works on things that matter: products and services that have a positive impact on lives around the world. Our Ingredients department works effortlessly to optimize the nutritional value of dairy, vitamins and minerals as ingredients of food products. With a genuine sense of purpose and understanding of our customers, you will add value to our dynamic B2B environment by developing leads to lasting, mutually beneficial business relationships.

You will work in a dynamic international business-to-business dairy environment and be supported by enthusiastic sales, marketing and technical sales support colleagues. Ingredients (Adult Nutrition) is looking for an enthusiastic and professional Sales Manager within the EMEA Sales team. Within Adult Nutrition we work with the sub segments Performance, Active and Medical Nutrition.
What we ask
Requirements:
HBO / WO degree; food-technology is a pre;

Proven track record and network in Performance, Active or Medical Nutrition;

5 to

10

year International B2B sales experience, in dairy or food (ingredient) environment;

Business development knowledge/experience;

In-depth knowledge of Industrial Sales and Key-Account management;

Fluent in English verbal and written.
Skills
Ability to connect with the customers of different cultures in various levels, positions and disciplines;

Outside-in focus: customer driven and knows what is going on in the market;

Strong communicator and able to work in multi-disciplinary teams;

Entrepreneurship: continuously searching for opportunities and creating new possibilities;

Skilled value based selling capabilities;

Result orientated: eager to score & win;

Leadership: team builder, energizer, potential to grow.
What we offer
What we Offer
Your salary is based on the weighting of your job, your experience and your training. FrieslandCampina offers not only a competitive salary but also training and education on the job because it's important for our people to continue to grow. After all, your development is not only good for your career; our products also benefit from it. The mutual exchange of knowledge between colleagues is also evident on the work floor. It is, after all, the most effective way to learn.
Vacancy description
Responsibilities
Execution of the commercial strategy for Adult Nutrition EMEA;

Forecast & execute sales according to the agreed sales budget and take (proactive) corrective actions where applicable at customer level;

Validate new concepts with customers and gain in-depth insights in consumer needs;

Execute market analysis, scan & search new customers for Adult Nutrition;

Monitor, analyze and report on trends and developments in the applicable market(s) that will result in the timely availability of accurate market information;

Build commercial relationships to 'strategic partnership' levels, based on true customer understanding;

Work together with other departments and business lines such as marketing, product group management, development, customer service, operations, procurement to streamline sales and secure service level towards our customers;

Report and discuss monthly, quarterly and annual business results vs agreed targets;

Willingness to travel up to 40%.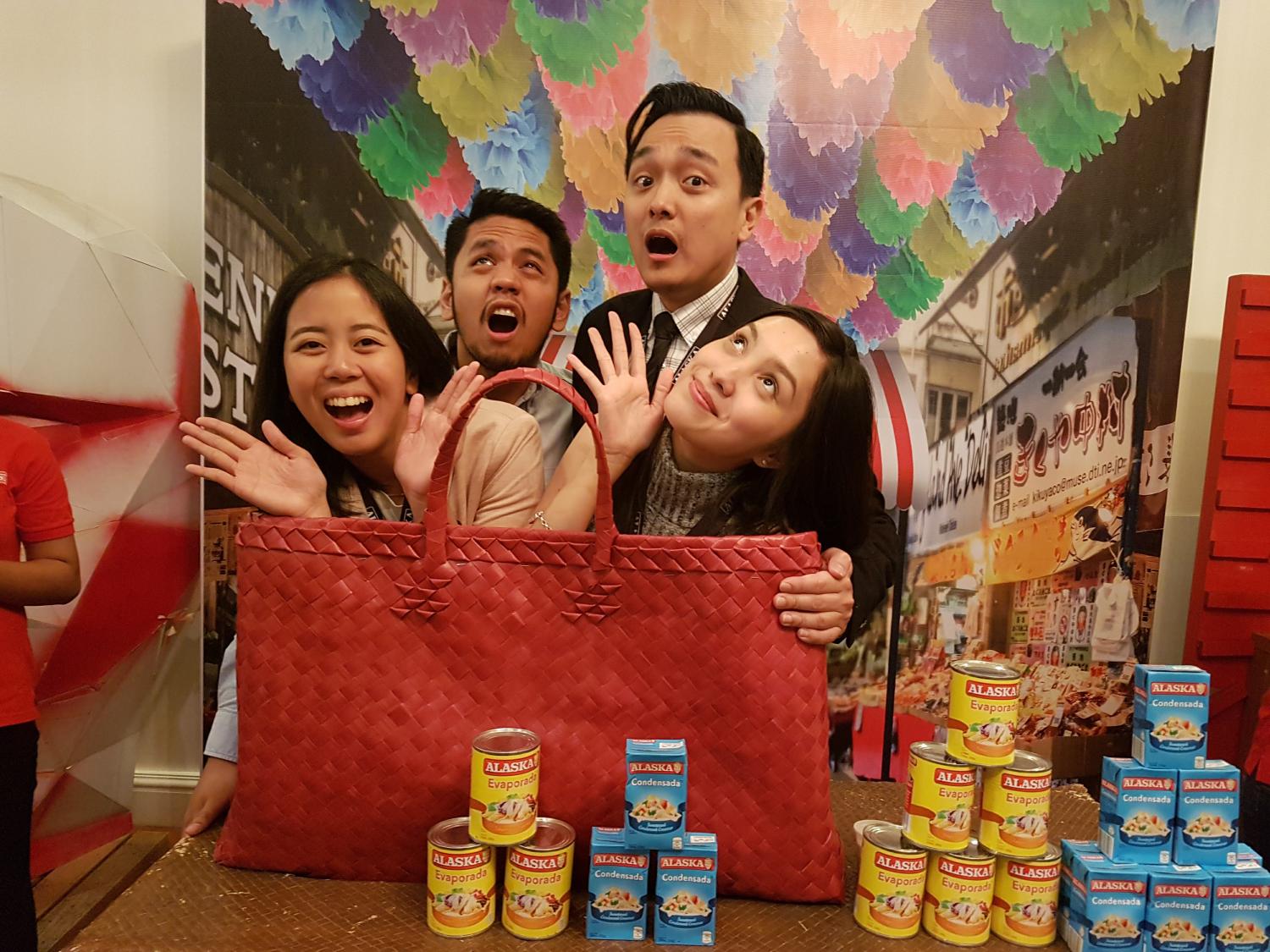 JOB-ID: 39991 | Sales Manager, Netherlands