Sales Capability Manager (Modern Trade)
Sales Capability Manager (Modern Trade)
What we ask
Operational knowledge on business operations, including understanding financial processes and flows

Apply basic accounting principles in the interpretation of customer financial statements

Effectively secure prompt payment from customers while employing commercial sensitivity, business acumen and good judgment

Highly proficient in SAP and Microsoft Office

Strong mathematical and analytical skills

Sense of discretion and willingness to maintain strict confidentiality of pertinent and sensitive information

Effective business writing and professional communication skills

Effective customer service skills
What we offer
Unique company culture of Filipino heritage and international presence.

Competitive salary & benefits package and engagement programs that focuses on well-being.

Diverse training and development programs to help you grow on your own professional journey.

A friendly working environment and professional team members to help you broaden your knowledge and growth paths.

Autonomy and trust to create longer term impact that helps bring better nutrition to the world.
Vacancy description
A. Major Area of Responsibility: Strategy Alignment
Activities:
Work with CDSM Leadership Team, together with HR, on operational plan for CDSM recruitment, onboarding, and training and development to support the delivery and growth of total business.

Keep the organization abreast on national and local laws or statutes affecting sales operations, industry technologies, key business trends and development, and training issues or opportunities.

Co-lead the Sales Channels Annual/ Semestral/ Quarterly Sales Conference/meetings.
B. Major Area of Responsibility: Supply Optimization
Activities:
Work together with a cross-functional team to review and help drive relevant initiatives that may improve inventory management, aging in trade, bad goods, etc.
C. Major Area of Responsibility: Demand Creation
Activities:
Lead the implementation of sales tools and processes to help drive visibility of in-store performance in areas such as execution of Canvass Priorities, On-Shelf Availability, Share-of-Shelf, Perfect Store compliance, etc.

Work closely with the Data Science Team to develop new and improve existing reports and processes to help monitor and drive execution in store.
D. Major Area of Responsibility: Capability Building
Activities:
Sales Capability Assessment

Develop and implement a standardized approach to measure, assess and generate good understanding of current field sales scenarios.

Conduct periodic review of sales job descriptions, perform gap-analysis on both skills and knowledge, and develop and implement necessary learning interventions to address competency gaps

Perform regular field immersion through work-withs and field visits for insight generation and to help identify process improvements and capability building needs.

Sales Capability Development

Implement an onboarding process that will ensure seamless transition and integration of new-hires or new-to-the-post employees.

Establish a role-specific capability program to drive sales competencies development.

Conduct regular refreshers, certifications, and on-the-job coaching to the sales teams to ensure application of best practices.

Provide regular evaluation and feedback to line managers on developmental needs of field sales.

Sales Process Review and Monitoring

Help establish field execution standards based on principles from RFC/AMC programs and overall business strategy (current best practices, Structured Commercial Selling, Daily & Monthly Management Systems, among others.)

Develop measures to assess progress and effectiveness of implemented trainings, and ensure compliance to field standards, sales tools, and other sales processes.

Develop a repository of sales capability resources by maintaining libraries and databases, co-designing information systems, and building interactive and integrated job support systems.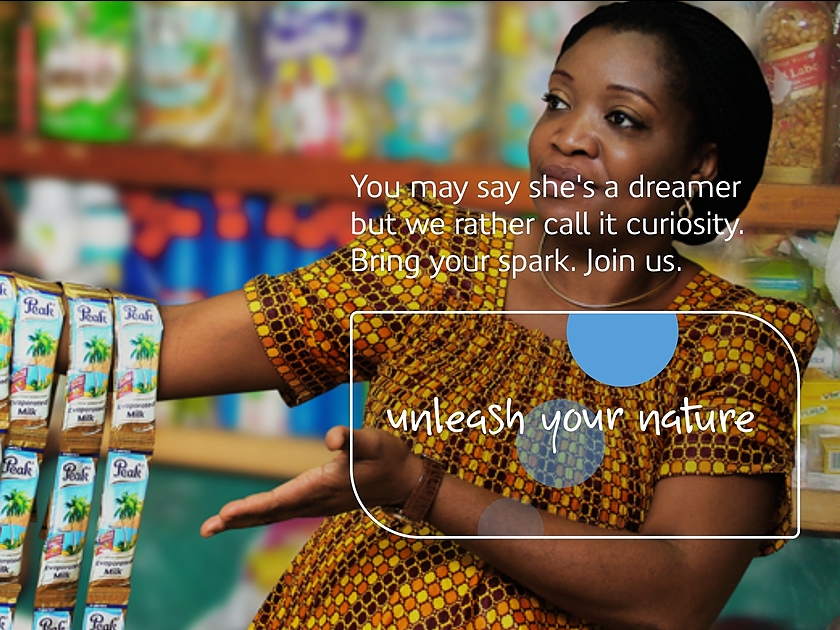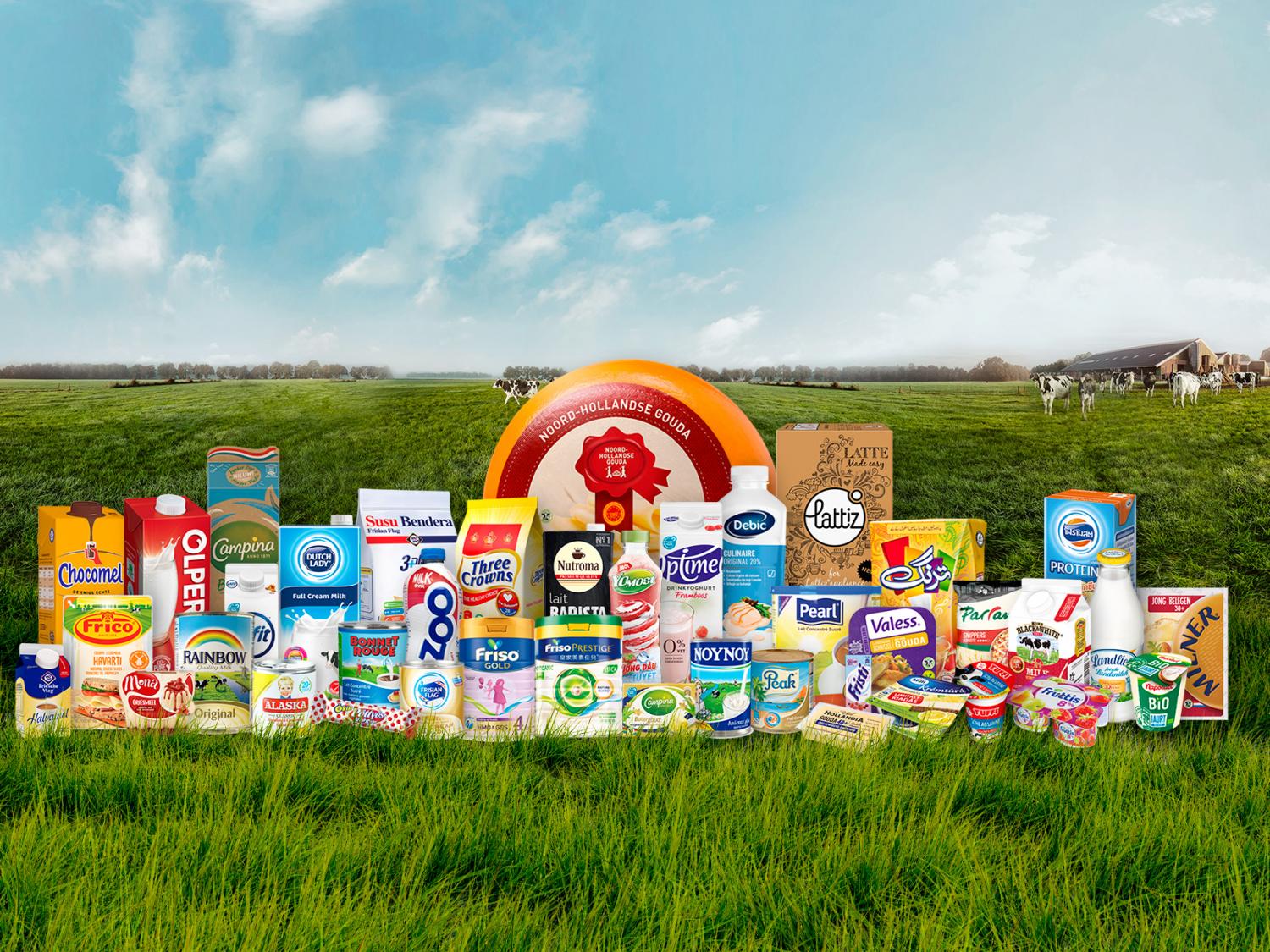 For thousands of people every day, we are more than just a dairy company. To our farmers, our employees, the communities we serve, the businesses we work with and the people to whom we bring happiness, FrieslandCampina means something more. For them it's not just about what we do, but who we are. We value talented people from any background who want to contribute to something bigger than themselves. We encourage all of our employees to make decisions that benefit our entire company. At FrieslandCampina we own our own career and act accordingly. We trust you to make a difference in your job and influence the bigger picture. Working at FrieslandCampina means you are contributing to a better world. Join a Best-in-Class Commercial Team and accelerate your career growth!
JOB-ID: 47032 | Sales Capability Manager (Modern Trade), Philippines