Sales Area Manager - Cataluña y Andorra
En FrieslandCampina Iberia Professional (Debic) estamos buscando el / la mejor candidato/a para cubrir una posición de Sales Area Manager para la zona de Cataluña y Andorra. Con este rol, estarás enfocado en proporcionar los mejores productos lácteos a profesionales de alimentación de canal HORECA / Bakery
Sales Area Manager - Cataluña y Andorra
What we ask
- Mínimo 5 años de experiencia previa en el canal HORECA o OOH de productos de alimentación con venta a través de distribuidores
- Permiso de conducir
- Habilidades de comunicación
- Capacidad analítica
- Trabajo en equipo
What we offer
- Cultura corporativa con jerarquía plana y un equipo dinámico y motivado
- Posición desafiante dentro de una organización en pleno crecimiento
- Oportunidades de desarrollo personal y profesional
- Salario competitivo con beneficios sociales
Vacancy description
Con este rol serás el responsable de desarrollar, administrar e implementar la estrategia de push and pull a nivel regional, asegurando que se cumplan los objetivos generales a términos de volumen, penetración y rentabilidad:
- Tareas de dirección y venta en distribuidores, cadenas e industrias de la zona asignada (Cataluña y Andorra)
- Demostraciones de productos a la fuerza de venta de los distribuidores
- Apoyo con otros departamentos de la empresa (Marketing / Ventas) para la consecución de objetivos
- Planificación presupuestaria del área
- Negociación de plnatillas con distribuidores y clientes directos
- Prospección y captación de nuevos clientes
- Gestión de los promotores de ventas asignados al área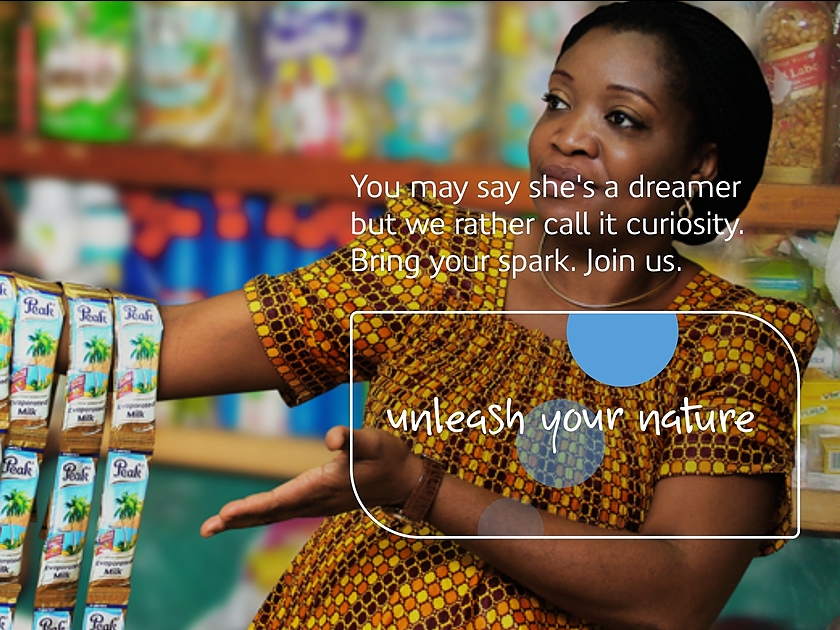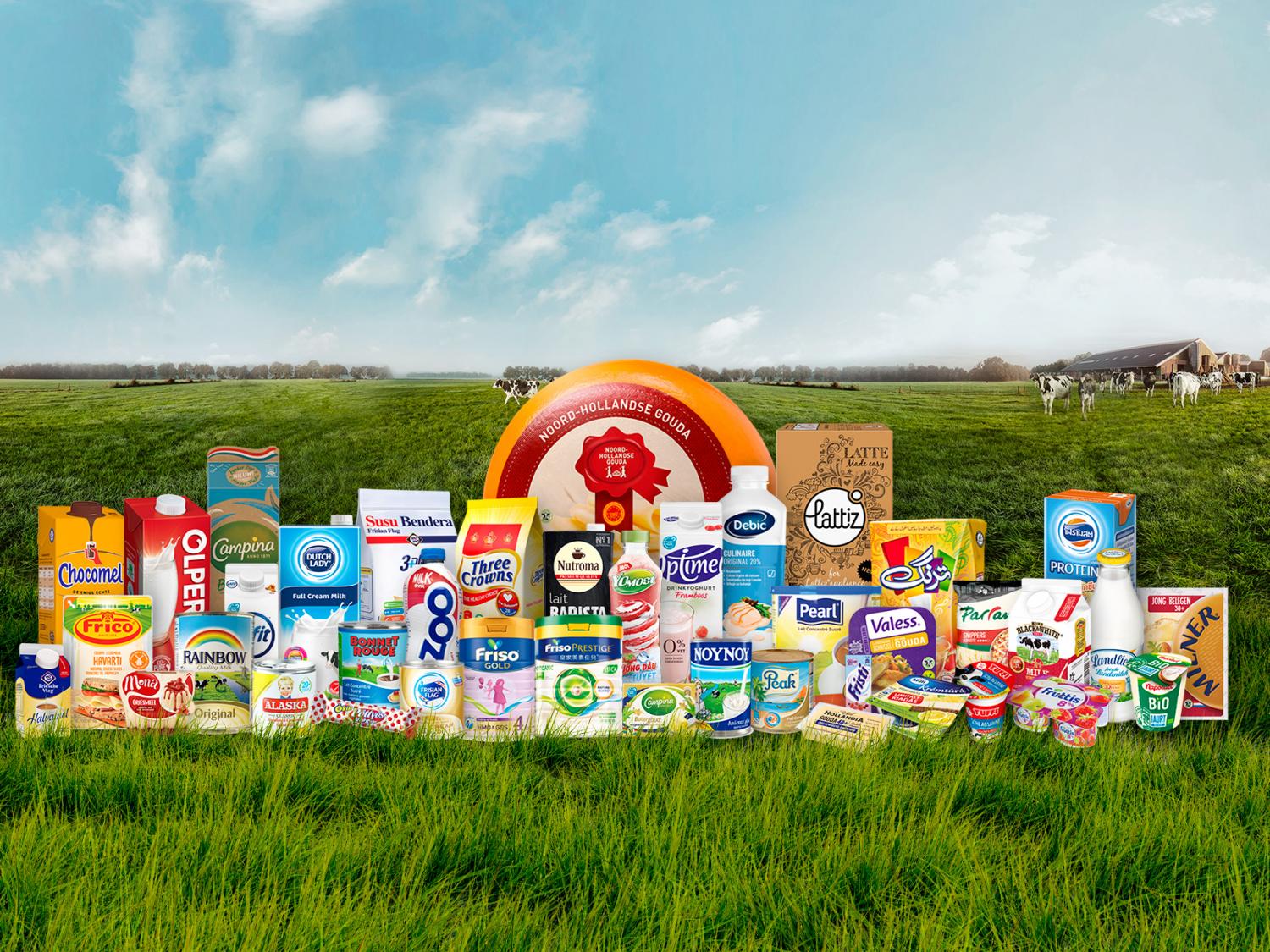 Staying true to who you really are, that is your starting point at FrieslandCampina. Because it is precisely by embracing our differences that we can grow together. We want to create a working environment that allows all employees to bring their best and authentic selves. If who we are suits you, but you're not sure if you're the best fit for the role, we still encourage you to apply so we can help you find the role that fits you best.
JOB-ID: 51270 | Sales Area Manager - Cataluña y Andorra, Spain