Rewards Specialist
We are looking for a Rewards Specialist at our Central Office in Amersfoort. The purpose of the function is to design Reward solutions for FrieslandCampina personnel in the Netherlands in line with Global Reward policies. Part of your responsibility is to implement policies and to guide the deployment on a daily basis. Gradually the implementation role will grow from a mainly Dutch scope to a Global scope.
What we ask
Master Degree
Strong C & B expertise and high professional standards
At least 4 years of work experience as a Rewards specialist, preferably in a large and/ or international company
Business and Service oriented
Strong communication, presentation and interpersonal skills in English and Dutch
Strong analytical and numerical skillsGood planning/project management skills
Helicopter view
Good negotiation and influencing skills
What we offer
Your salary is based on the weighting of your job, your experience and your training.
FrieslandCampina offers not only a competitive salary but also training and education on the job because it's important for our people to continue to grow. After all, your development is not only good for your career; our products also benefit from it.
The mutual exchange of knowledge between colleagues is also evident on the work floor. It is, after all, the most effective way to learn.
Vacancy description
Translate social-cultural trends into business opportunities or consequences
Offer Rewards solutions to the business, either based on an own analyses or based on a business request
Translate Reward solutions into practical policies involving the relevant disciplines
Play the role of Project manager or Content owner in designing or implementing new solutions and policies
Prepare and guide the proposed policies through the Central Works Council process
Implement together with HR Services and HR managers the new/adjusted policies in the business
Prepare the negotiations for a new Collective Labor Agreement
Support the negotiation process with unions by assessing the effects of proposals
Calculate the business impact of new solutions and policies
Manage the deployment of Rewards policies and procedures, together with HR Services, on a daily basis
Handle questions and requests for exceptions to the policy from the business
Assess and report on the effects of Reward solution against intended outcomes
Communicate about all Reward policy changes to stakeholders
Manage vendors where applicable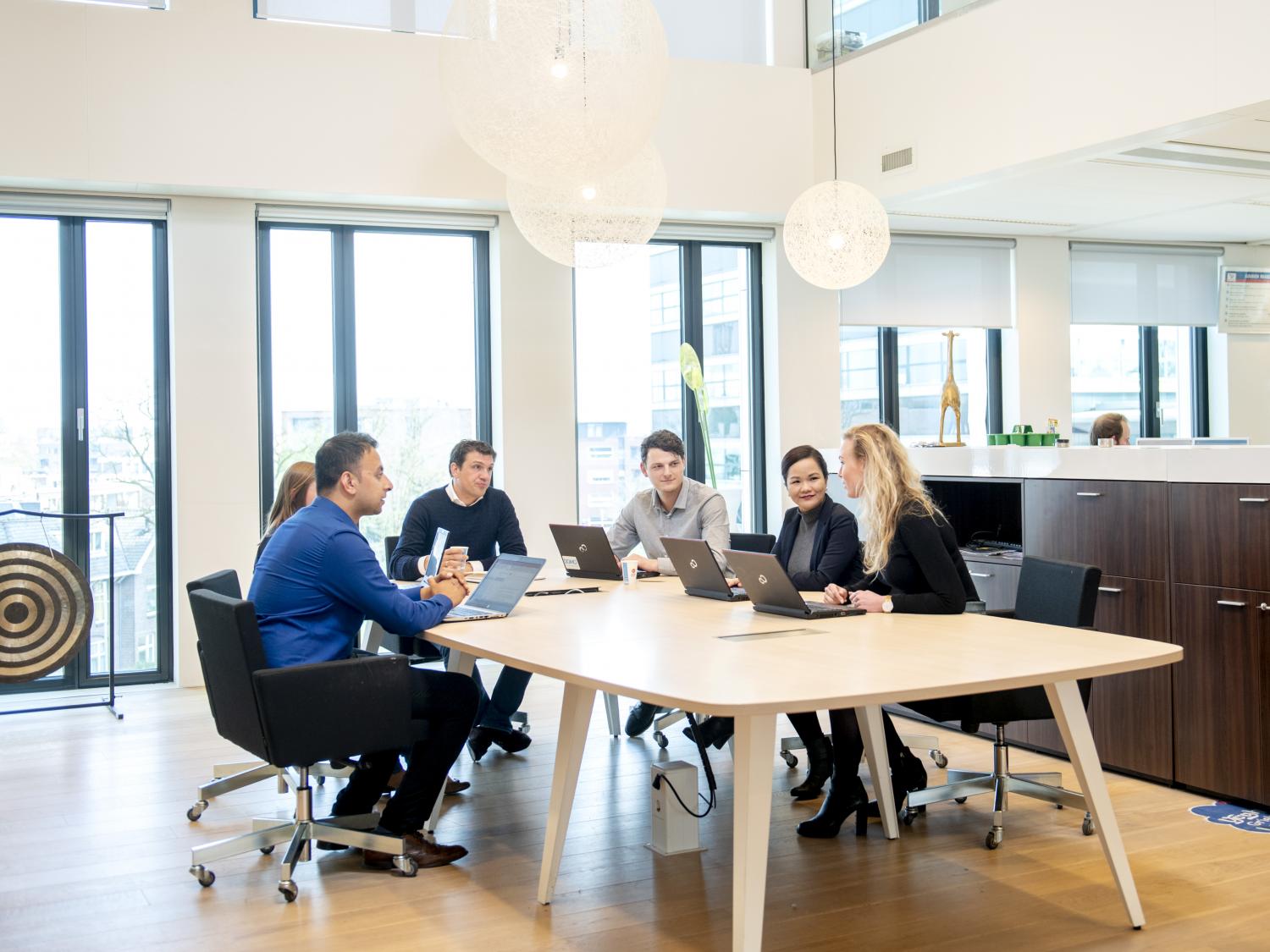 JOB-ID: 41833 | Rewards Specialist, Netherlands