Short description
as Regional Account Supervisor your main role is responsible to develop sales plan and business relationship within Modern Trade, covering appointed area to achieve sales target and profit of the assigned major account.
What we ask
Candidate must possess at least a Bachelor's Degree, any field.

Required skill(s): modern trade, selling & negotiation, Account Management.

Required language(s): English, Bahasa Indonesia

At least 4 year(s) of working experience in the related field is required for this position.

Preferably Assistant Managers specializing in Sales - Retail/General or equivalent.

Full-Time position(s) available.
What we offer
Your salary is based on the weighting of your job, your experience and your training.
Frisian Flag Indonesia offers not only a competitive salary but also training and education on the job because it's important for our people to continue to grow. After all, your development is not only good for your career; our products also benefit from it. The mutual exchange of knowledge between colleagues is also evident on the work floor. It is, after all, the most effective way to learn.
Vacancy description
Job Responsibilities :
1. Daily operational of salesman team and stock management
Plan, check and monitor route for salesman team in daily basis to ensure all outlet are visited as targeted and on schedule

Monitor salesman achievement target and activities based on their KPI on daily basis to ensure their actual versus plan target

Monitor Nutrition Advisors' target and activities based on their KPI on daily basis to ensure availability and visibility product and material promotion

Coordinate with warehouse team related stock management in daily basis to ensure availability & quality of product

Align with distributor, medical team, NA and other RAS in the BR to provide bottom up forecast.
2. Promotion & program execution
Monitor and track execution of promotion & program to ensure the implementation compliance and effectiveness

Gather data related promotion & program implementation to get feedback from the market
3. People Development. Conduct briefing & coaching for salesman to enhance skill and knowledge
4. Area Development
Identify market opportunity and competitor data to get updated market condition and competitor activities

Prepare data related distributor actual achievement to get comprehensive data for assessment and grading evaluation

Liaise with account to keep updated on account management changes / critical issue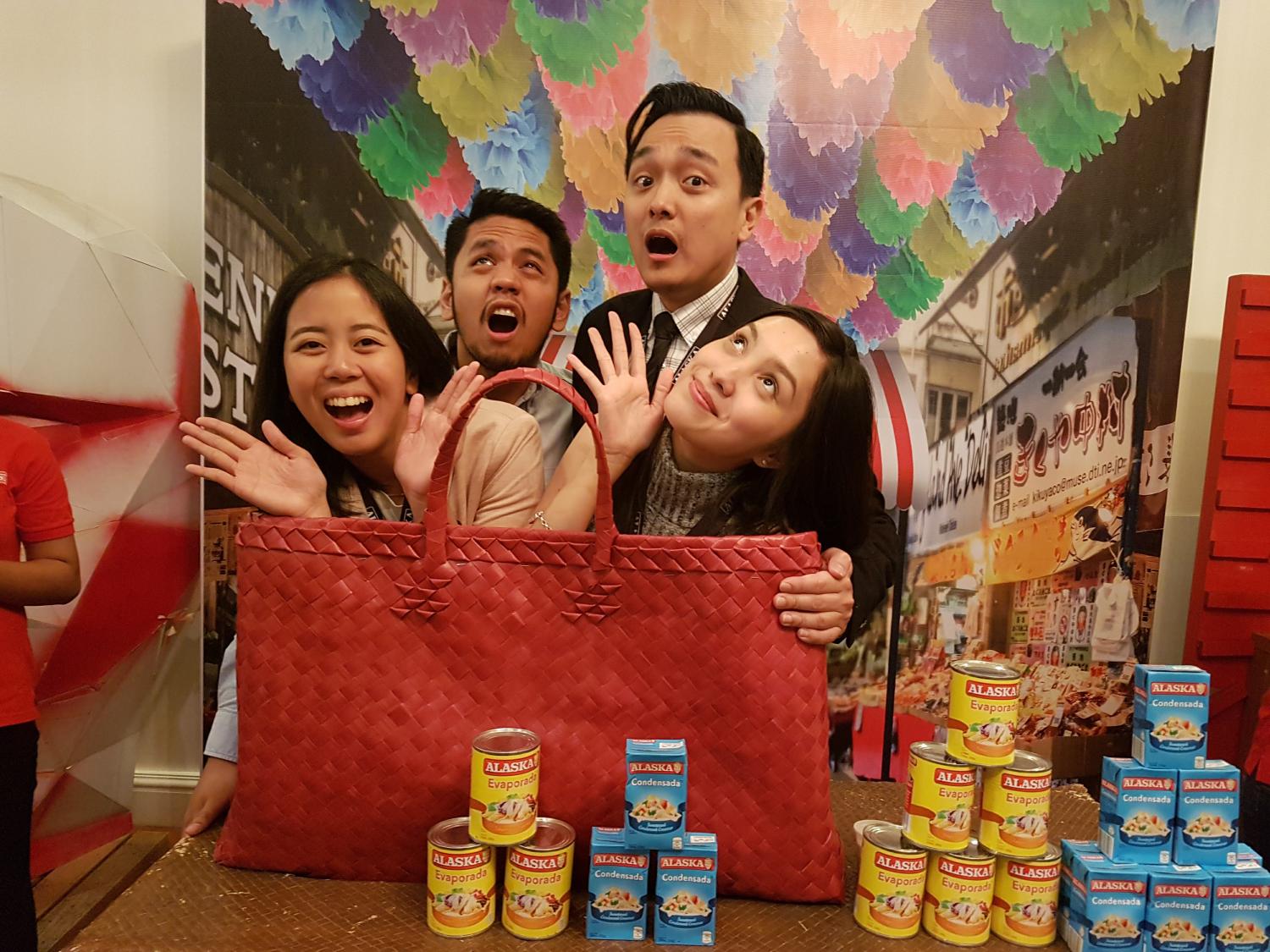 JOB-ID: 40528 | Regional Account Supervisor Modern Trade (JABODETABEK), Indonesia