Project Manager Lutjewinkel
Voor onze kaasfabriek in Lutjewinkel zijn we op zoek naar een Lokaal Technisch Project Manager! Help jij ons met de technische uitdaging in onze fabriek?
Project Manager Lutjewinkel
What we ask
Je beschikt over HBO/WO diploma in een technische richting;
Je hebt minimaal 5 jaar werkervaring;
Je hebt ervaring met projectmanagement;
Je bent sterk in stakeholdermanagement;
Je hebt ervaring met het aansturen van medewerkers in een projectteam
What we offer
Jouw salaris is gebaseerd op de zwaarte van je baan en je ervaring;
FrieslandCampina biedt niet alleen een competitief salaris, maar ook trainingen en programma's;
We vinden het belangrijk dat onze mensen zich constant blijven ontwikkelen;
Wij zijn ervan overtuigd dat dit je gaat helpen om meer impact in je baan en in onze organisatie te maken.
Vacancy description
Voor onze kaasfabriek in Lutjewinkel zijn we op zoek naar een Lokaal Technisch Project Manager. In deze rol zal je verschillende projecten oppakken tot ongeveer €250.000,-. Denk hierbij aan het opzetten van een nieuwe verpakkingslijn of het aanpassen van de toegangscontrole. Het is een mooie rol om je kwaliteiten als projectmanager, binnen een sterk gecontroleerde Food omgeving, verder te ontwikkelen.
De Project Manager is verantwoordelijk voor het definiëren, voorbereiden en uitvoeren van de projectfasen, activiteiten en taken binnen de gespecificeerde tijdsduur, kosten en kwaliteitsnormen met als doel het beoogde projectresultaat en voldoen aan de verwachtingen van opdrachtgever(s) en gebruikers. Je waarborgt projectbeheersing voor wat betreft Informatie, Communicatie, Organisatie en Risico's. Daarnaast creëer je draagvlak voor de projectdoelstellingen in de organisatie.
Vanuit het Asset Master en Replacement plan worden modificaties en (investerings)projecten van <1 miljoen gemanaged volgens de FrieslandCampina way of working. Een goede samenwerking met andere afdelingen die betrokken zijn bij Asset Management is essentieel voor succes.
Job Description and Team Details
Als project manager verwachten we dat je het volgende oppakt tijdens projecten;
Je neemt verantwoordelijkheid voor handhaving van QHSE regels voor het toegewezen werkgebied;
Je draagt bij aan ontwikkeling van het technische beleid;
Je doet voorstellen tot continu verbeteren van processen;
Je bereidt modificaties voor en stuurt deze aan;
Je bereidt (investerings)projecten <€250.000,- CAPEX voor en stuurt deze projecten aan;
Je maakt investeringsvoorstellen, inclusief business case;
Je verkrijgt relevante informatie benodigd voor projectplannen;
Je leidt modificaties en projecten, coördineert activiteiten van project team leden, bewaakt projectvoortgang, beheerst en mitigeert project risico's en resources, creëert risico bewustzijn bij stakeholders, stuurt op stage-gates en past projectplan aan indien nodig;
Je neemt verantwoordelijkheid voor periodieke project management rapportages, kwantitatief en kwalitatief, volgens gedefinieerde formats en projectmanagement richtlijnen;
Je stuurt eigen projectteam leden functioneel aan en coacht en ontwikkelt deze. Levert input voor beoordelingen;
Je initieert, definieert, beheerst en bewaakt voortgang, samenhang, kwaliteit en continuïteit van meerdere multidisciplinaire projecten;
Je past validatie en startup procedures toe.
Kortom een mooie rol waarin je zeer veel verantwoordelijkheid krijgt.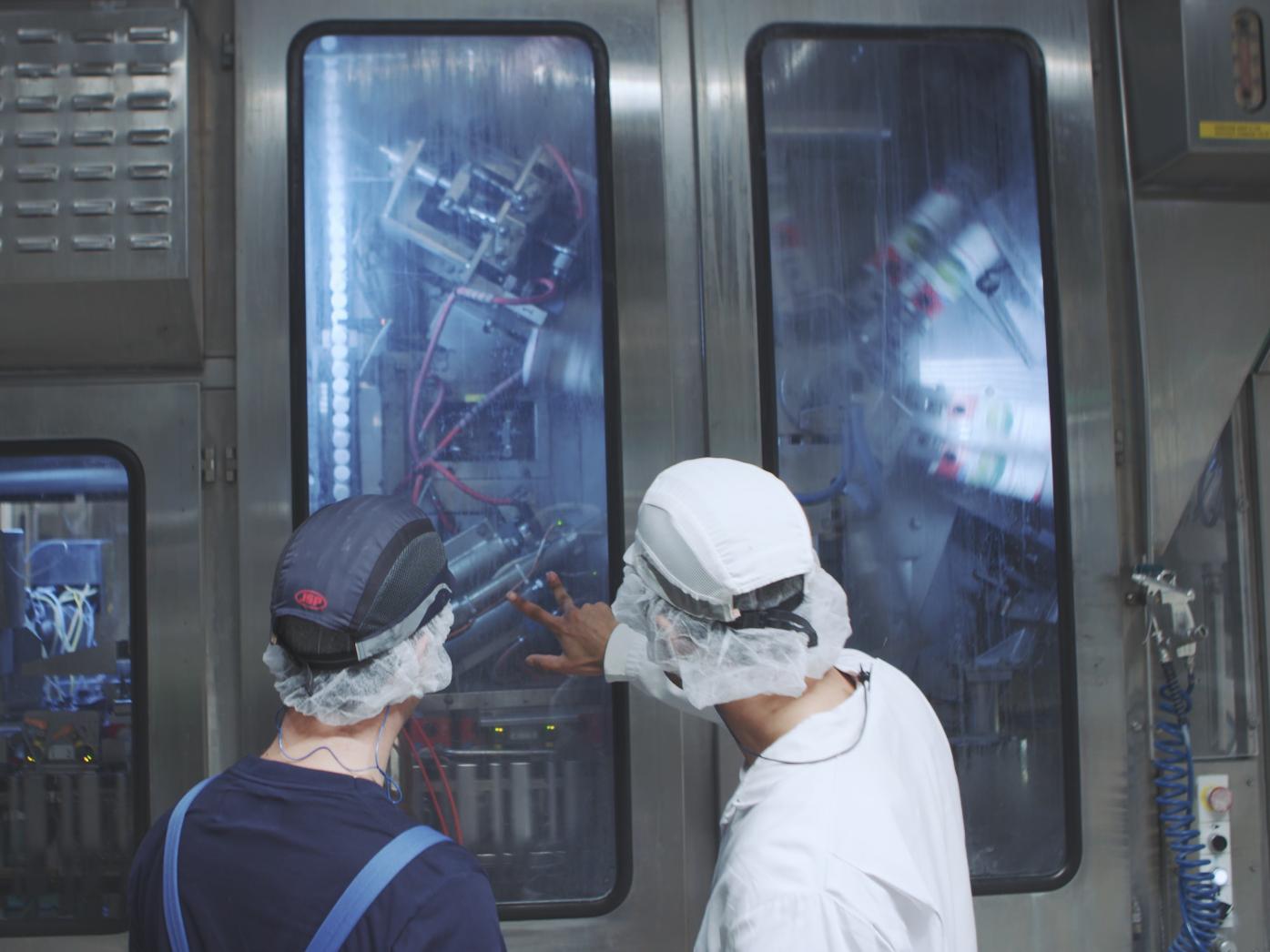 Bij FrieslandCampina delen we met 23.000 medewerkers de passie om meer uit de melk te halen en om mensen verder te helpen in het leven. Met onze merken, ruim 30 bereiken we miljoenen mensen in meer dan 100 landen. FrieslandCampina heeft business groups en werkmaatschappijen met vestigingen in de hele wereld. Het hoofdkantoor is gevestigd in Amersfoort. Locatie Gerkesklooster maakt onderdeel uit van business group Dairy Essentials en is een van de grootste kaasproductielocaties van Nederland met een grote verscheidenheid aan recepturen en productstromen.
JOB-ID: 24521 | Project Manager Lutjewinkel, Netherlands