Procurement Manager
Looking for a dynamic Procurement role in an international setting? This job in Category Procurement is playing a crucial role in the sourcing of Specialty raw materials in the Asia region. The purpose of the role is two fold: on the one hand it is to manage the procurement of your own portfolio(s), the other is to represent the Category Specialties team in the Asia region.
What we ask
At least Bachelor degree
Minimum 3 years of relevant experience in a procurement or commercial function in a complex international company, preferably in the FMCG
Experience in ingredients sourcing
A drive for results, excellent interpersonal skills, influencing skills, good in organizing & planning, proactive (selfstarting) personality
What we offer
International work environment. We embrace diversity and inclusion
People-focused and approachable
Open and transparent communications
Short communication and short decision lines
Excellent remuneration package
Vacancy description
Develop and execute sourcing strategy for the subcategories that you are responsible for and ensure alignment with the relevant Business Stakeholders
Drive the Value Engineering process in the Asian region for the whole Category team
Savings and Value creation: you are responsible for identifying savings and value creation opportunities for your categorie(s) and support the Specialties team in the region for the other portfolios that are managed within the team. You need to do this in proper alignment with the stakeholders from Operations, R&D and commercial teams.
Manage relationship with Suppliers, you will be responsible to control and manage the portfolio of vendors for your categories.
Lead the negotiation process of your subcategories
Monitor supplier performance, issues and complaints across your vendor portfolio and agreed KPIs. In case of escalation, support Business Procurement teams and/or directly engage with the vendor and business stakeholder(s) to resolve.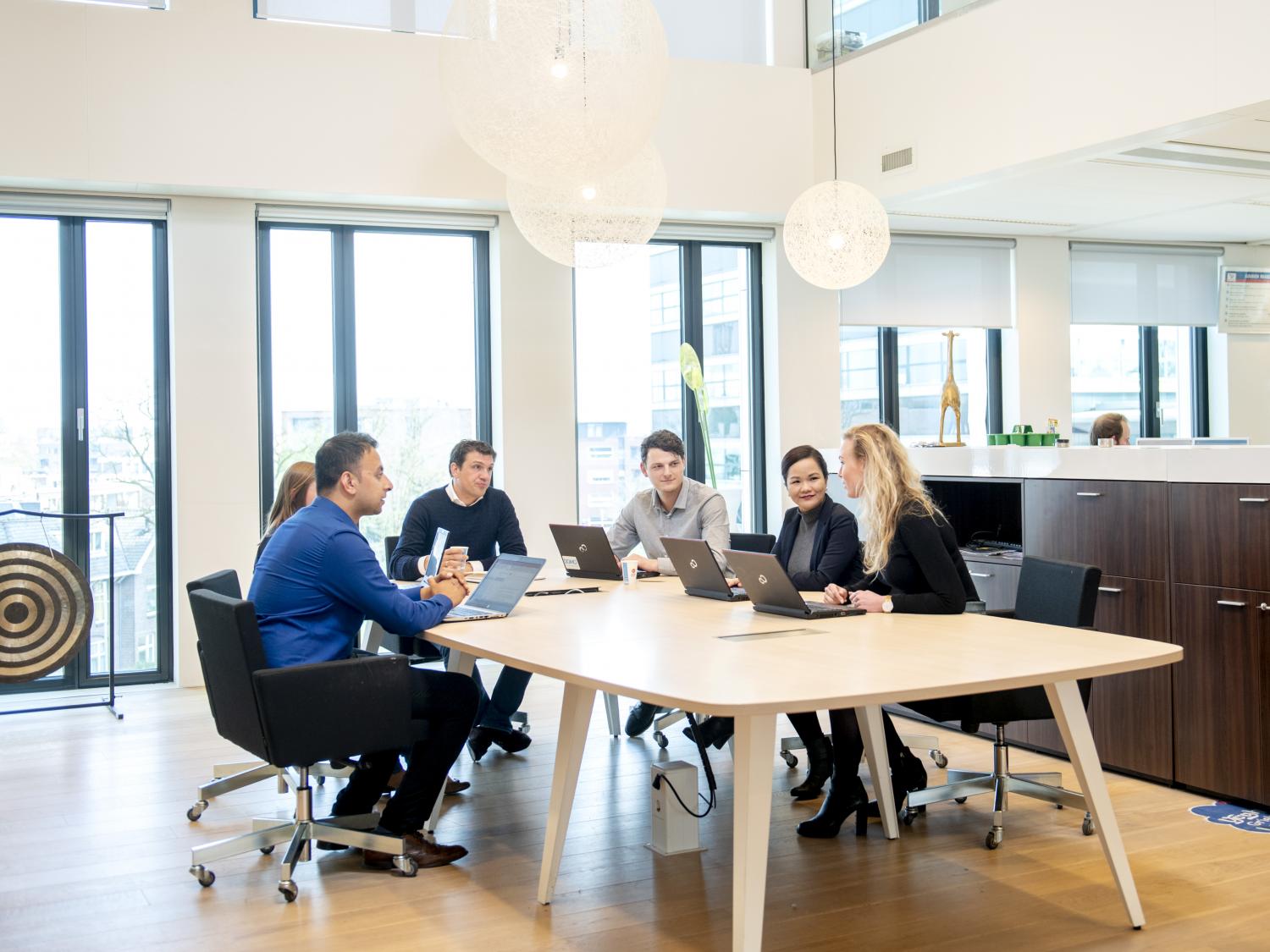 The category team Specialties is globally responsible for the sourcing of all specialty raw materials for FrieslandCampina. These raw materials are being used within the 60+ factories of FrieslandCampina. The category team is responsible for developing the sourcing strategies and executing the negotiations into contracts with the suppliers. Together with the Business Procurement teams on the locations, implementation of the sourcing strategies and contracts is done.
It is important to notice that your line manager will be based in Europe, just like the rest of your team. Therefore you need to be pro-active and a self-starter.
About FrieslandCampina: For thousands of people every day, we are more than just a dairy company. To our farmers, our employees, the communities we serve, the businesses we work with and the people to whom we bring happiness, FrieslandCampina means something more. For them it's not just about what we do, but who we are.
We value talented people from any background who want to contribute to something bigger than themselves. We encourage all of our employees to make decisions that benefit our entire company. At FrieslandCampina we own our own career and act accordingly. We trust you to make a difference in your job and influence the bigger picture. Working at FrieslandCampina means you are contributing to a better world.
JOB-ID: 35234 | Procurement Manager, Singapore