Process Design Expert
Do you have a proven track record in conceptual process design and evaluation? And does a leading role as senior process technologist suits you?
As an important link between product development, M&S and supply chain, you translate product requirements to an optimal process set-up.
Take the opportunity to execute process development, conceptual design and engineering in multidisciplinary teams with the aim of creating innovative and well controlled production processes, supporting us in our vision: processes fit for the future and always proven in control.
What we ask
Academic/Master degree in process technology or engineering (chemical engineering or (bio) process technology)

8 years' experience in (dairy) processing industry

Solid understanding of main technologies and processes used within RFC Ingredients (membrane filtration, chromatography, evaporation, spray drying etc).

Experience in process integration and overall process design

Experience in economical process evaluations

Experience in modelling processes

Proven significant experience with "Fact based process improvement" (e.g. Lean/Six Sigma)

Experience with the execution of large/complex projects

Experience in Infant Food/Pharma sector is preferred

Driven to take proactive ownership by analyzing and offering solutions

Fluent in English and Dutch
What we offer
Your salary is based on the weighing of your job and your experience and your education and training. FrieslandCampina does not only compensate its employees with monetary rewards, we also consider it to be important for our people to continue to grow.
After all, your development is not only good for your career, our products also benefit from it. That's why we invest in relevant training courses in your particular discipline. The mutual exchange of knowledge between colleagues is also evident on the work floor. It is, after all, the most effective way to learn.
Vacancy description
Lead and initiate the development, optimization and testing of new and existing production processes. You are responsible for the conceptual design and engineering in multidisciplinary teams with the aim of creating new, innovative, predictable and controlled production processes, by:
Developing process concepts for new product development projects in close co-operation with M&S and R&D and seek and identify optimal solutions to meet customer requirements.

State of the art process selection and introducing process technological innovations to make our products and processes better, smarter and more sustainable.

Continuously identify and develop improvement processes by combining knowledge shared within the company, and outside expertise.

You act as process licensor in Capex projects and develop technology master plans based on strategy requirements and vision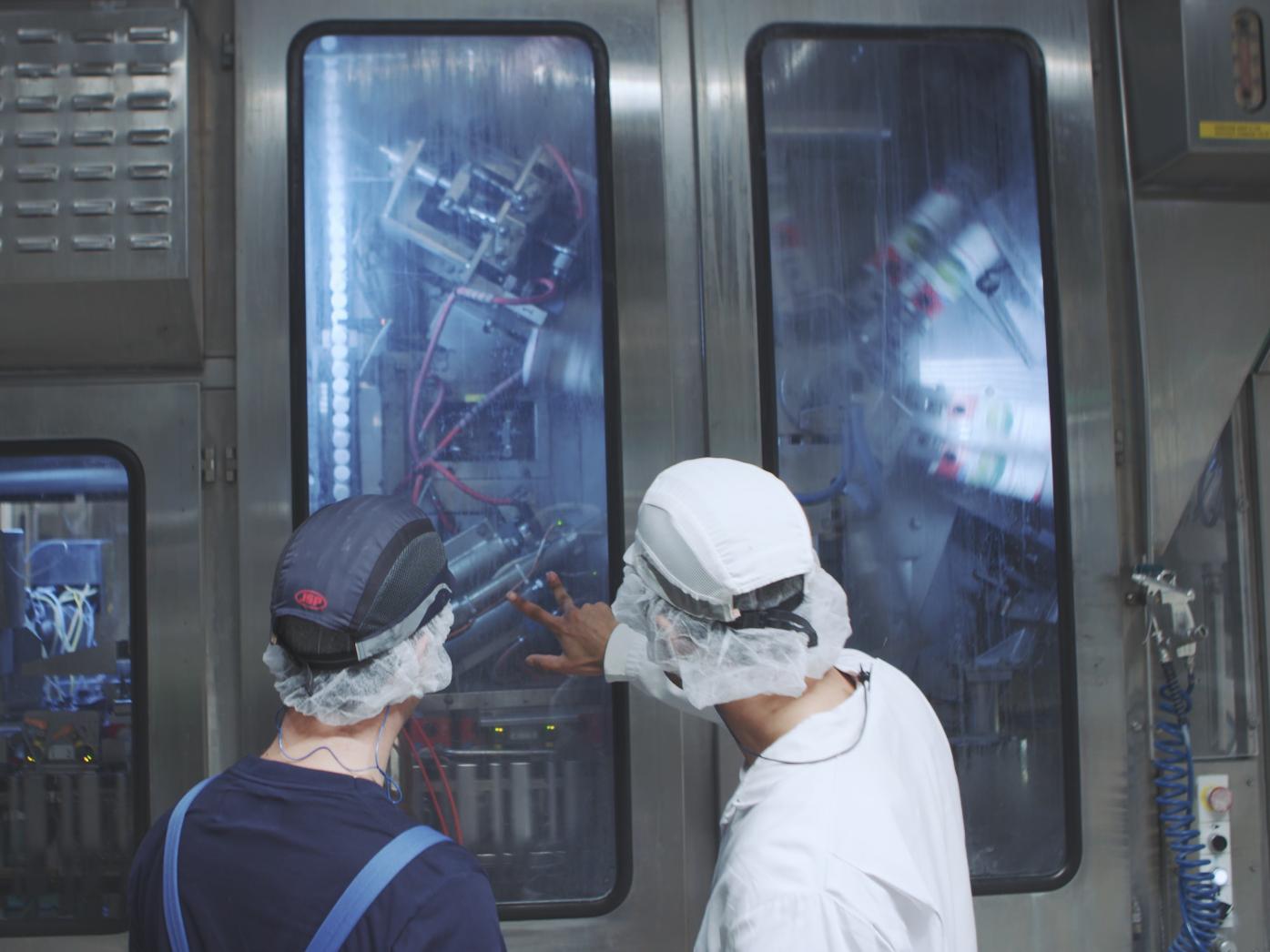 "I cannot come up wiith one good reason NOT to join this team" - sr Team Member
The Ingredients business group focuses on high-end nutritional products and solutions for all life stages. The organization is divided into two market segments: Early Life & Cell Nutrition, focusing on ingredients for infant nutrition and research in the area of cell nutrition, and Adult Nutrition, with subsegments focusing on Performance Nutrition, Active Nutrition and Medical Nutrition. Our ingredients are mainly developed and produced for Business-to-Business purposes. This means that we deliver ingredients and semi-finished products to our external customers, for them to use in their end products and sell them to consumers all over the world, depending on the specific market segment.
As the process design expert you are member of the Central Technology Expert team of FCI and report directly to the Director Technology. You work in close interaction with R&D, M&S and our Supply Chain organization and collaborate with the broader technology community within RFC to further build and strengthen our knowledge.
JOB-ID: 47348 | Process Design Expert, Netherlands