Planner Supply Planning
Within the Customer Supply Chain Professional & Butter, in the Supply team Butter, we are looking for a Supply Network Planner.
The Supply Network Planner is responsible for creating the optimal supply network plan for his/ her product portfolio. The supply network plan is based on the latest demand, planning parameters, inventory levels in order to realize the requested performance while maximizing value for FrieslandCampina. In this function you are working closely together with other disciplines including Make Production, Quality Control, Sales Demand Planning, and Order Fulfillment. Production takes place in the factories in Lochem, Den Bosch and Noordwijk (Groningen) and contract manufacturing locations in The Netherlands and Belgium. You will be part of a team of Planners, located in Amersfoort.
What we ask
To be a successful Supply Network Planner, you have/ are:
Bachelor (HBO) or Master (WO) degree
Minimum 2-4 years working experience
Knowledge of production and logistics in an FMCG / Food environment
Knowledge of Advanced Planning Systems (preferred SAP R/3, APO DP/SNP, BW, optional: OMP)
Affinity with working in an international environment
Strong analytical and communicative skills
A problem solver, who thinks in opportunities and challenges
Result driven
The ability to take decisions based on limited or ambiguous information
A pro-active attitude
A strong drive towards customer satisfaction and operational excellence
Enthusiastic, able to motivate and engage with colleagues, management and customers
Commercial affinity
English and Dutch language
What we offer
Your salary is based on:
The weighting of your job
Your experience and your training;
FrieslandCampina does not however only compensate its employees with monetary rewards;
We also consider it important for our people to continue to grow;
After all, your development is not only good for your career; our products also benefit from it.
That's why we invest in relevant training courses in your particular discipline.
The mutual exchange of knowledge between colleagues is also evident on the work floor.
It is, after all, the most effective way to learn.
Vacancy description
Supply Network Planning & Optimization
Prepare and optimize the operational and tactical (0-18 months) planning for the assigned production location(s) within the butter network. Prepare and optimize continuously the plan by balancing demand, inventories and production and packaging capacities.
Identify constraints and opportunities regarding supply network planning processes within the butter network. Contribute to the tactical supply review as part of the S&OP process. Perform complex scenario analyses and support financial decision making for own scope of planning.
Discuss plant performance and capacities with plants in the network periodically and identify and execute improvement initiatives.
Continuous Improvement
Processes, procedures and systems Improve and optimize planning, initiate and come up with new approaches for procedures, processes and tools taking into account the full supply chain.
Collaboration with Make, Sales, Quality, Plan and Deliver
Collaborate and communicate constructively with the relevant stakeholders.
Project Management
Lead and/or participate in assigned projects within the Customer Supply Chain.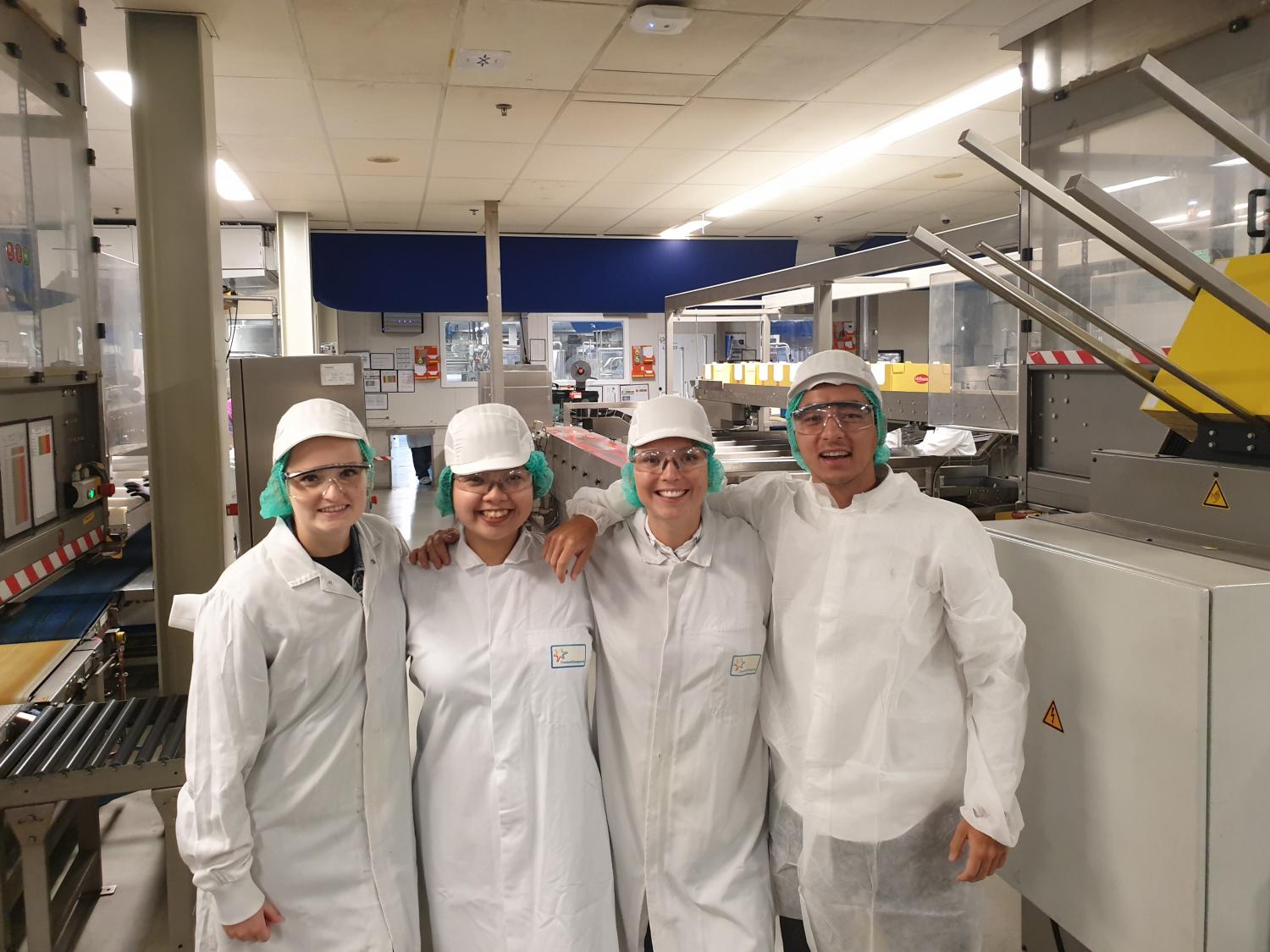 JOB-ID: 43864 | Planner Supply Planning, Netherlands