P&D Controller
As part of the P&D and Pricing Finance team the P&D controller is responsible for the end-to-end reporting around the "Stock Holding Principal" (SHP) flows.
What we ask
Academic
2-3 years of relevant experience
Excellent analytical skills (being structured and accurate) and results driven
Problem solver, proactive and thinks in opportunities
Enthusiastic, able to motivate and engage with colleagues and management
Identifies and develops own focus area's for improvements (self-leading)
Knowledge of Supply Chain (and preferably knowledge of ERP systems / SAP)
Understanding of Financial and Cost Management
Understanding and applying the principles of internal control policies
Able to identify areas of (financial) risk
Good communication skills
What we offer
Salary in line with market compensation. Working in a young and energetic team with many different roles and responsibilities.
The P&D Controller position is a challenging role with a range of diverse responsibilities and multiple stakeholders in different functional areas.
Vacancy description
'Right-hand' to P&D controlling manager and working closely together with the other finance departments on daily base (Make & OPCO)
Performance management: day to day tracking and month end reporting of P&L and Balance sheet of P&D including monthly stock revaluations
Being the linking pin between operational departments (e.g. order fulfillment, outsourcing, R&D, logistics, etc.) and finance, bringing together findings from both area's and merge into clear insights which drive decisions to bring continuous improvements
Development of insightful reporting on (financial) impact of our inventory flows (both internal and external "outsourcing") through SHP
Manage relations with and align different stakeholders; bring together interlinked impacts between GtM and Supply Chain (SC)
Participates in projects regarding the own area of expertise, e.g. product flows and pricing, process improvement, and operational projects
Observe and evaluate bottlenecks and opportunities in supply chain related (work) processes, procedures and/or systems, and ensure implementation of improvements after approval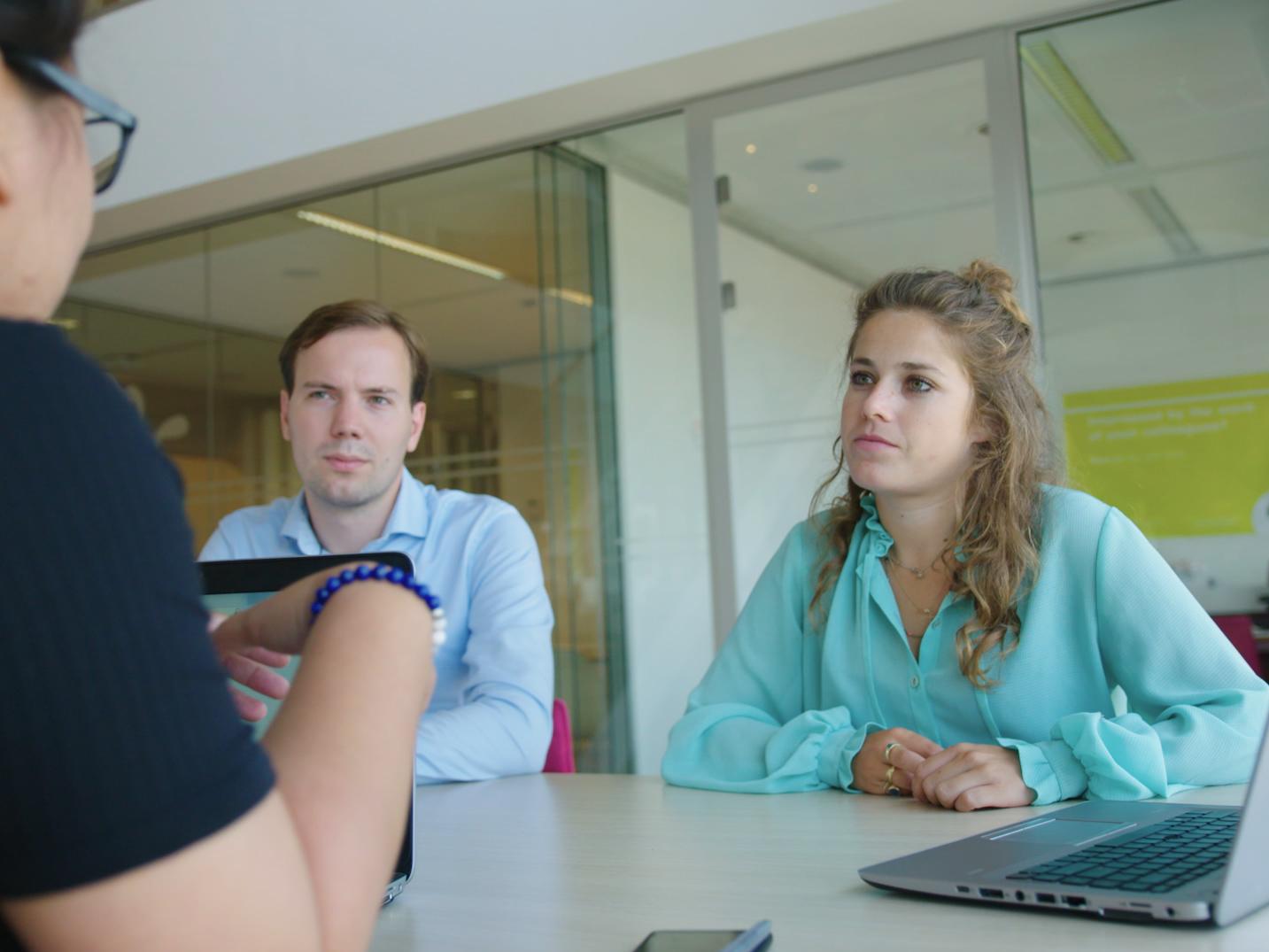 The Finance team is part of the Supply Chain organization within Ingredients and is the business partner for factories, D&S and S&OP team and CAPEX. The Finance team consists of plant controllers, a Capex control team, D&S and P&D control team, central cost price, and a Reporting and S&OP team. The plant controllers are working dedicated on a factory location and the CAPEX controllers are working dedicated on our investment portfolio. The D&S and P&D / Pricing control team is the financial backbone of the Plan & Deliver department. The Reporting and S&OP team is responsible for all reporting for the total Ingredients supply chain.
JOB-ID: 46171 | P&D Controller, Netherlands