Packaging Specification Specialist
Working in FrieslandCampina's Global Packaging Development Team means you are truly serving the world. You will be part of a team involved in developing new low-cost packaging formats for the Nigerian market, creating the next generation Global Infant Formula packaging format for Friso, validating new sustainable materials for liquid carton packaging for western Europe, or designing a new packaging for condensed milk in Asia.
We challenge you to bring in your expertise to our team to be the linking pin within the packaging department and within FrieslandCampina for all packaging specification topics. From the R&D Centre in Wageningen, you drive packaging specification globally and direct data & system to high efficiency and quality. To provide advice & support you will be closely connected with packaging developers in the Global Packaging Development Team and all other disciplines such as RA, QA, Procurement and SQM.
Want to see more about what working on FrieslandCampina's Global Packaging Development Team means? Check out our movie: https://youtu.be/K-pBz6k1am8
Packaging Specification Specialist
What we ask
Bachelor degree, in packaging technology, quality assurance or related field
A minimum of 2 years relevant experience in packaging specification management
Affinity with:

specification management systems, ideally SAP PLM
quality & food contact regulation

Eager to learn, develop and apply new knowledge and processes
Excellent communication and presentation skills (fluency in English)
Quality mindset, detail oriented & punctual
Enjoys being part of a team and works hands on to professionalize the team
What we offer
Maintain packaging specification globally and facilitate change processes
Facilitate internal discussions to get alignment on specifications
Facilitate regular contact with suppliers/customers to adjust/update specifications.
Lead and instruct users of various internal disciplines and support development teams with specification issues
Support SAP PLM implementation, the new global specification management system
Support continuous improvement of procedure and specification system and work with the team to strive for best standards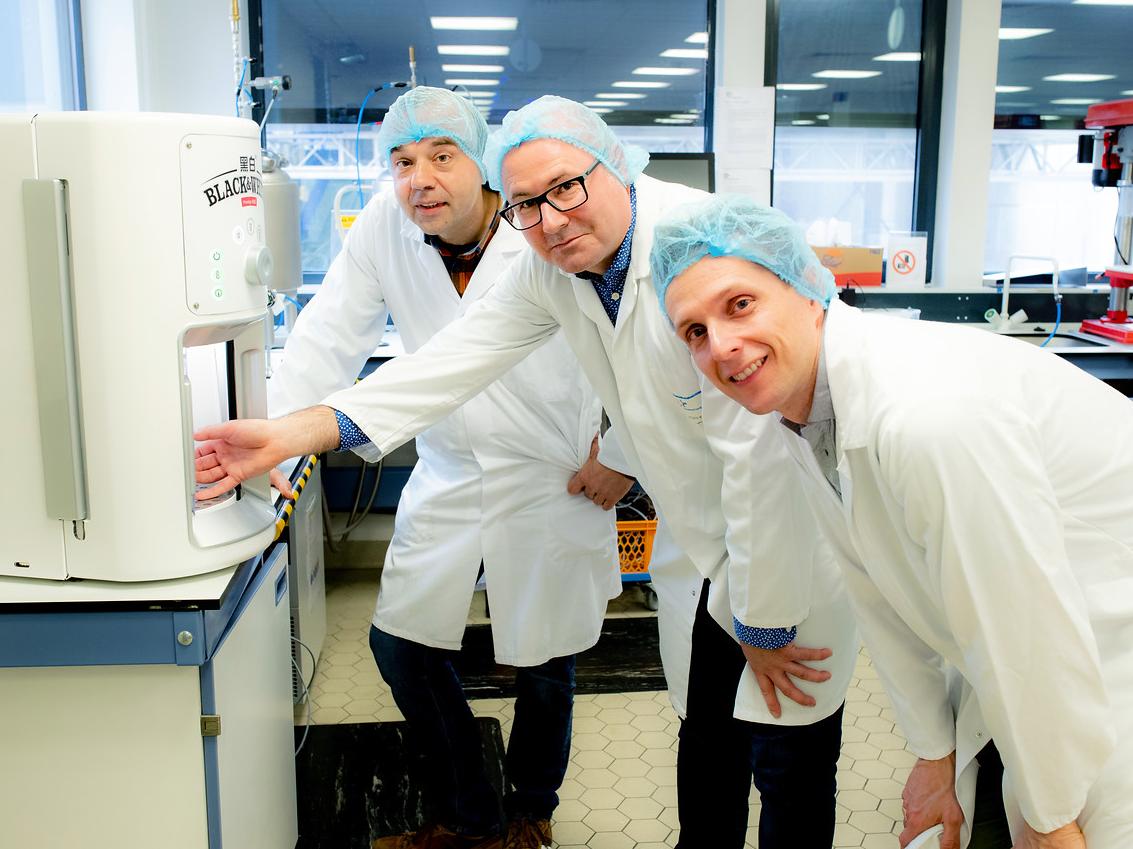 As Packaging Specification and Compliance Specialist you are part of the FrieslandCampina Packaging Department. This is an international community with 50+ colleagues from 12 different countries and we are based in Wageningen (the Netherlands), Singapore and multiple countries in Europe and Asia. Indeed, we see a mix of personalities and cultures as the perfect breeding ground for innovations. Our team members hold at least a Bachelor's degree, gained experience with working in different cultures and are above average interested in consumer behaviour or technology. They cooperate to achieve our ambitious targets.
JOB-ID: 761 | Packaging Specification Specialist, Netherlands