Organization Development Specialist
Develop and implement learning & development and engagement activities in aligning with company ambition and direction to assure employees are competence to support company business strategy and people development direction for both long term and short term. Handle internal communication from HR.
Organization Development Specialist
What we ask
• Bachelor degree or higher with at minimum 3 years' experience in Human Resources field.
• Proven record of HR learning & development, competency and people development, and change management.
• Must be able to communicate clearly and concisely both verbal and in writing with all levels within all business functions.
• Exceptional interpersonal skill with ability to engage business/stakeholders.
• Analytical & Strategic thinking.
• Positive attitude, creative thinker and outstanding attention to detail.
• Resilient and able to work under pressure & business dynamic.

• Proficient in Microsoft Word, Outlook, Power Point and Excel.
• Good command of both Thai and English.
What we offer
FrieslandCampina Thailand is the affiliate of Royal FrieslandCampina and has been here since 1967. We produce and sell variety of dairy products under brand name Foremost, Ship, Falcon and My Boy. The extensive product range of quality products includes pasteurized milk, UHT milk, yoghurt drinks, and condensed milk. We believe our current and future success depends largely on the quality of our employees. For this reason, Foremost wants to offer an attractive, challenging and inspiring working environment where employees are encouraged to develop themselves both professional and personally.
Vacancy description
• Develop annual training programs and staff development plan in order to support and enhance employee's required knowledge, skill and attitude through variance learning i.e. e-learning, external & internal training and etc.
• Plan and monitor training and development budget to ensure that the budget are fully utilized
• Provide training reports and updating training record incl. training satisfaction and submit report to Department of Skill Development
• Establish & communicate training and development procedures and conditions to all employees in order to set up standard training process for the entire organization
• Coordinate and design program outlines, contents, methodology and training media for assigned program and facilitate in-house training programs i.e. Employee Orientation.
• Evaluate satisfaction of the program from participants and prepare training related reports to Department of Skill Development
• Initiate and lead employee engagement activities to create a healthy working environment
• Support OD Manager on executing engagement survey process in the organization and support HRBP on ensuring action planning and implementation
• Create HR internal communication to enhance employee engagement.
• Handling other tasks as assigned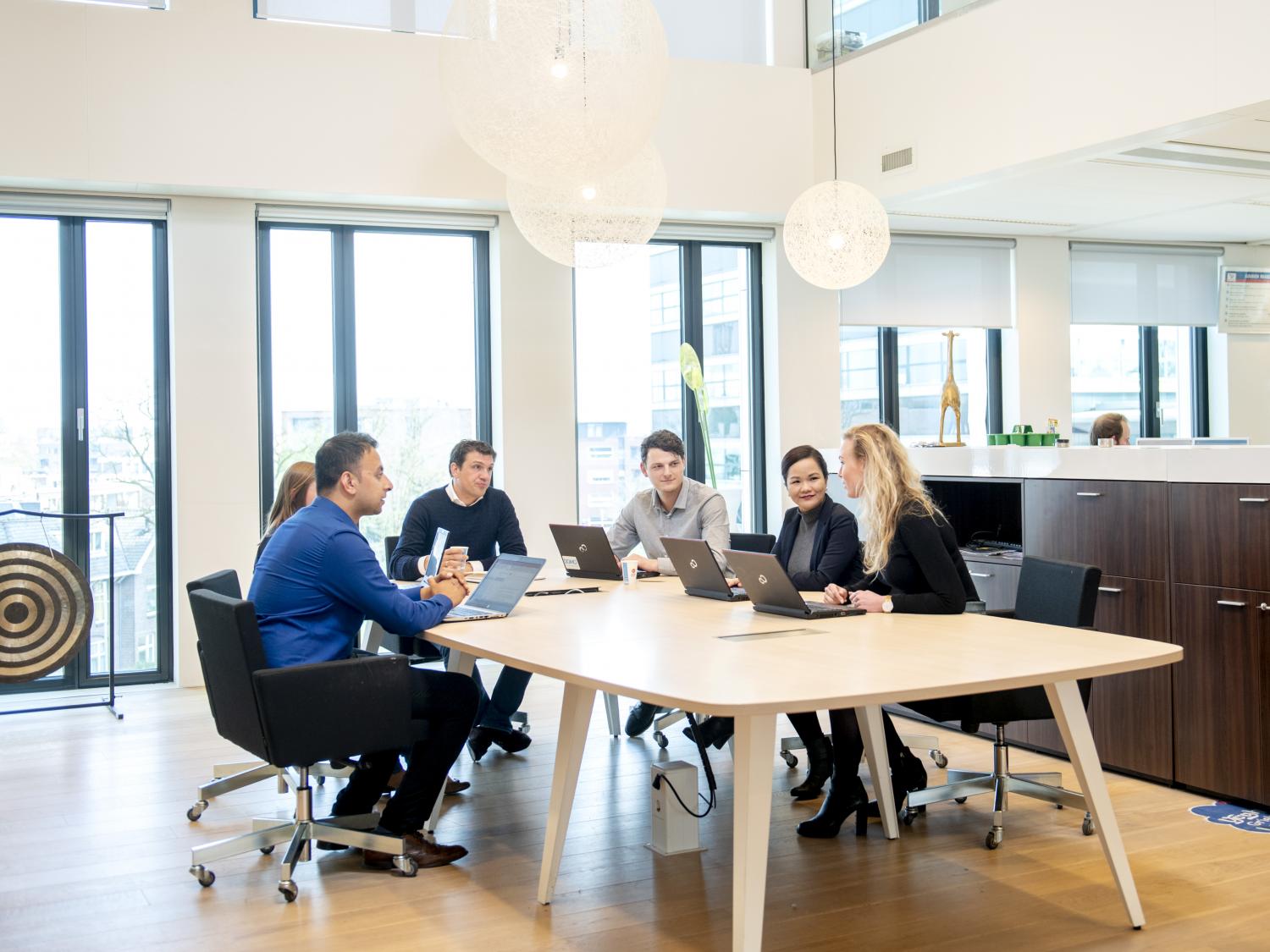 JOB-ID: 43977 | Organization Development Specialist, Thailand