Medical Marketing Manager
Key objectives
- Be responsible for the provision of medical knowledge to Medical Team
- Be responsible for developing medical marketing strategies, action plans and activities in medical channel
- Ensure the effectiveness of medical representatives & activities to achieve business objectives in the medical channel
Medical Marketing Manager
What we ask
The employee must meet the following minimum job requirements to successfully perform the job:
- Education: BS/MS degree in business administration
- Experience: at least 5 years of relevant experience
- Skills:
+ Highly developed, demonstrated teamwork and leadership skills
+ Strong consumer & creative marketing background with strategic thinking and insight orientation
+ Strong business mindset + Proactive and entrepreneurial spirit combined with hands-on mentality
+ Ability to handle multiple projects and track ROI on marketing activities
+ Ability to work with different people and exert good organization impact with confidence
What we offer
A purpose driven organisation – nourishing by nature
Empowering our people with the right level of autonomy
An international work environment that is friendly and inclusive – we are people focused and approachable
Enabling your creativity and entrepreneurship
Competitive compensation package
Vacancy description
Job Responsibilities
Provision of medical knowledge
Setting and reviewing appropriate standards of medical knowledge (General nutrition and related subjects)

Ensure training programs for FCV staff are organized and conducted in cooperation with CPI towards achievement of these standards.

Develop and frequently update all training aids in cooperation with the Nutrition Expert.

Conducting clinical trials where appropriate
Medical marketing strategy management
Based on Brand teams' strategies (Friso), propose the strategic directions of IFT products in medical channel.

Ensure effective brand communication for IFT products in medical channel

Conduct clinical trials to ensure accuracy of scientific information as well as to contribute to product innovation.

Gain market share through effective in strategies and action plan execution in coordination with Nutrition Service and Medical Representatives team

Keep all marketing expenditures within the marketing budgets
Effectiveness of medical sales management
Develop medical detailing aids for Friso in cooperation with Medical Representatives team

Ensure OTIF implementation of Veeva system

Develop, update and maintain content of detailing aids in Veeva system

Manage Veeva system data including Healthcare Professional (HCP) data, orders, forecast accuracy, etc.

Coordinate with Regional Nutrition Manager using Veeva data to ensure effective tracking of sales activities.

Other tasks assigned by the Line Manager.

The above responsibilities are not intended to be an exhaustive list of all responsibilities and duties required of employees assigned to this job. The incumbent may be asked to perform other duties as assigned by the Company.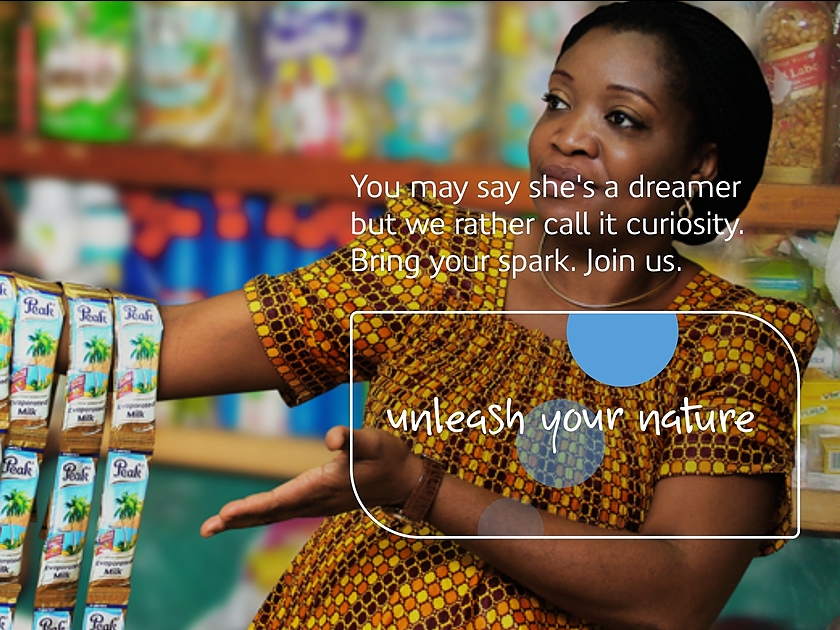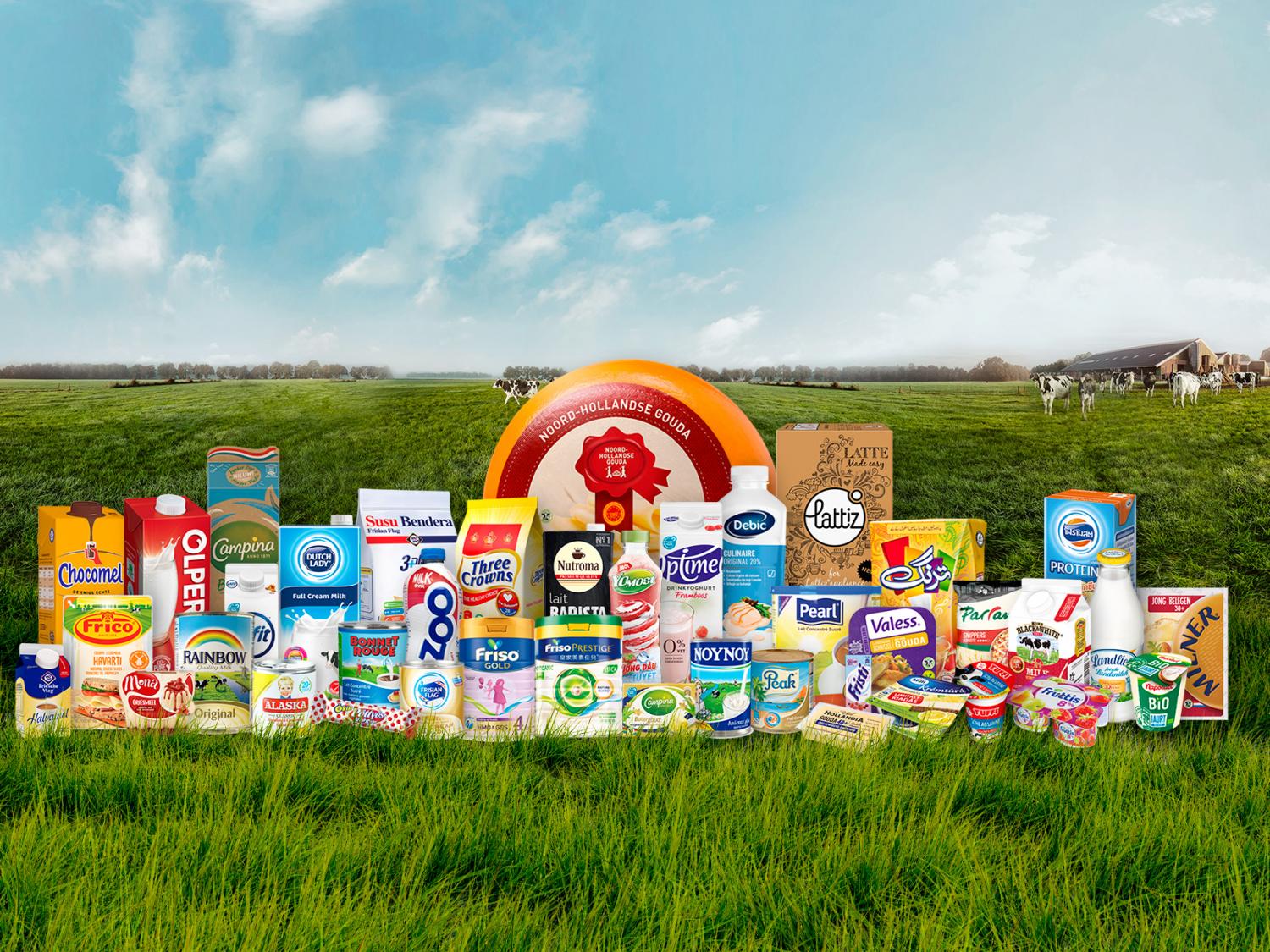 Staying true to who you really are, that is your starting point at FrieslandCampina. Because it is precisely by embracing our differences that we can grow together. We want to create a working environment that allows all employees to bring their best and authentic selves. If who we are suits you, but you're not sure if you're the best fit for the role, we still encourage you to apply so we can help you find the role that fits you best.
JOB-ID: 50952 | Medical Marketing Manager, Viet Nam