Short description
Wil jij ons helpen om alle Master Data up-to-date en kloppend te krijgen? In Meppel kunnen we je dan goed gebruiken!
What we ask
MBO werk- en denkniveau

Affiniteit of ervaring met

MES en SAP Master Data Management

Beheersing van de Nederlandse en Engelse in woord en geschrift.
What we offer
Jouw salaris is gebaseerd op de zwaarte van je baan en je ervaring;
Een contract voor 36 uur in CAO 7, vakantiegeld en een eindejaarsuirkering van 3,5%;
We vinden het belangrijk dat onze mensen zich constant blijven ontwikkelen;
Wij zijn ervan overtuigd dat dit je gaat helpen om meer impact in je baan en in onze organisatie te maken.
Vacancy description
Als Master Data Steward ben je een expert op het gebied van master data- en specificatiebeheer. Van dag tot dag behandel je aanvragen vanuit de organisatie om master data te creëren of te wijzigen, en verwerkt deze tijdig en correct in de verschillende MES en SAP systemen. Je staat hierbij in nauw contact met een breed scala aan klanten van verschillende FrieslandCampina locaties. Hierbij speel je een belangrijke rol om klanten te adviseren, te faciliteren en zodanig aan te sturen dat aangevraagde wijzigingen First Time Right verwerkt kunnen worden. Via controles en rapportages borg je een accurate uitvoering van je werkzaamheden.

Naar wie zijn we op zoek? Servicegerichte, accurate en communicatief vaardige collega´s die hun schouders onder een nieuw team willen zetten in tijden van grote veranderingen. Je bent pro-actief en oplossingsgericht richting je klanten, die je ook in een hectische context binnen afgesproken service levels ondersteunt. Werken onder stress en het bewaken van de juiste prioriteiten is dus geen probleem voor je. Je weet hierbij een goede balans te vinden in het werken volgens standaarden en protocollen, terwijl je je flexibiliteit richting de klant altijd in het oog houdt. Je bent kritisch richting je werkzaamheden en laat van je horen als je hier ideeën over hebt.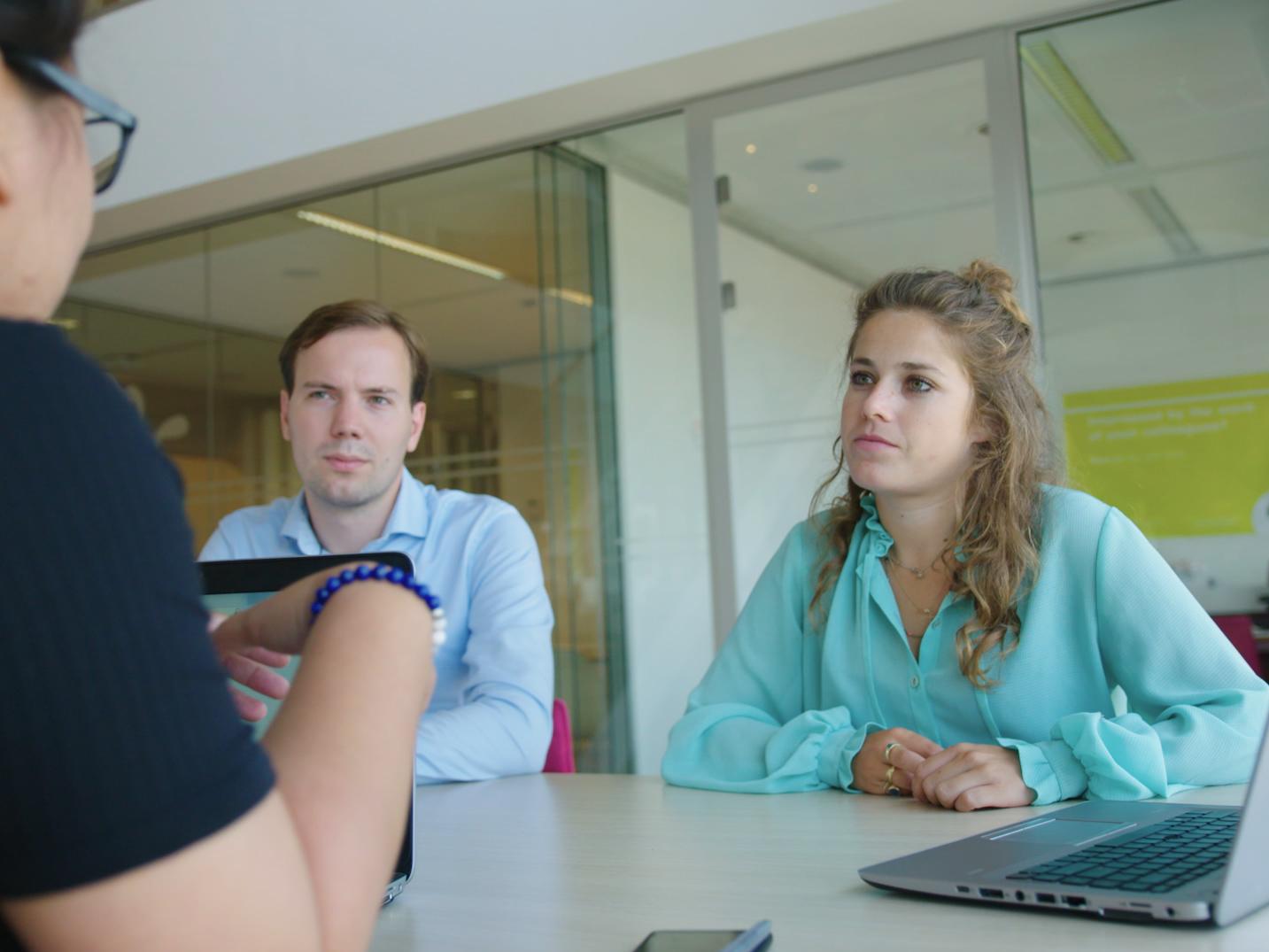 Bij FrieslandCampina delen we met 20.000 medewerkers de passie om meer uit melk te halen en om mensen verder te helpen in het leven. Met onze merken - ruim 30 - bereiken we miljoenen mensen in meer dan 100 landen. FrieslandCampina heeft business groups en werkmaatschappijen met vestigingen in de hele wereld. De business group Ingredients ontwikkelt en produceert totaaloplossingen voor de kindervoedingsmarkt, variërend van losse ingrediënten en basispoeders tot complete kindervoeding, inclusief consumentenverpakking.
JOB-ID: 39994 | Master Data Steward, Netherlands