Manager Supply Planning
Do you want to be the linking pin between our external suppliers and our markets? Do you get energized from managing a team? Do you have strong stakeholder management skills, are able to deliver results on the predetermined KPI's and have a drive for continuous improvement? If you can answer yes to the above questions: Please apply for this exciting role!
What we ask
Team manager with drive to developing people

Bachelors' degree (HBO) or Masters' degree, preferably in Supply Chain Management

Experience with Demand and Supply planning management

Experience with 3rd party suppliers

Experience in working in multi-functional groups and matrix organization

Program and project management (in cross-organizational context)

Basic knowledge of Financial Management

Knowledge of planning and inventory management principles such as S&OP, Rough-Cut Capacity Planning, supply network planning

Knowledge of Advanced Planning Systems (preferred SAP R/3, APO SNP and BI tooling)

Fluently in Dutch, English, written and spoken

Knowledge of Supply Chain, Production and Logistics within the FMCG
Skills
Communication and influencing skills towards senior management

Strong advisory & interpersonal skills

Ability to motivate & commit others

Drive continuous improvement culture & mindset

Able to work in a multidisciplinary matrix organisation and with all organisational layers

Capable to build a true relation of trust with both commercial and supply chain business partners

Well-developed analytical skills

Result driven and be able to make decisions

Work under pressure
What we offer
Your salary is based on the weighting of your job & your experience and your training

FrieslandCampina does not however only compensate its employees with monetary rewards'. We also consider it important for our people to continue to grow. After all, your development is not only good for your career; our products also benefit from it. That's why we invest in relevant training courses in your particular discipline. The mutual exchange of knowledge between colleagues is also evident on the work floor. It is, after all, the most effective way to learn.
Vacancy description
In this role you will lead and develop a very motivated supply team to ensure a good service level for >300 sku's sourced from 34 external suppliers for different markets across Europe and Asia with focus on minimizing waste and optimizing stock levels.
Amongst your responsibilities are:
Team management & development: 4 FTE

KPI management: Service level, waste costs, working capital, supplier performance

Focus on Continuous Improvement: Processes, procedures and systems

Act as a bridge between commercial and operational/procurement stakeholders

Lead and participate in projects

Providing management information

Preparing and calculating scenarios as input for decision making

Perform clear analyses and communicate these in a clear way
Your main stakeholder are:
Customer SC teams (Customer Care, Demand Planning, Logistics, Commercialization)

Sourcing Partners/Suppliers

Procurement

Finance Managers

Demand leads cross-Customer SC and cross-BG

Supply planning community FrieslandCampina

Research & Development

IT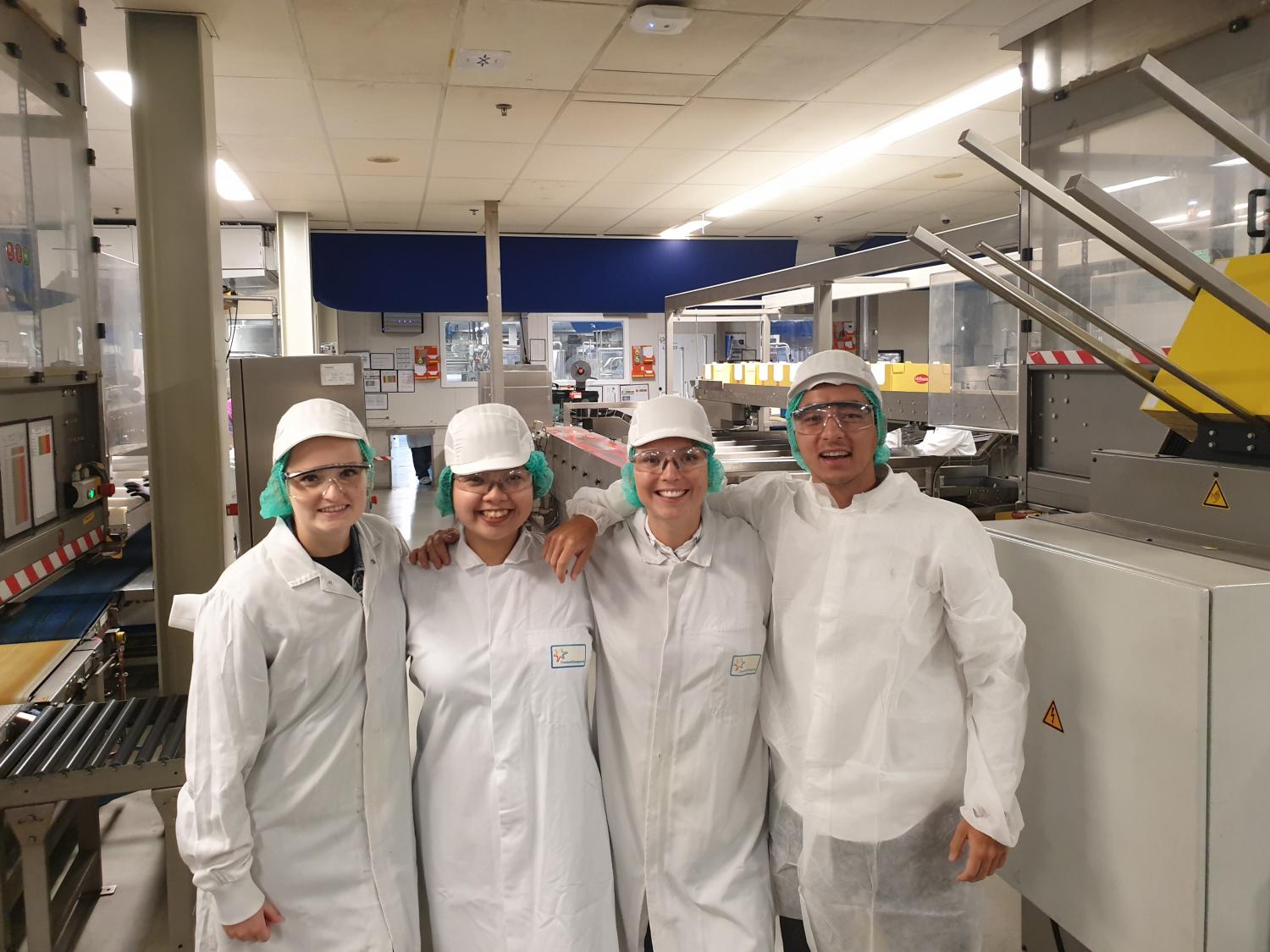 For thousands of people every day, we are more than just a dairy company. To our farmers, our employees, the communities we serve, the businesses we work with and the people to whom we bring happiness, FrieslandCampina means something more. For them it's not just about what we do, but who we are. We value talented people from any background who want to contribute to something bigger than themselves. We encourage all of our employees to make decisions that benefit our entire company. At FrieslandCampina we own our own career and act accordingly. We trust you to make a difference in your job and influence the bigger picture. Working at FrieslandCampina means you are contributing to a better world.
You will be reporting directly to the Customer supply chain (CSC) NL Supply lead and be part of the CSC Supply lead team. This is part of the total CSC team including demand planning, logistics, customer care, quality and commercialization.

You will lead a team (4FTE) of supply network planners that are located in Amersfoort (Netherlands) and Aalter (Belgium)
JOB-ID: 46232 | Manager Supply Planning, Netherlands