Manager Controlling Commercial
We are currently looking to recruit the exciting and highly commercial role of FCI Commercial Controller, acting as business partner to drive the profitable growth of Corporate Key Accounts of FrieslandCampina, organize an efficient Internal Control Framework for the sales processes and lead working capital initiatives (e.g. DSO, supplier financing).
Manager Controlling Commercial
What we ask
Requirements
To be successful in this position, you are/have:
Master degree in Economics, Finance or Business Administration with a minimum of 5 years of working experience in an international organization (preferably FMCG);
Clear affinity and passion for commerce;
A team player who has the ability to look at the bigger picture and consider the overarching business group objectives on top of department objectives;
Strong analytical, problem solving and project management skills;
A positive and inspirational person who specifically aims to influence and improve the team(s) around them;
Solid financial background. Able to lead FCI Internal Control Framework for sales processes;
Professional fluency in English.
What we offer
Compensation benefits
Your salary is based on the weighting of your job, your experience and your training. FrieslandCampina offers not only a competitive salary but also training and education on the job because it's important for our people to continue to grow. After all, your development is not only good for your career; our products also benefit from it. The mutual exchange of knowledge between colleagues is also evident on the work floor. It is, after all, the most effective way to learn.
Vacancy description
We are looking for an energetic and commercial finance professional who is passionate about the business partner role and has a solid financial background to lead the Internal Control Framework around sales processes.
In this position, you will be responsible for:
Business Partner to the CKA managers to drive business performance:
Perform customer contract negotiation together with CKA managers;
Monthly MBRs (Management Business Reviews) of Corporate Key Accounts across FrieslandCampina (not limited to FCI);
Lead budget, forecasting and long-range plans related to CKA's;
Monitor CKA performance at FrieslandCampina vs. CKA overall performance, market statistics, etc. (outside-in analysis);
Drive working capital including pro-active advocate of Supplier Financing program;
Lead business cases for key accounts involving dedicated R&D or Capex investments;
Provide actionable insights (with Finance Director) on the top 80% customer portfolio for the FCI Management Team, related to liabilities, raw material price sensitivities, contract lengths and renewal dates, etc.;
Pro-actively lead improvements on commercial controlling topics across Segments and Regional Sales Offices;
Lead development of commercial BI tooling for FCI related to CKA and other major accounts;
Act as a back-up for the Pricing Manager and Assistant Pricing Manager. Assist in improvement of pricing tooling co-developed with pricing teams in the operating companies.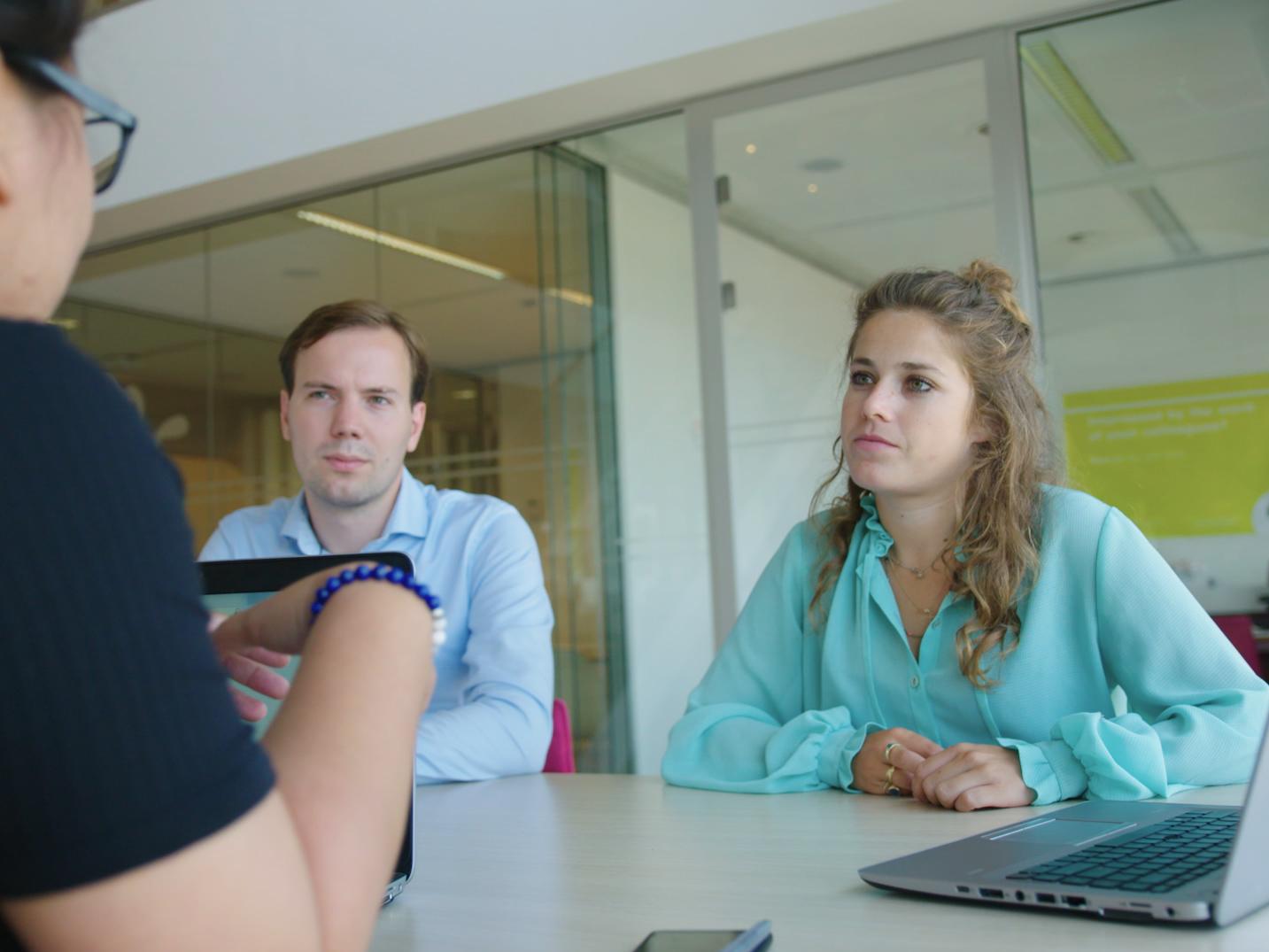 FrieslandCampina Ingredients (FCI) transitioned to a new organizational set up of the Go to Markets Q1 2019. One of the main changes is that the FCI Global Sales Director functionally leads the sales teams of the segments, Corporate Key Accounts and Sales Excellence teams (including inside sales and demand planning). The FCI Global Sales Director is assisted by a Finance team consisting of a Finance Director, Pricing Manager and Pricing / Commercial Control Analyst and Commercial Controller.

For thousands of people every day, we are more than just a dairy company. To our farmers, our employees, the communities we serve, the businesses we work with and the people to whom we bring happiness, FrieslandCampina means something more. For them it's not just about what we do, but who we are. We value talented people from any background who want to contribute to something bigger than themselves. We encourage all our employees to make decisions that benefit our entire company. At FrieslandCampina we own our own career and act accordingly. We trust you to make a difference in your job and influence the bigger picture. Working at FrieslandCampina means you are contributing to a better world.
JOB-ID: 8881 | Manager Controlling Commercial, Netherlands