Logistics Lead
This job contributes to FrieslandCampina's success by ensuring the high level of competence within the Customer Supply Chain Organizations in the Logistics area.
The Logistics Lead is responsible for strategic but also day to day operations of logistics network, for the Fighting Unit and as a shared service for other Fighting Unit's. The Logistics within FrieslandCampina oversees transport processes, in line with the strategy, in order to deliver products according to the requirements of the customers, in a (cost-) efficient way, so that business value is added to the FrieslandCampina Professional. Furthermore, develops logistics on a tactical/strategical level for the Fighting Unit by contributing to Route-to-market and WCOM for warehousing studies and driving implementation of these programs for the Fighting Unit. Develops processes and systems to ensure Continuous Improvement. Drive Business Initiatives with the customers in the field of logistics.
What we ask
Experience: Minimum of 10 years of work experience in the FMCG industry in the field of Logistics, Understand B2B dynamics & continuous improvement programs

Skills: Ability to think analytically and conceptually, i.e. seeing the bigger picture in a complex environment, yet execute pragmatically (result-driven)

Skills: Able to work in matrix and network organization with multi-disciplinary approach & digitally savvy

Attitude:

You take responsibility for your work and are continuously looking for new opportunities to make a change, a

bsorb stress and radiate energy

Attitude: You are able to work in a multi-cultural, dynamic environment, at all levels and in cross-functional teams and generate impact
What we offer
Je salaris wordt gebaseerd op de zwaarte van de functie, je ervaring en opleiding. Maar FrieslandCampina beloont niet alleen in geld.

We vinden het belangrijk dat je blijft groeien. Want die ontwikkeling komt zowel onze producten als jouw carrière ten goede. Daarom investeren we in relevante opleidingen en trainingen binnen jouw vakgebied.

Ook op de werkvloer merk je dat de nadruk ligt op het uitwisselen van kennis tussen collega's onderling. Zo leer je tenslotte het meest.
Vacancy description
Strategy: Lead the Customer SC Logistics strategic plan, set up and implement route to market, warehousing and distribution year plans for FrieslandCampina Professional

Responsible for Logistics Operations for Professional Globally and other supplied Bgs/ Units from the network.

Logistics Service Provider: Responsible for the selection, price negotiation and management of third party logistics providers, in close collaboration with Procurement and Business Group Customer Service and Logistics Excellence teams

Responsible for the performance (safety, quality, finance etc.) of both owned warehouses as well as the third party logistics providers,

Ensures proper functioning of warehousing & distribution operations, in line with the Fighting Unit's strategy and year plans, in order to ensure timely delivery of products to customers

KPIs and Continuous Improvement & Management Information

Team Management: Leads and develops a large team through coaching and feedback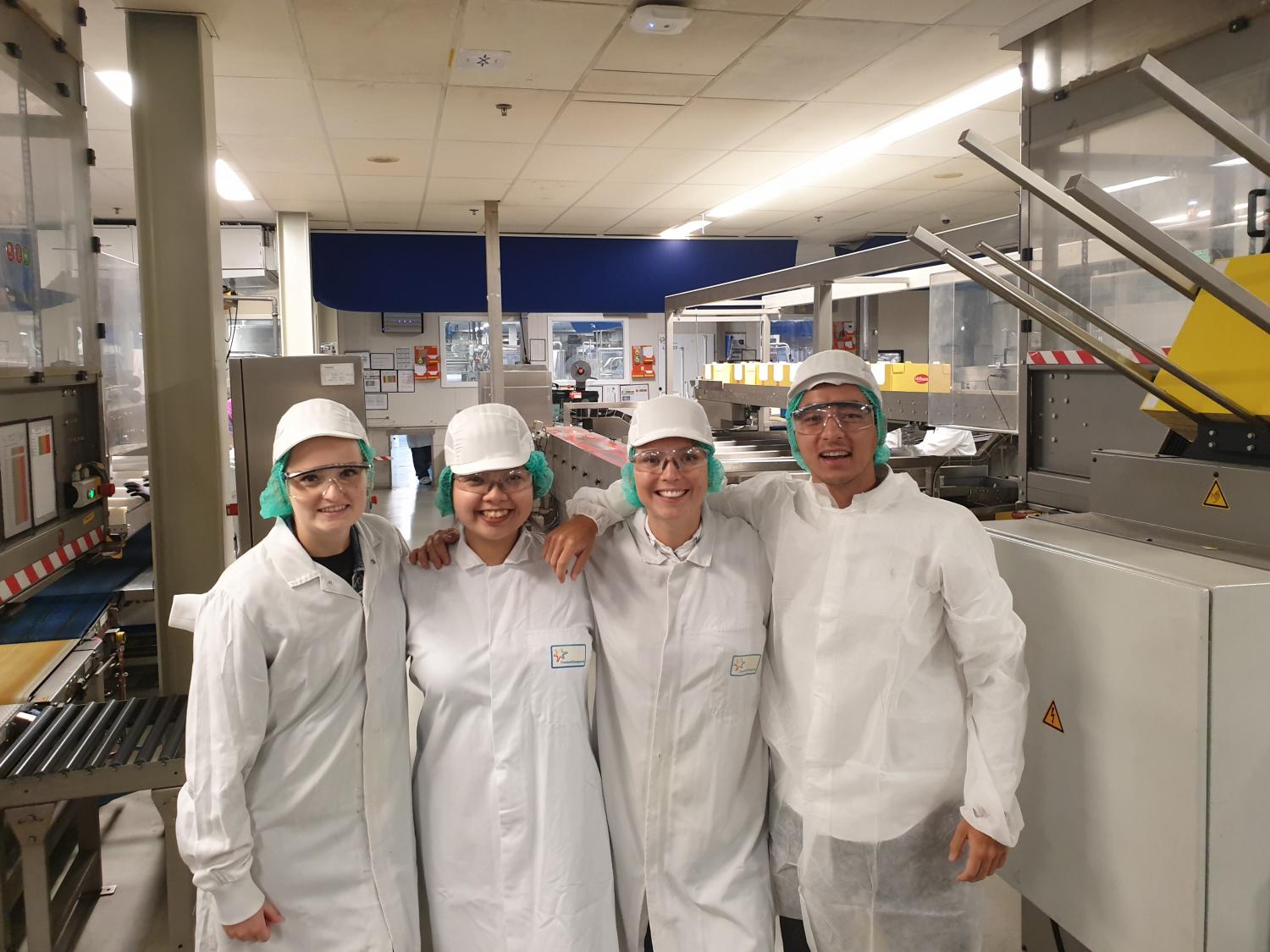 For thousands of people every day, we are more than just a dairy company. To our farmers, our employees, the communities we serve, the businesses we work with and the people to whom we bring happiness, FrieslandCampina means something more. For them it's not just about what we do, but who we are.
We value talented people from any background who want to contribute to something bigger than themselves. We encourage all of our employees to make decisions that benefit our entire company. At FrieslandCampina we own our own career and act accordingly. We trust you to make a difference in your job and influene the bigger picture. Working at FrieslandCampina means you are contributing to a better world.
The Global manager Logistics for Professional will be based in Amersfoort or Lummen and is responsible for the logistics for Professional globally, this role is also part of the management team of customer supply chain Professional.
The logistics team consists a group of passionate and experienced logistics operational managers/teamleads and specialists. Together the team is responsible for globally executing, designing and continuously improving the route to market and logistics operations.
JOB-ID: 46807 | Logistics Lead, Netherlands