Logistic Account Manager - Minimarket
To be Customer's first point of contact for supply chain related topics, Builds and maintains a professional relationship with the logistical/supply chain contact of customers.
Logistic Account Manager - Minimarket
What we ask
Minimum hold a Bachelor Degree in supply chain management/logistics/engineering.

At least 3 years of experiences in working at the same position as customer facing logistic/supply chain account management/customer service for direct accounts in FMCG business.

You have a broader view than just your position and you can identify with our purpose 'Nourishing by Nature'.

You are customer focused and are able to act with speed and decisiveness to achieve the best results.

Deep understanding regarding End to End plan & delivery execution, demand and supply planning, distribution workflow, logistic management and Customer's operational and supply chain process.

Have a strong negotiation and communication skill, and able to build trust & maintain relationship with the customer.
What we offer
You'll become a key part of our ongoing transformation and contribute to provide better nutrition for Indonesia.

You will be working with a wonderful team who are motivated to contribute and to live our purpose.

Challenging job.

A competitive salary.

Comprehensive training.

Career development.

Opportunity to #UnleashYourNature.
Vacancy description
Provides pro-actively analyses of logistical (work)processes and agreements with customers as order patterns, evaluates bottlenecks, giving a signals and advises regarding improvements in processes and procedures, and ensures implementation after approval.

Aligning the Customer's demand & Customer Supply Chain capability through a daily meeting, Weekly Operation Meeting with Sales Team & Monthly Engagement Meeting with selective customer.

Initiates, leads and participates in customer related supply chain optimization (e.g. efficiency, service level improvement, sustainability, market development) projects.

Builds and maintains a network of relevant internal and/or external logistical customers, partners, suppliers, logistical service providers and logistical network organizations.

Working together to ensure the customer satisfaction with internal Customer Supply Chain Department, and also with Sales, Marketing and Finance Department.
#FrisianFlagIndonesia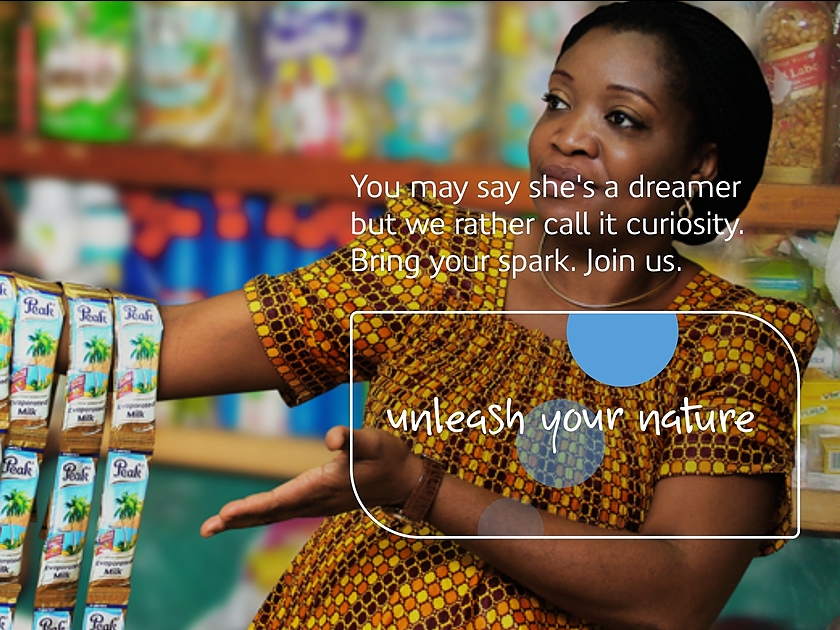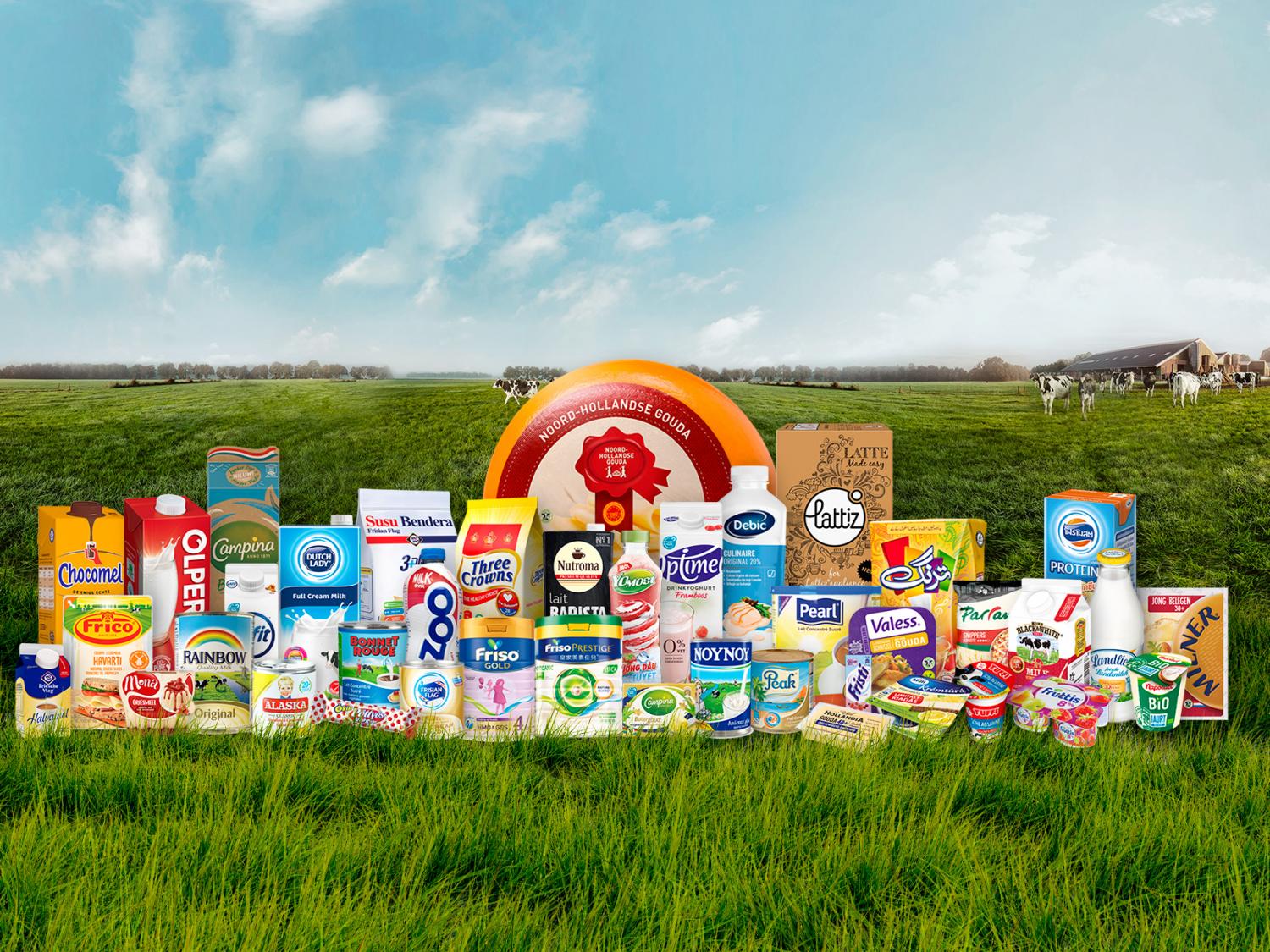 You will be a part of our customer supply chain team in Head Office to contribute on FrieslandCampina nourishing by nature purpose, reporting directly to the Head of Customer Care.
For thousands of people every day, we are more than just a dairy company. To our farmers, our employees, the communities we serve, the businesses we work with and the people to whom we bring happiness, FrieslandCampina means something more. For them it's not just about what we do, but who we are.
We value talented people from any background who want to contribute to something bigger than themselves. We encourage all of our employees to make decisions that benefit our entire company. At FrieslandCampina we own our own career and act accordingly. We trust you to make a difference in your job and influence the bigger picture. Working at FrieslandCampina means you are contributing to a better world.
JOB-ID: 47109 | Logistic Account Manager - Minimarket, Indonesia