Legal counsel employment law
We are looking for a legal counsel employment law at our central office in Amersfoort to strengthen our employment law team, which currently consists of two other legal counsels employment law. The employment law team is part is part of a broader HR Team consisting of specialists in the fields of Health, Rewards, Industrial Relations, Rewards, Restructuring and Global mobility.
Legal counsel employment law
What we ask
At least 3-5 years of relevant experience as an employment lawyer or legal counsel employment law;
The capability to understand the complexity and challenges of the business
The ability to express yourself clearly, correctly and to the point ( in word and writing), both in Dutch and English
Strong personality, analytical thinking and organizational sensitivity.
In addition, you have a customer-oriented attitude, you are involved and you have a sense of responsibility.
You are communicative and practical.
You can work independently.
What we offer
Your salary is based on the weighting of your job, your experience and your training.
FrieslandCampina offers not only a competitive salary but also training and education on the job because it's important for our people to continue to grow. After all, your development is not only good for your career; our products also benefit from it.
The mutual exchange of knowledge between colleagues is also evident on the work floor. It is, after all, the most effective way to learn.
Vacancy description
You advise on individual employment matters and you litigate (if necessary) in such cases. You implement new laws and regulations and initiate improvements in processes, contracts, policies, internal regulations and procedures. In addition, you advise on reorganization issues. You contribute to (negotiations) the collective Labour agreements (CAO's) and social plan. You also deal with liability cases.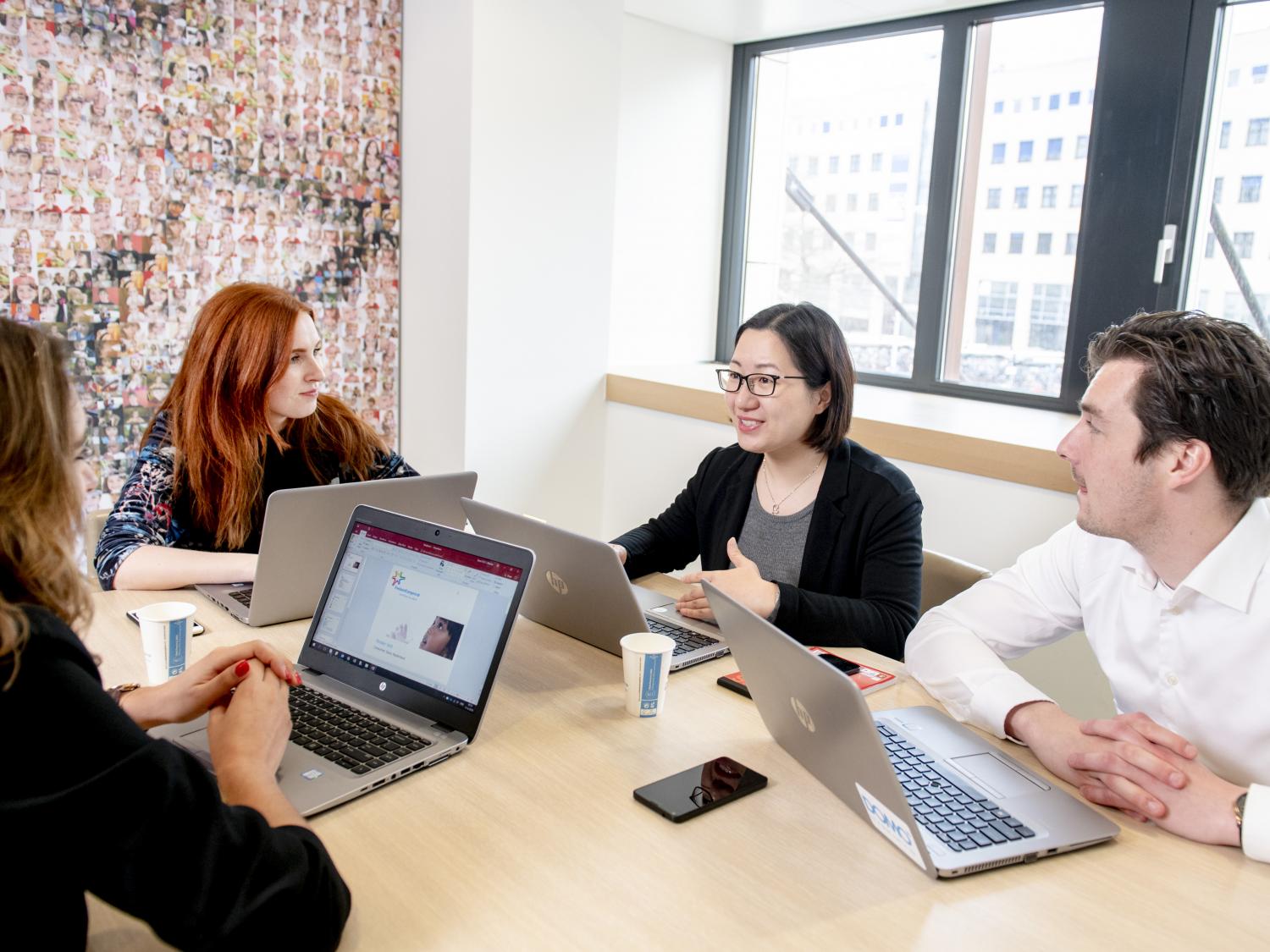 For thousands of people every day, we are more than just a dairy company. To our farmers, our employees, the communities we serve, the businesses we work with and the people to whom we bring happiness, FrieslandCampina means something more. For them it's not just about what we do, but who we are.
We value talented people from any background who want to contribute to something bigger than themselves. We encourage all of our employees to make decisions that benefit our entire company. At FrieslandCampina we own our own career and act accordingly. We trust you to make a difference in your job and influence the bigger picture. Working at FrieslandCampina means you are contributing to a better world.
JOB-ID: 41800 | Legal counsel employment law, Netherlands