Key Accounts Manager (Visayas)
The Key Accounts Manager is responsible for the executing the Fighting Unit strategy into data-driven 12Q Channel and Customer Plans. He/She ensures execution aligns and integrates with Brand Plans from Marketing team and Channel & Category strategy from CCD team. He/She focuses execution in the accounts as per agreed joint business planning, perfect in-store activation, strong profit management and growth of key accounts and their share of wallet.
Key Accounts Manager (Visayas)
What we ask
Be articulate in English and Filipino (Proficiency in other dialects is a plus)

Be customer-focused

Be able to act with speed and decisiveness

Have a strong sense of ownership and accountability

Have excellent oral and written communication skills
What we offer
Unique company culture of Filipino heritage an international presence.

Competitive salary & benefits package and engagement programs that focuses on wellbeing.

Diverse training and development programs to help you grow on your own professional journey.

A friendly working environment and professional team members to help you broaden your knowledge and growth paths.

Autonomy and trust to create longer term impact that helps bring better nutrition to the world.
Vacancy description
Execution of Fighting Unit strategy into data-driven Channel & Customer plan (incl. budget , KPIs and yearly targets, per key account). Execute the align and integration with Channel & Category strategy from CCD team. Actively participate in execution drumbeat and deliver on Channel & Customer strategy, driving distribution & profitable volume growth
Main representative of RFC for the customer's (direct or indirect) organization and activities. Ensures RFC and client departments liaise effectively and helps build the relationship
Drive customer preference to grow share of wallet through: (1) Constructive partnering with new and existing customers (incl. e-tailers); (2) Leading fact-based negotiations to create Win-win trade terms (incl. optimal price and promo policy, in alignment with Marketing) and engaging in joint business planning; (3) Creating efficient service agreements
Win with relevant assortment: (1) Prioritising Hero SKUs in assortment planning with Key Accounts(2) Contributing to insights on right price/pack architectures ( (OBPPC) for MT (3) Collect pack insights and learnings from field and closely monitor competitors and customer demand to drive barrier-breaking renovation/ innovation
Drive physical availability by executing Customer and Channel Execution plans and leading Perfect Store program: (1) Set distribution targets per customer (prioritising Hero SKUs); (2) Ensure Perfect Visibility by including Perfect Store KPIs in customer agreements and facilitating data collection;
Run effective promotions (driving penetration and with positive ROPI) and manage trade term spending to achieve sales KPIs; Align activity calendar with customers/distributors and lead (Field) Sales team in excellent execution of Channel & Customer Plans (incl. look & feel of in-store activation, position on shelf, OSA etc.)
Monitor Channel contribution per customer and key sales KPIs: vol./val./ profitable growth, active outlets, effective calls and provide reports to Sales Director and MT (incl. improvements and growth opportunities)
Own and run a reliable sales forecast & S&OP
Manage accounts team strategically to deliver best results, e.g. putting A-talent into critical sales roles, set and communicate clear objectives, leveraging global training programs to grow & develop great KAMs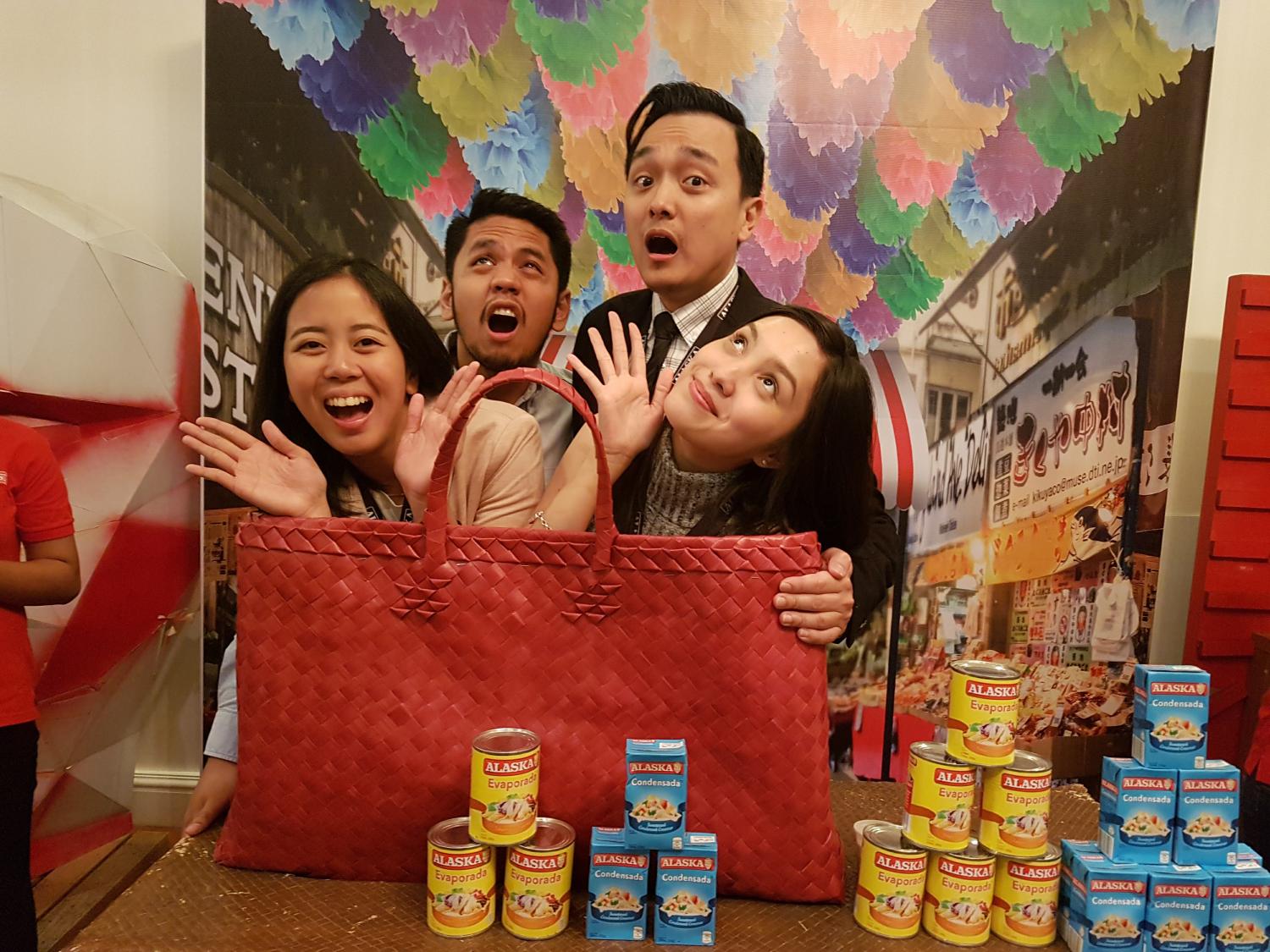 For thousands of people every day, we are more than just a dairy company. To our farmers, our employees, the communities we serve, the businesses we work with and the people to whom we bring happiness, FrieslandCampina means something more. For them it's not just about what we do, but who we are.
We value talented people from any background who want to contribute to something bigger than themselves. We encourage all of our employees to make decisions that benefit our entire company. At FrieslandCampina we own our own career and act accordingly. We trust you to make a difference in your job and influence the bigger picture. Working at FrieslandCampina means you are contributing to a better world.
Join a Best-in-Class Sales Team and accelerate your career growth!
JOB-ID: 44912 | Key Accounts Manager (Visayas), Philippines