Key Account Manager - Super/Hyper
Responsible for assigned Customer, leads cascading of the Fighting Unit strategy into data-driven 12Q Customer Plans. Align and integrate with Brand Plans from Marketing team and Channel & Category strategy from CCD team. Lead execution against 12Q Plan with the accounts through joint business planning, perfect in-store activation, strong profit management and growth of key accounts and their share of wallet. Strategically manage team and develop great Accounts Team.
Key Account Manager - Super/Hyper
What we ask
• Bachelor or Master Degree in related field
• Minimum 5 years' experience Key Account Management, and Project Management.
• Solid understanding and track record in Key Account strategy and channels
• Clear communicator, effective negotiator, with the ability to identify others' needs
• Can work autonomously but also as part of multi-disciplinary teams
• Open minded and 'thinks creatively out of the box', forward thinking.
• Eye for detail in execution
• Enthusiasm for acquiring new skills and knowledge, as well as for developing others.
• Good command of both English & Thai in speaking, reading, and writing
• Data driven
• Self-motivated with 'can do attitude'.
• Organizational sensitivity; Dynamic and ready for change
• Strong communication skills
• Team player, team spirit ambassador as to connect multidisciplinary teams under one seamless consumer experience

What we offer
FrieslandCampina Thailand is the affiliate of Royal FrieslandCampina and has been here since 1967. We produce and sell variety of dairy products under brand name Foremost, Ship, Falcon and My Boy. The extensive product range of quality products includes pasteurized milk, UHT milk, yoghurt drinks, and condensed milk. We believe our current and future success depends largely on the quality of our employees. For this reason, Foremost wants to offer an attractive, challenging and inspiring working environment where employees are encouraged to develop themselves both professional and personally.
Vacancy description
• Lead cascading of Fighting Unit strategy into data-driven Channel & Customer plan (incl. budget , KPIs and yearly targets, per key account). Align and integrate with Channel & Category strategy from CCD team. Run execution drumbeat and deliver on Channel & Customer strategy, driving distribution & profitable volume growth
• Main representative of RFC for the customer's (direct or indirect) organization. Ensures RFC and client departments liaise effectively and helps build the relationship
• Drive customer preference to grow share of wallet through:
1) Constructive partnering with new and existing customers (incl. e-retailers);
2) Leading fact-based negotiations to create Win-win trade terms (incl. optimal price and promo policy, in alignment with Marketing) and engaging in joint business planning;
3) Creating efficient service agreements
• Win with relevant assortment:
1) Prioritizing Hero SKUs in assortment planning with Key Accounts
2) Contributing to insights on right price/pack architectures ( (OBPPC) for MT
3) Collect pack insights and learnings from field and closely monitor competitors and customer demand to drive barrier-breaking renovation/ innovation
• Drive physical availability by executing Customer and Channel Execution plans and leading Perfect Store program:
1) Set distribution targets per customer (prioritizing Hero SKUs);
2) Ensure Perfect Visibility by including Perfect Store KPIs in customer agreements and facilitating data collection;
• Manage financial plan and deliver profit and sales growth. Run effective promotions (driving penetration and with positive ROPI) and manage trade term spending to achieve sales KPIs; Align activity calendar with customers/distributors and lead (Field) Sales team in excellent execution of Channel & Customer Plans (incl. look & feel of in-store activation, position on shelf, OSA etc.)
• Monitor Channel contribution per customer and key sales KPIs: vol./val./ profitable growth, active outlets, effective calls and provide reports to Sales Director and MT (incl. improvements and growth opportunities)
• Own and run a reliable sales forecast & S&OP. Ensure end to end operating process for internal and external.
• Manage accounts team strategically to deliver best results, e.g. putting A-talent into critical sales roles, set and communicate clear objectives, leveraging global training programs to grow & develop great KAMs.

#LI-MB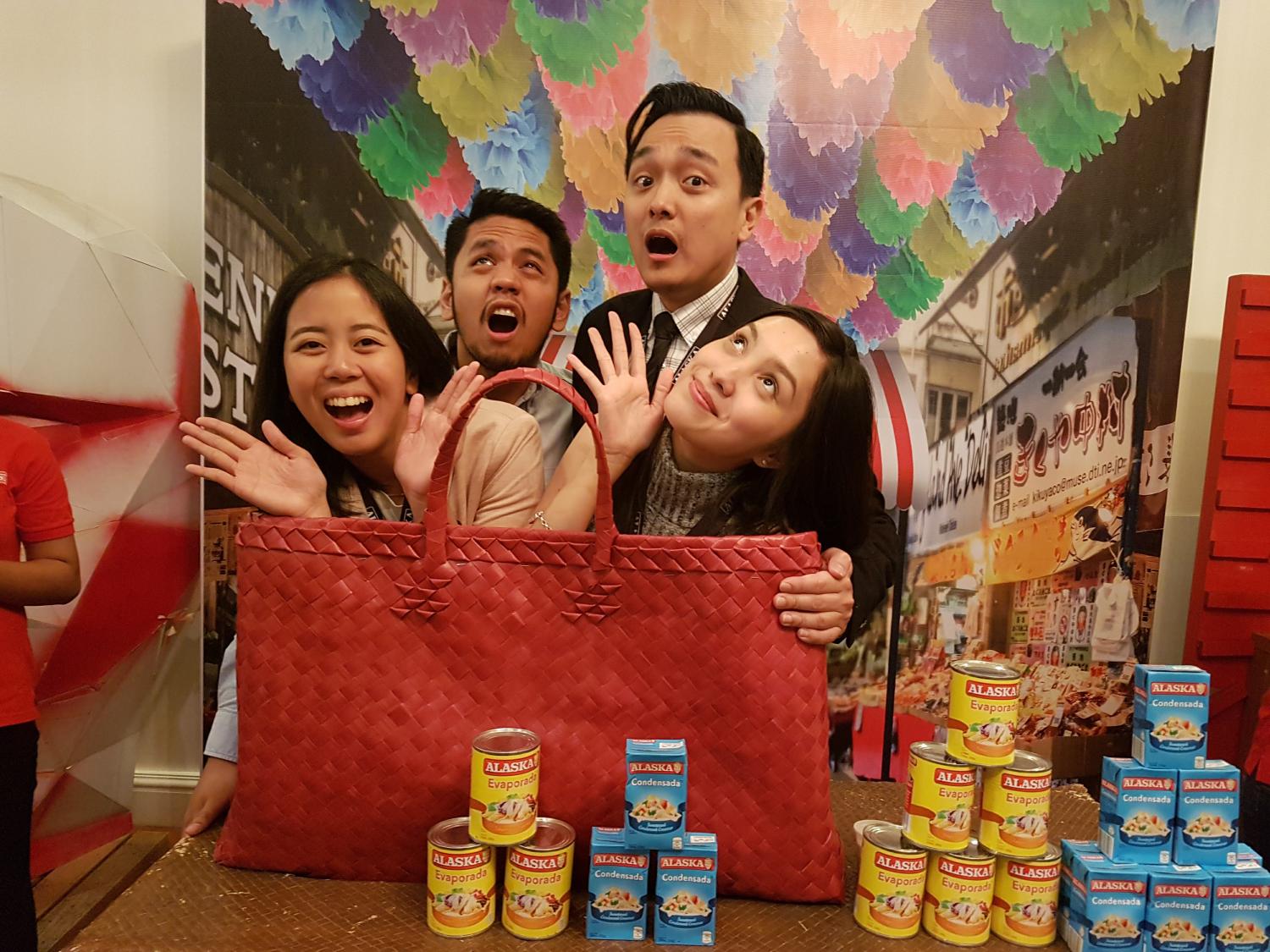 JOB-ID: 42433 | Key Account Manager - Super/Hyper, Thailand