Junior Aankoper
Klaar voor een kick-start van je carrière?
Ben jij net afgestudeerd of heb je al werkervaring maar kijk je uit naar iets nieuws?
Wil jij jouw communicatie - en onderhandelinsgskills in kaart brengen? Klinkt een job als Aankoper met veel variatie als muziek in jouw oren?
Doe ervaring op Junior Aankoper en bouw jouw talent verder uit!
What we ask
Je bent minimum in het bezit van een bachelor diploma

Je bent in staat om resultaten snel en nauwkeurig te analyseren en samen te vatten.

Je beschikt over sterke (schriftelijke) communicatieve (onderhandelings) vaardigheden

Je hebt aandacht voor detail en kan nauwkeurig en zelfstandig werken

Je hebt een goede kennis van MS Office tools waaronder Excel en Powerpoint

Je hebt een goede kennis van het Engels en het Nederlands
What we offer
Je komt terecht in een duurzame en innovatieve werkomgeving waar je de mogelijkheid krijgt om je talenten verder te ontwikkelen. Je kan rekenen op een verantwoordelijke en afwisselende job met ruimte voor initiatief en reële groeimogelijkheden.
Vacancy description
In deze rol als Junior Aankoper ben je verantwoordelijk voor de sourcingstrategie binnen de devisie F&B België. Je zal o.a. aanbestedingen en e-veilingen faciliteren en coördineert het aanbestedingsproces van A-Z. Je werkt nauw samen met de Category Buyers en Category Managers.

Je staat in voor het coördineren van aanbestedingen van e-sourcing activiteiten binnen de aan jouw toevertrouwde inkoopcategorie. Zo sta je o.a. in voor:
Het ontwikkelen v.d. sourcingstrategie

Het opstellen van aanbestedingen en het verzamelen van de nodige informatie

Het beheren van leverancierslijsten, commerciële voorwaarden, specificaties, volumes, etc...

Het A-Z beheren van het aankoopproces.

Het opvolgen van leveranciers

Het volledige beheer van e-veilingen

Het analyseren v.d. aanbestedingsresultaten, advies geven.
Je staat in voor het juridische contractbeheer:
Het opmaken van contracten met leveranciers ism de juridische dienst.

Het up to date houden van de documentatie dmv digitale archivering

Het opstellen van contracten voor operationele inkoopprocessen

Het uitvoeren van "Due Diligence Checks".
Je staat in voor het inkoopproces met het oog op prestatieverbeteringen:
Het verhogen van de "savings" door in te zetten op je kennis van aanbesteding en sourcingexpertise.

Het identificeren van nieuwe opportuniteiten door het introduceren van nieuwe sourcing en tendertechnieken.

Het definiëren van verbetervoorstellen met het oog op continuous improvement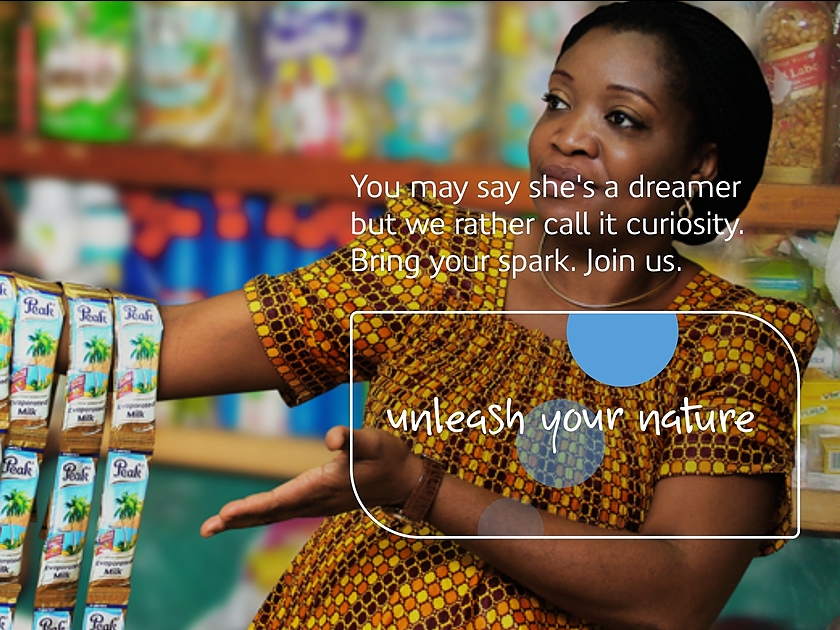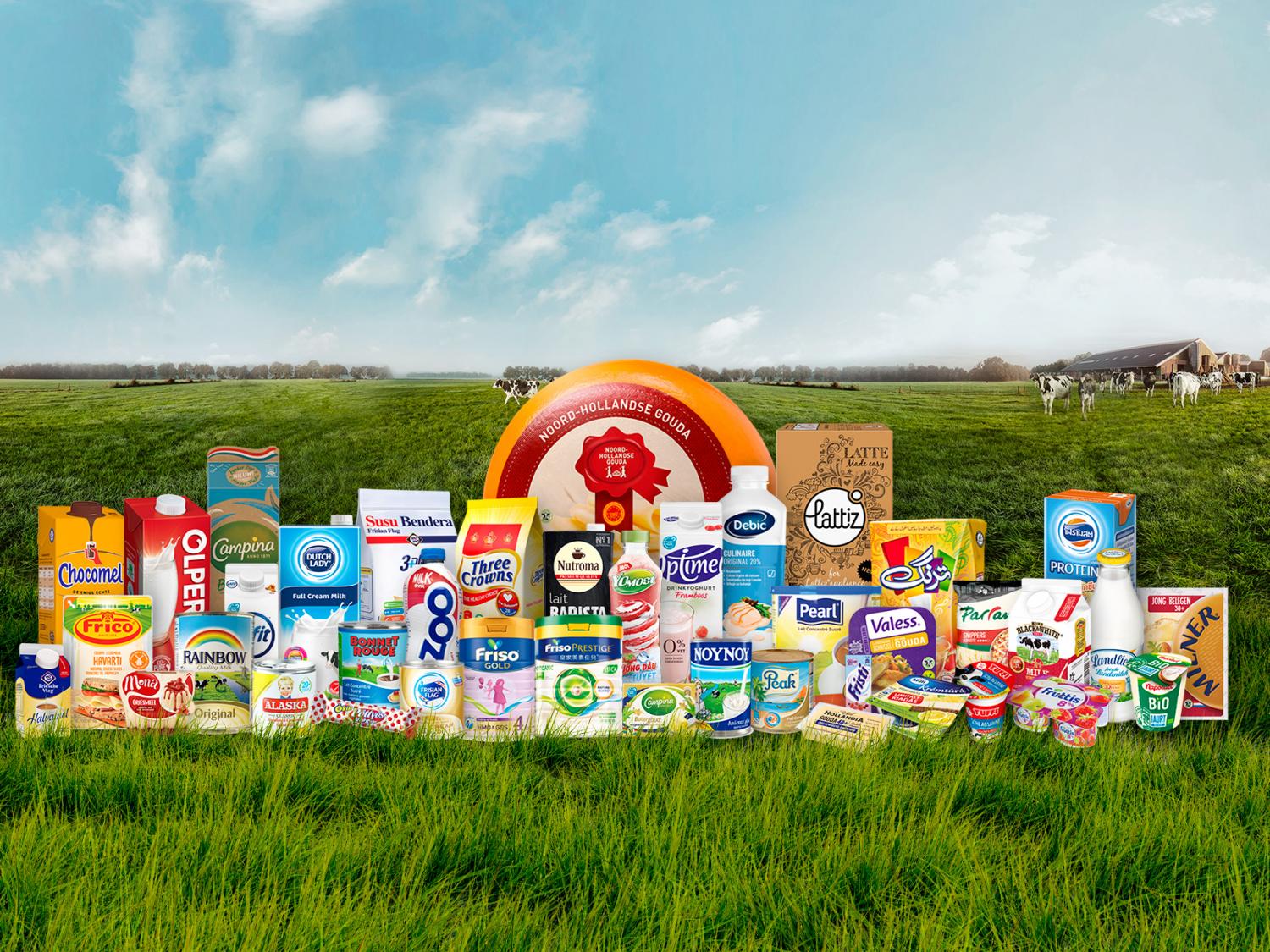 JOB-ID: 46431 | Junior Aankoper, Belgium