Jr. Brand Manager Physical Availability - Ready to Drink
To grow FC business profitably focusing on the assigned category by driving penetration with the main driver of : maximized distribution, perfect visibility and effective promotion
Jr. Brand Manager Physical Availability - Ready to Drink
What we ask
University graduated

Has experience in Sales or related field

Minimum intermediate Microsoft Excel skill

Ability to operate MSTR
Skill:
ACE Commercial Model

Basic understanding on 6P

Relevant basic commercial calculation (e.g. Sales Uplift, ROI, etc)

Relevant commercial system/tools (e.g. MSTR, DMS, Lexia)

Basic understanding on developing winning commercial proposition

Basic understanding on distributor, customer management and logistic (partnering externally)

Knowledge on Shopper and Channel

Relevant understanding on category
What we offer
You will be working with a wonderful team who are motivated to contribute and to live our purpose.

Challenging job

A competitive salary

Comprehensive training

Career development

Opportunity to #UnleashYourNature
Vacancy description
1. Define strategies and plans to deliver Category/Segment growth based on shopper and customer understanding focusing on in-store availability, visibility, accessibility, effective and efficient promotion to drive penetration
2. Drive RGM agenda in the assigned brand/category.
3. Work with BMWP to define right channel for Hero Focused SKUs and create NPD Sales Talk (Trade Listing Story) and volume pipeline.
4. Recommend actionable in-store solutions based on clear understanding of shopper behavior related to Category/Segment.
5. Contribute to Integrated Commercial Plan (ICP) to deliver Category/Segment business objectives including to: ·
Define priority channels and area for Category/Segment ·
Define Channel and Shopper centric learning, issues and opportunities for Category/Segment ·
Make plan for Category/Segment on distribution, visibility and promotion ·
Joint work with Channel and Customer team in defining Secondary Sales target, budget and supporting activities for the Category/Segment ·
Joint work with Channel Manager to recommend tailored Category Channel plans inline with overall market and category strategy .
6. Continuously track promotion/trade spend budget utilization in accordance to agreed promo plan. This includes monthly update/rephasing of budget outlook, and correction/adjustment to the plan if needed (both higher and lower spend), including contingency action if the prepared plan cannot deliver business objectives
7. Activate monthly trade activities OTIF including relevant administration details
8. Monitor and evaluate all promotions (BMPA, KAM, CCD) to periodically improve Repertoire-based Promotion Guideline, based on promo objective and ROI.
9. Contribute to monthly demand forecasting cycle by giving input on category/segment trade activities and potential uplift and readjust numbers and activities to cover shortfall.
10. Joint work with KAM for JBP with key customers.
11. Work with BMWP if NED execution require in-store execution.
12. Coordinate with LAM on Local Area Activation to deliver activation objective.
13. Continuously update knowledge and get insights on shopper and channel including adjacent categories and relevant occasions.
14. Market and competitor mapping on promotions and activities.
15. Ensure adherence to all company's principles and policies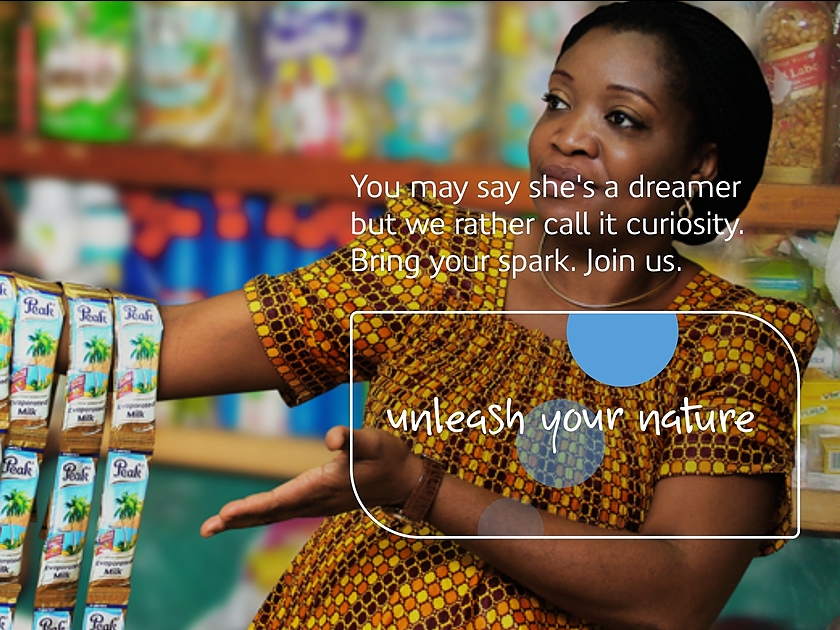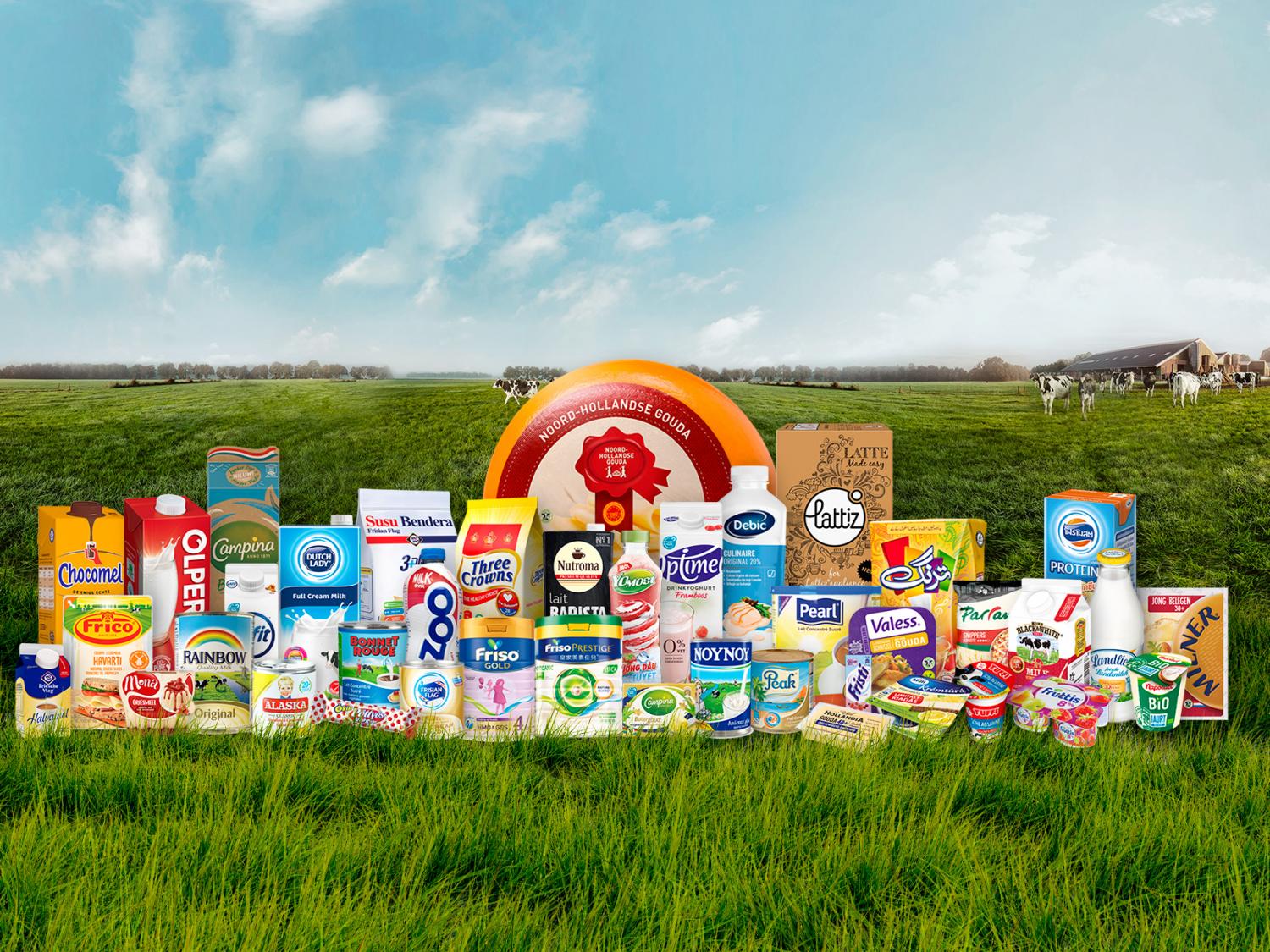 For thousands of people every day, we are more than just a dairy company. To our farmers, our employees, the communities we serve, the businesses we work with and the people to whom we bring happiness, FrieslandCampina means something more. For them it's not just about what we do, but who we are.
We value talented people from any background who want to contribute to something bigger than themselves. We encourage all of our employees to make decisions that benefit our entire company. At FrieslandCampina we own our own career and act accordingly. We trust you to make a difference in your job and influence the bigger picture. Working at FrieslandCampina means you are contributing to a better world.
Report to Head of Category RTD

Located in Head Office, Jakarta
JOB-ID: 47726 | Jr. Brand Manager Physical Availability - Ready to Drink, Indonesia