Inventory Manager
For our S&OP department, part of FrieslandCampina Ingredients and based in our head office in Amersfoort, we are looking to hire an;
Analytical, result driven, and enthusiastic Inventory Manager
In this newly created role you report directly to the S&OP Director and you are part of a professional team within the Ingredients Supply Chain Organization. As an Inventory Manager, you are driving the needed change in the inventories for the whole business group.
What we ask
Master Degree within preferably Business Administration, Supply Chain Management, or Financials;
Min 8-10 years' (hands on) experience in inventory management, finance, and supply chain logistics (preferable in the dairy industry). Knowledge of inventory management, modelling and practices and S&OP processes and systems.
Strong analytical and program management skills;
To be successful in this role you enjoy i) moving between different layers of the organization requiring strong communication & influencing skills ii) applying your analytical problem solving skills & desire to continuously improve by challenging the status quo iii) shaping this new role in a demanding and rapidly changing business environment.
What we offer
Unique company culture of Dutch heritage and international presence

We offer great work life balance, and competitive salary & benefits package so you can enjoy it
Diverse training and mentoring programs to help you grow on your own professional journey

Exceptional support of cross disciplinary movement within the company to broaden your knowledge and growth paths

A friendly and informal working environment, yet professional team members as sparring partners

Autonomy and trust to create longer term impact that helps bring better nutrition to the world
Vacancy description
The Inventory Manager responsibilities presented in headlines:
Minimize working capital whilst ensuring optimal service levels for our customers (current: approx. 350M Euro)
Lead program(s) to structurally reduce inventory working capital needs.

Define inventory management strategy, including model to define optimal inventory level for FCI
Develop inventory management programs to structurally reduce inventories (Big Rocks)
Develop inventory management capabilities and practices:

Inventory management system
Factory inventory program(s)

Liaise with Finance and together ensure appropriate budget, outlook and result management process.

Including appropriate reporting
Result analysis and corrective action plans

Best practices sharing both inside and outside RFC and deployment of learning into the organization.
Support transition to Integrated Business Planning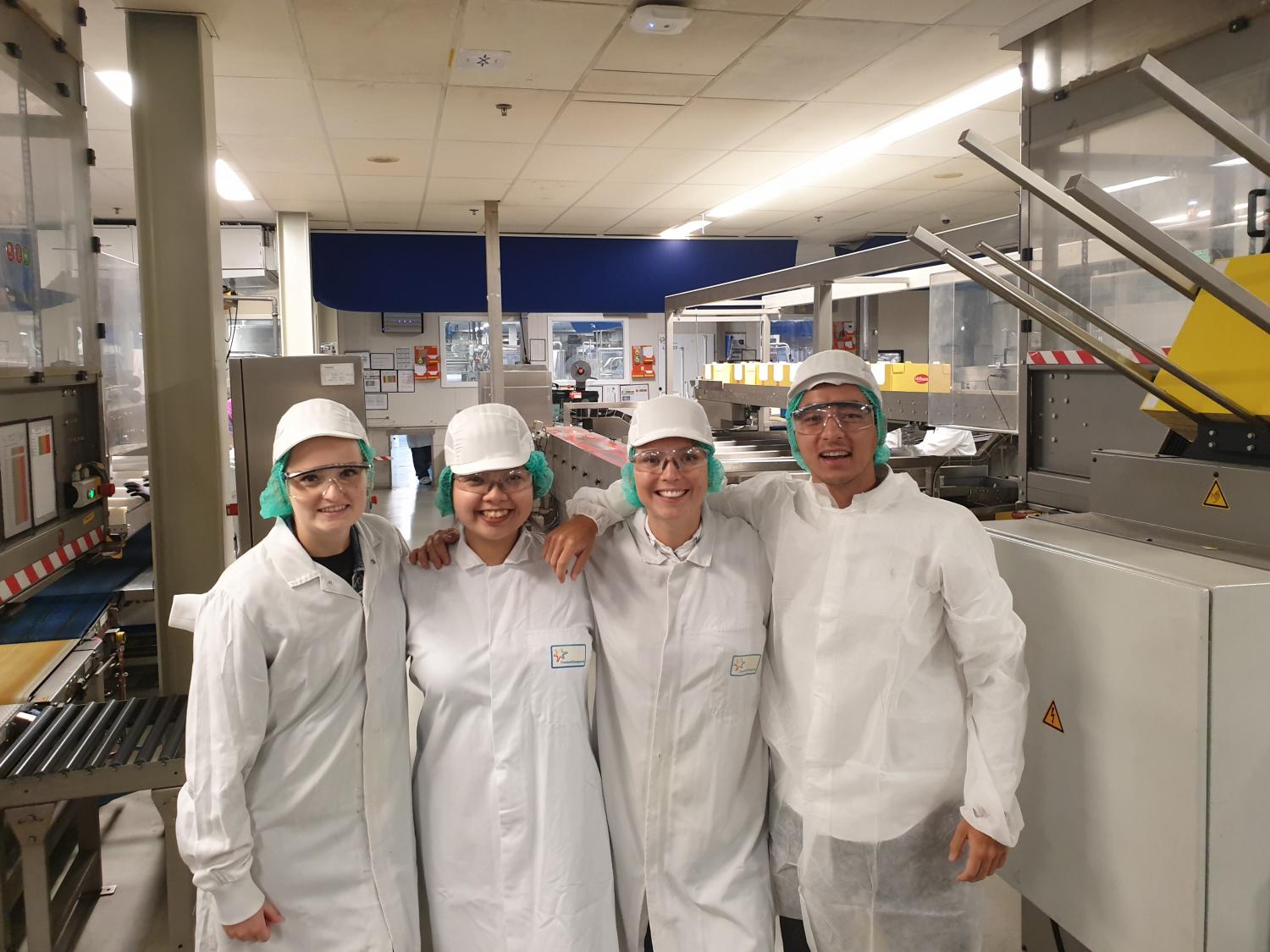 The Ingredients business group focuses on high-end nutritional products and solutions for all life stages. The organization is divided into two market segments: Early Life & Cell Nutrition, focusing on ingredients for infant nutrition and research in the area of cell nutrition, and Adult Nutrition, with subsegments focusing on Performance Nutrition, Active Nutrition and Medical Nutrition.
Our ingredients are mainly developed and produced for Business-to-Business purposes. This means that we deliver ingredients and semi-finished products to our external customers, for them to use in their end products and sell them to consumers all over the world, depending on the specific market segment.
JOB-ID: 42586 | Inventory Manager, Netherlands