Internal Control Specialist
The Enterprise Governance, Risk & Compliance department helps our organisation to stay in control; effectively and efficiently!
Are you looking for a challenge to help FrieslandCampina secure compliance with Internal Controls?
Do you like to continuously improve the efficiency and effectiveness of controls and related processes through BI dashboards and SAP data analytics?
Want to support OpCos and corporate departments in managing their risks and controls within an international setting?
Curious about Continuous Auditing and Continuous Monitoring and interested in implementing SAP GRC Process Controls?
Do you have an Information Technology background and affinity with Risk & Control?
Then strengthen our team as an Internal Control Technology Specialist!
Internal Control Specialist
What we ask
Bachelors or Masters in accounting or finance or IT;
At least 2-4 years of relevant working experience in an international (corporate) organization or larger Consultancy / Audit Firm;
Basic knowledge and experience in data analytics, BI/dashboarding (preferably SAP);
Strong analytical skills, hands-on, accountable, accurate, pro-active and result oriented;
Professional communication in English, writing and verbal, and able to work within different cultures and in an international team.
What we offer
Your salary is based on the weighting of your job, your experience and your training;
We invest in relevant training courses in your particular discipline (e.g. maintain Risk and Internal Control knowledge and/or professional qualifications).
Vacancy description
Supports the department's Technology domain to ensure RFC stays 'In Control'; efficiently and effectively;
Supports EGRCs strategy development realising improvements that support RFC's 'In Control' processes. (e.g. control automation and continuous control monitoring).
Supports the departments technological processes and deliverables like Automated Control analytics, Segregation of Duty reporting and Control Monitoring Dashboards;
Secure compliance with the Internal Control Framework (ICF) related to IT (e.g. IT Application Controls, Segregation of Duties);
Maintain IC/IT knowledge, through external (and internal) networks and publications.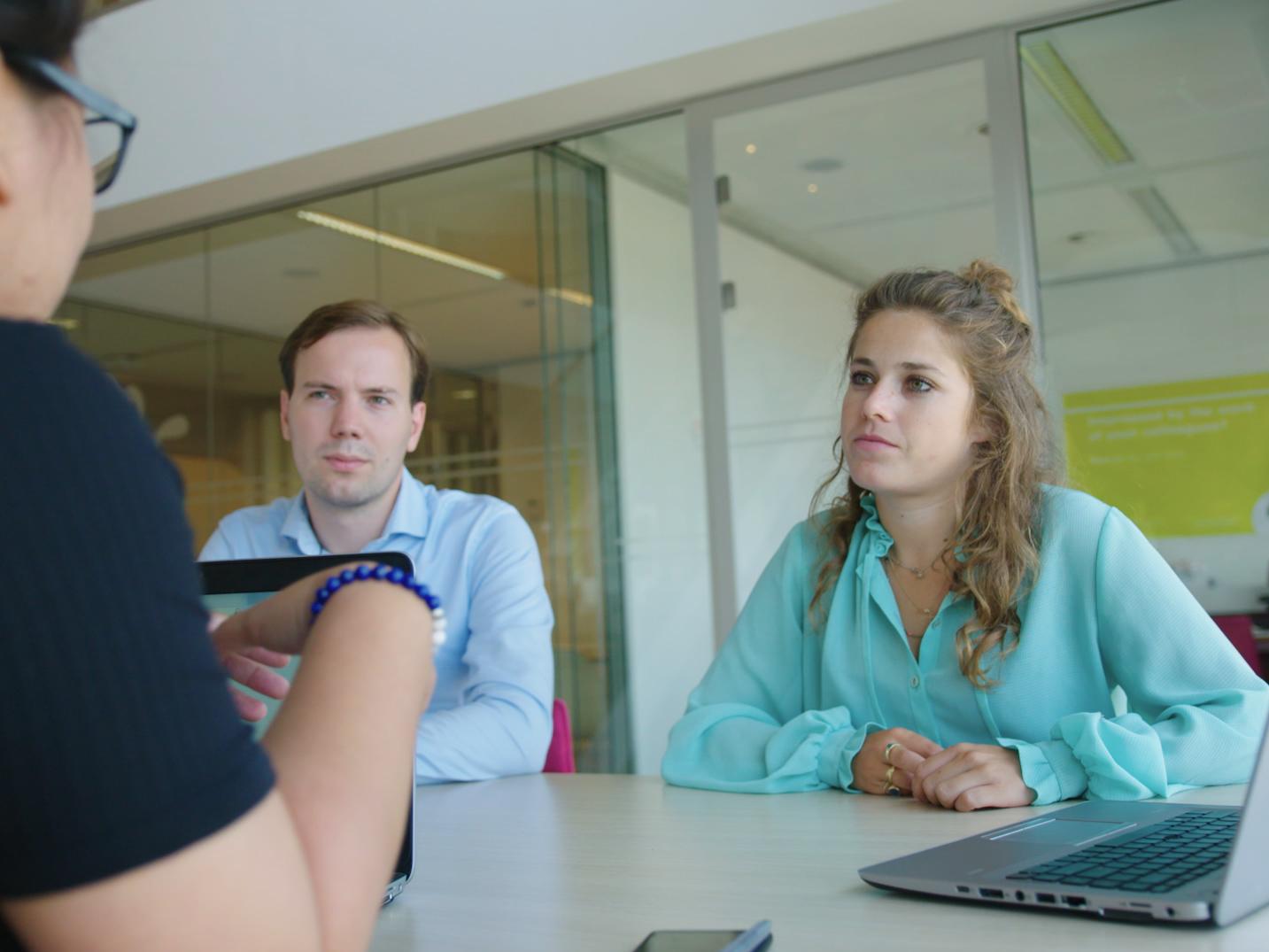 The international team is based in Amersfoort, Budapest and Kuala Lumpur and plays a crucial role in monitoring and managing risks globally; They drive the Enterprise Risk Management programme, establish strong control measures where the organisation is at risk through the Internal Control Framework and continuously drive resolutions and improvement when risk materialise, audit findings arise and processes & systems evolve over time.
This position reports directly to the Global Director Enterprise Governance, Risk & Compliance and operates out of Amersfoort.
JOB-ID: 44392 | Internal Control Specialist, Netherlands