Internal Control Specialist
We are looking for an Internal Control Specialist for the business group Consumer Dairy located in Amersfoort.
Internal Control Specialist
What we ask
Bachelors or Masters in accounting or finance
At least 6-8 years of relevant working experience in an international organization or larger Consultancy / Audit Firm
Strong analytical skills, hands-on, accurate, pro-active and result oriented
Effective at dealing with people at all levels (interpersonal skills)
Professional communication in English and Dutch, writing and verbal
Being able to work within different cultures
What we offer
Your salary is based on the weighting of your job, your experience and your training.FrieslandCampina does not however only compensate its employees with monetary rewards.We also consider it important for our people to continue to grow. After all, your development is not only good for your career; our products also benefit from it. That is why we invest in relevant training courses in your particular discipline
Vacancy description
Reporting to the Business Group Risk and Control Manager, your main accountabilities and responsibilities are:
Securing compliance with Corporate internal control program (ICF)
Perform risk-based control set scoping and roll-out new/enhanced controls
Plan, coordinate and perform internal control assessments, including quality review
Work with entity Management to effectively and timely resolve internal control improvement actions
Prepare periodic Management statement and impact assessment of deficiencies revealed for reporting to entity Management and Business Group (BG)
Coordinate Corporate Internal Audit (CIA) process reviews and external audit activities
Coordinate with entity Management on audit planning and preparation activities
Work with Management to effectively and timely resolve audit issues, including periodic reporting to entity Management and Business Group (BG) on status​​​​
​​​​​​​Plan and perform Enterprise risk assessments (ERA) with entity Management and perform periodic follow up activities deriving from it
Perform periodic assessment on SAP Segregation of duties (SOD) conflicts and critical access right review, including working with entity and Corporate on improvement initiatives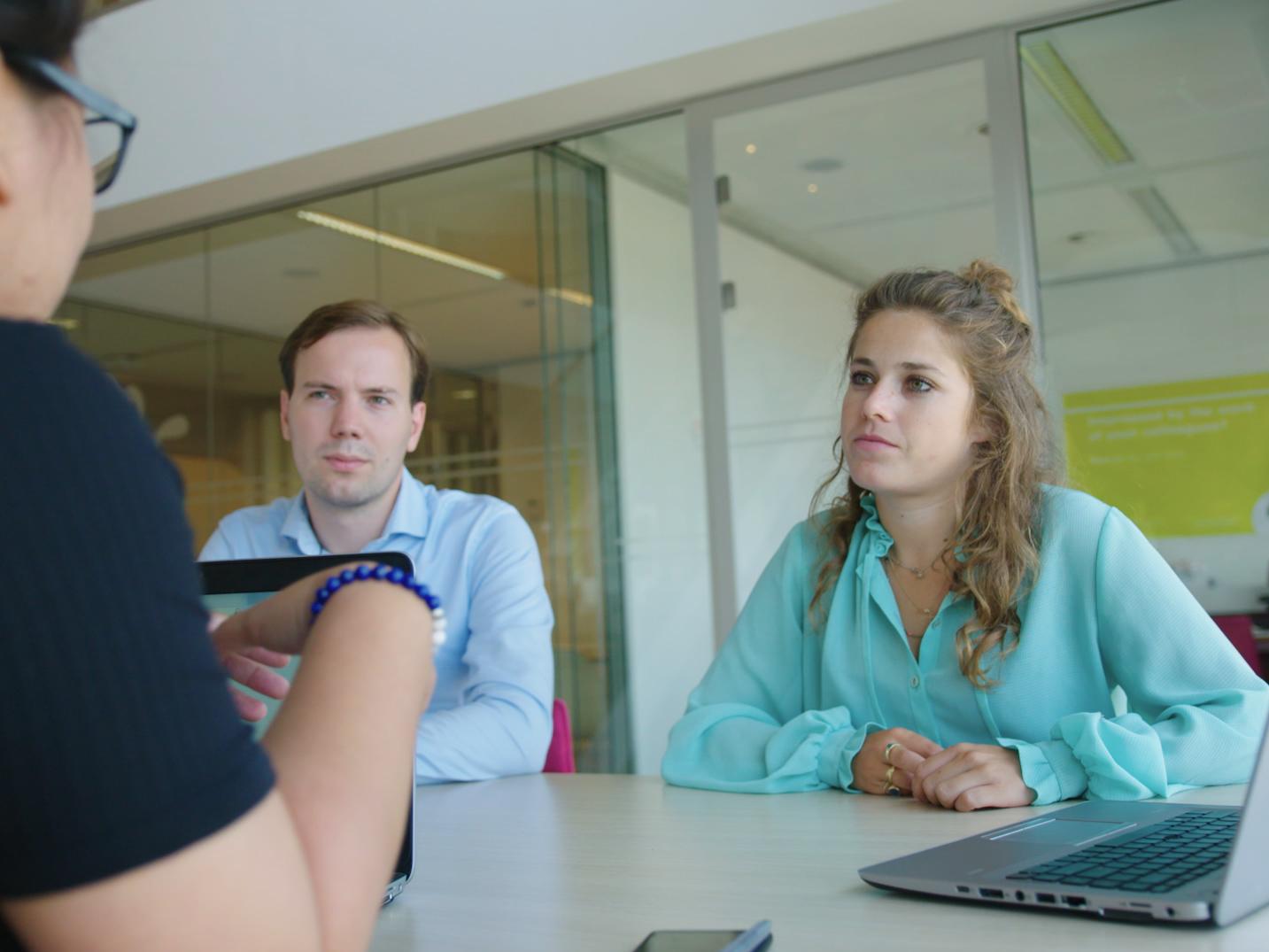 For thousands of people every day, we are more than just a dairy company. To our farmers, our employees, the communities we serve, the businesses we work with and the people to whom we bring happiness, FrieslandCampina means something more. For them it's not just about what we do, but who we are.We value talented people from any background who want to contribute to something bigger than themselves. We encourage all of our employees to make decisions that benefit our entire company. At FrieslandCampina we own our own career and act accordingly. We trust you to make a difference in your job and influence the bigger picture. Working at FrieslandCampina means you are contributing to a better world.
JOB-ID: 42636 | Internal Control Specialist, Netherlands