Short description
During your internship you will work on an assignment which will enrich the development possibilities of rindless cheese and the use of our cheese as an ingredient in food applications.
Main focus is on finding relations between the ingredients, the process and the impact of the product on the quality of the final food application. Of course you will also get the opportunity to learn more about our way of working within R&D and broader in the company.
What we ask
To be successful in this position, you are/have:
• An enthusiastic, independent, driven student that easily communicates with others
• Follow a relevant Master study, preferable Food Technology
• Able to speak fluent in Dutch, English preferred
• Available for a period of at least 5 to 6 months starting around September 2020
• Current student with EU nationality or enrolled at a Dutch educational institute
What we offer
We offer an interesting and challenging internship position, providing you the opportunity to develop yourself in your work field. You can count on sufficient professional supervision and a reasonable internship allowance.
Vacancy description
In your internship we will ask you to work on an assignment to change the rindless cheese products in such a way that they have higher impact on the quality of the final food application.
Your activities will be related to
- literature study,
- test set-up,
- experimental work on lab scale,
- result analysis and reporting.
You will be part of the development team guided by a product developer.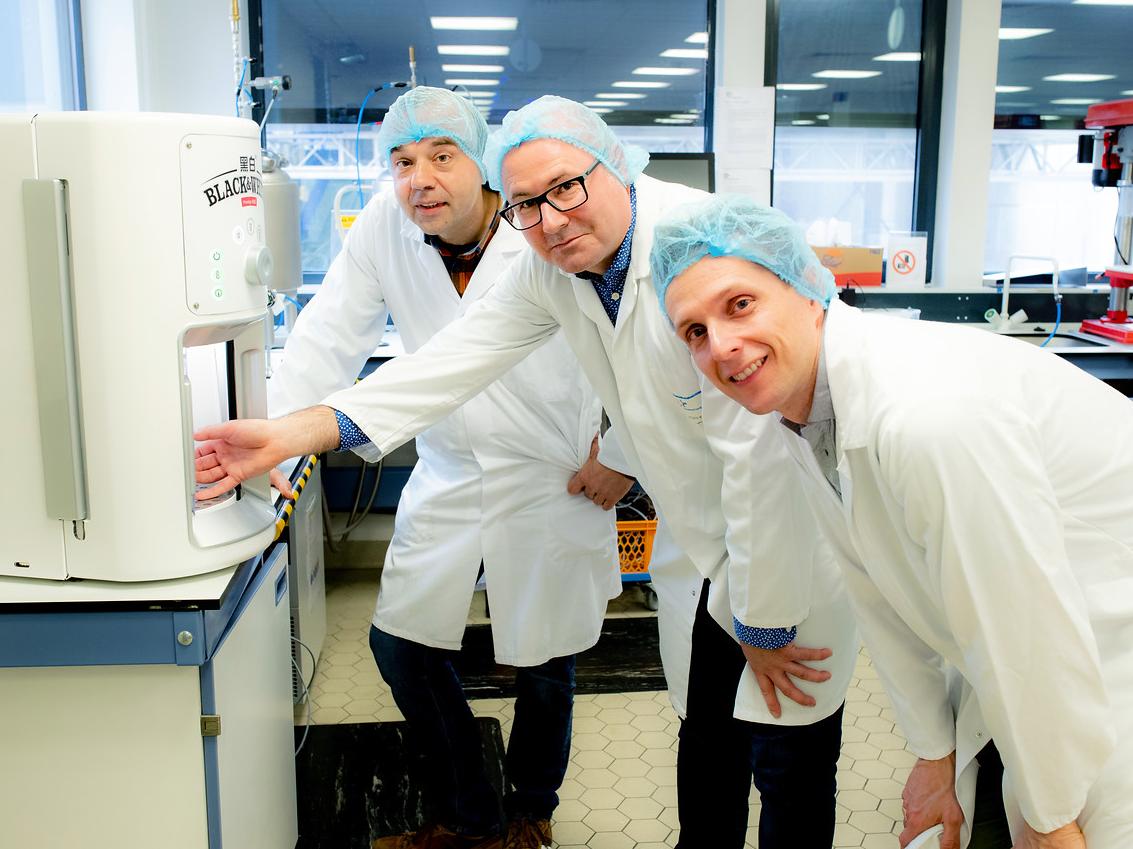 Rindless cheese has been a product in the product portfolio for Frieslandcampina for a high number of years. The product portfolio of rindless cheese for use in food applications is constantly in development. For the key markets new products are being developed and product improvements take place. The rindless cheese development team is situated in the innovation center in Wageningen and you will be working in a team together with Valess and pasta filata cheese development colleagues.
If you have any questions regarding this internship position, please contact Irma Spapens via Irma.spapens@frieslandcampina.com
We only process applications received via the website.
JOB-ID: 32801 | Intern New product development Rindless cheese and related applications, Netherlands