Intern Marketing Branding & Communication Lattiz
We are looking for an ambitious marketing intern for Lattiz. Do you pursue an internship in a dynamic, international environment in foodservice whilst helping with the growth of one of the greatest innovations at FrieslandCampina? We provide a challenging internship in marketing, for the brand Lattiz. Lattiz is a machine and product for perfect milk foam. Designed for the foodservice industry, the machine delivers perfect milk foam at the push of a button, and it enables any place that serves milk based coffees to always serve quality, save time, and sell more (www.lattiz.com). Lattiz has been in the market for over 7 years and has an ambitious purpose to grow across Europe in upcoming years. That is why the scope of this internship is international.
Intern Marketing Branding & Communication Lattiz
What we ask
You are a WO/HBO student, preferably in communication, marketing, business or a commercial-direction and have affinity with Foodservice
You are flexible, you have a hands-on mentality and you have excellent communication skills
You are fluent in Dutch and English. Language skills in Spanish/French/German are a plus.
From end of August 2023 onwards you are available for at least 4 days a week, for a period of 5/6 months or more
Possible to do a graduation project (max 1 day a week)
What we offer
It concerns a full-time internship for a period of at least 6 months. It is possible to combine the internship with a graduation research (1 day per week). You get a lot of responsibility, your own projects and can count on guidance throughout the internship and a suitable monthly compensation.
Vacancy description
Working for a multinational in the FMCG-market, does that appeal to you? If so, this is the perfect opportunity for you as a creative and entrepreneurial student to use all of your marketing skills ánd develop them even further. As an enthusiastic intern you get the possibility to explore the field of Branding & Communication and get relevant working experience within FMCG. From day one you will be part of the Lattiz marketing team, and you will be totally involved within the team. Are you keen to handle difficulties independently and pro-actively, create opportunities and act upon them? If that is the case, you can count on an all-around internship within a welcoming team in a dynamic working environment.Within this role you will work on:
Brand activation of the Lattiz brand.
Help organize and develop communication materials for our events in several countries around Europe.
Being in contact with all local European sales teams and with various external parties, such as advertising agencies and media partners.
Collaborating in development and use of media: such as advertisements and POS materials
Analyzing market, client and consumer-developments.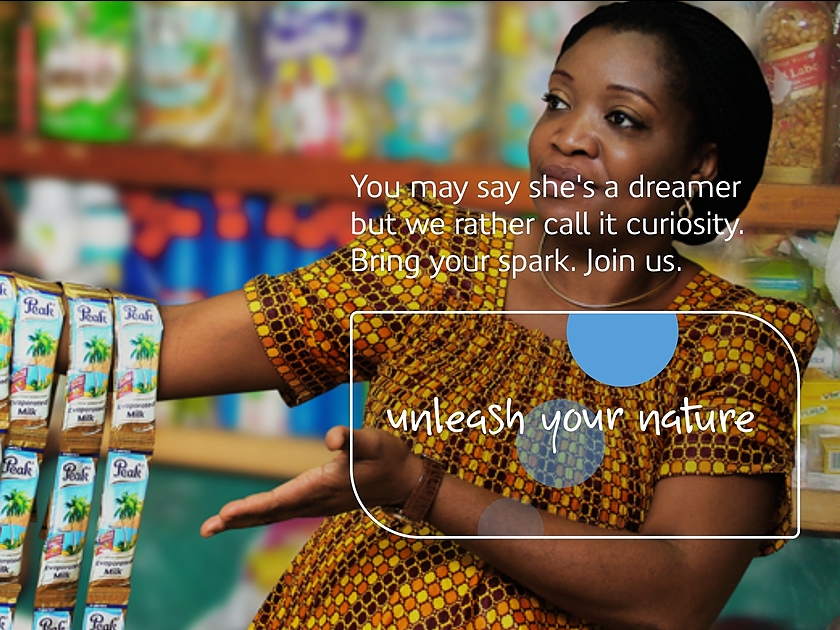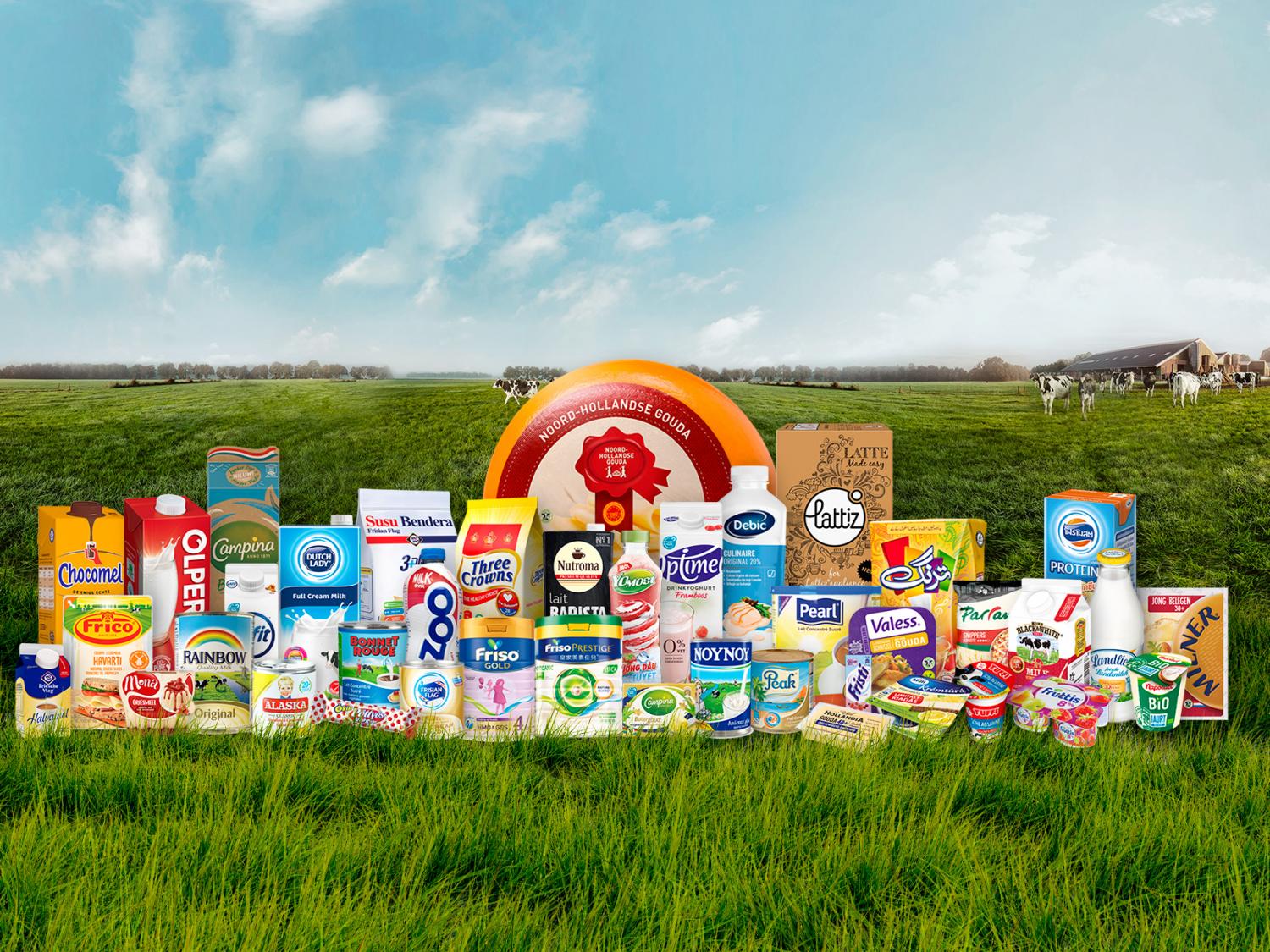 Staying true to who you really are, that is your starting point at FrieslandCampina. Because it is precisely by embracing our differences that we can grow together. We want to create a working environment that allows all employees to bring their best and authentic selves. If who we are suits you, but you're not sure if you're the best fit for the role, we still encourage you to apply so we can help you find the role that fits you best.
JOB-ID: 49989 | Intern Marketing Branding & Communication Lattiz, Netherlands