Intern Global Procurement Packaging
During your internship, you will join the Global Procurement Packaging Team and will support with:
Market analysis for different Packaging sub-categories (eg: Industrial Packaging, Carton, etc) to support the strategy development
Support the packaging sustainability roadmapSupport in tender processesStandardize, improve and implementation of pricelists for the categorySupport on structuring spend data and category analysisImprove contract and quality control complianceSupport with sustainability roadmaps
Intern Global Procurement Packaging
What we ask
You have to be enrolled in B.A. or BSc during the entire internship!We are looking for a proactive intern, with good communication skills and who is eager to learn and has an appetite for delivering resultsEnglish proficiency requiredExcel skills are a plusStarting on 11/01/2023You're available to work within the department for 4-5 days a week (Hybrid working)
What we offer
Based in Amersfoort, this position will give the opportunity to experience category procurement dynamics at a global level, being part of a truly international team (we have more than 10 nationalities in the packaging team).
Furthermore, you will gain procurement work experience in the FMCG industry, working together with other departments and disciplines.
Market-based compensation
Vacancy description
You will be part of the Global Category Procurement team, supporting the team to organize their strategies, deliver savings & value in order for maximize success for FrieslandCampina.
You will also work closely with the finance team on budget, cost break down definition and value drivers.
Joining the Procurement department will bring you in contact with other departments such as R&D, Sales and Marketing at global level.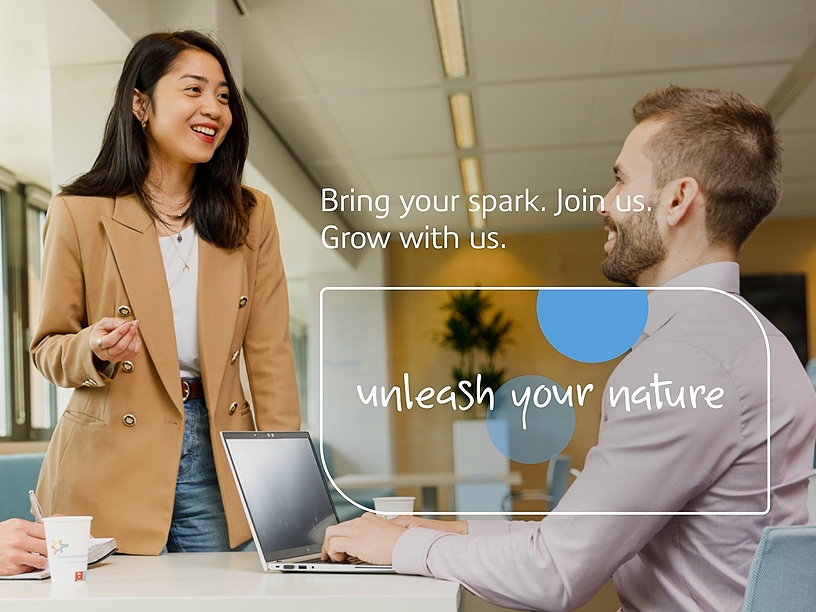 For thousands of people every day, we are more than just a dairy company. To our farmers, our employees, the communities we serve, the businesses we work with and the people to whom we bring happiness, FrieslandCampina means something more. For them it's not just about what we do, but who we are.
We value talented people from any background who want to contribute to something bigger than themselves. We encourage all of our employees to make decisions that benefit our entire company. At FrieslandCampina we own our own career and act accordingly. We trust you to make a difference in your job and influence the bigger picture. Working at FrieslandCampina means you are contributing to a better world.
In a nice atmosphere, you will have the chance to learn a lot and develop yourself.
JOB-ID: 48072 | Intern Global Procurement Packaging, Netherlands