Intern Global eCommerce
At the Consumer Dairy business group in Amersfoort, we are looking for an energetic and entrepreneurial eCommerce Intern for the Global eCommerce team.
The Global market for online grocery is growing rapidly, with the potential to realize 15% of the total turnover in terms of turnover within a few years. RFC is leading in many markets across the world; ranging from Asia, Africa, ME, Russia, US and Europe. To get the most out of this growth, we are looking for an eCommerce intern to work with the team on further channel development.
What we ask
Do you want to work in the world of eCommerce for 6-12 months within a large Global FMCG player? We are looking for someone who can work independently, who is committed as a fully-fledged team member, has a proactive attitude and can learn quickly.

Additionally,
Are you a student in Business, Economics, Business Analytics, Digital Business, Creative Technology, Business & Innovation who aspires to a career in a dynamic FMCG environment;
Are you analytical and curious;
Do you have ambition to develop in eCommerce or Digital;
Do you have good communication skills and do you enjoy working in a matrix organization;
You know how to finish a project from start to finish;
Would you love to work in a Global Team?
What we offer
eCommerce at FrieslandCampina is a versatile field, in which you have close contact with Sales, Marketing and Shopper Marketing teams all over the world. You are involved in all categories in which FrieslandCampina operates (dairy, cheese, butter, meat substitutes etc.) and you have to deal with multiple brands sold globally. As part of the Global team, close to all our markets and in the fastest growing channel, there is no better way to get to know the full organization.

Gaining experience within eCommerce also offers a good future perspective because eCommerce is only getting bigger and more important. This internship offers an all-round challenge where you will combine project management skills and stakeholder management with commercial insight and specialist eCommerce knowledge.

FrieslandCampina not only rewards in money. We offer an interesting and educational internship where you develop within your field. You will be given a lot of responsibility and can of course count on good guidance and an appropriate internship fee. After all, that's how you learn the most.
Vacancy description
As an intern in the eCommerce team you will be helping the Global eCommerce Team and the markets to even accelerate faster. You will lead several projects, such as content development for our retail partners (e.g. Amazon, Alibaba and Picnic) and even end-to-end customers events. You will immerse yourself in the world of data analysis to gain interesting insights with which we can optimize our online sales.

Not one day will be the same within eCommerce and that makes this internship versatile with a fast learning curve!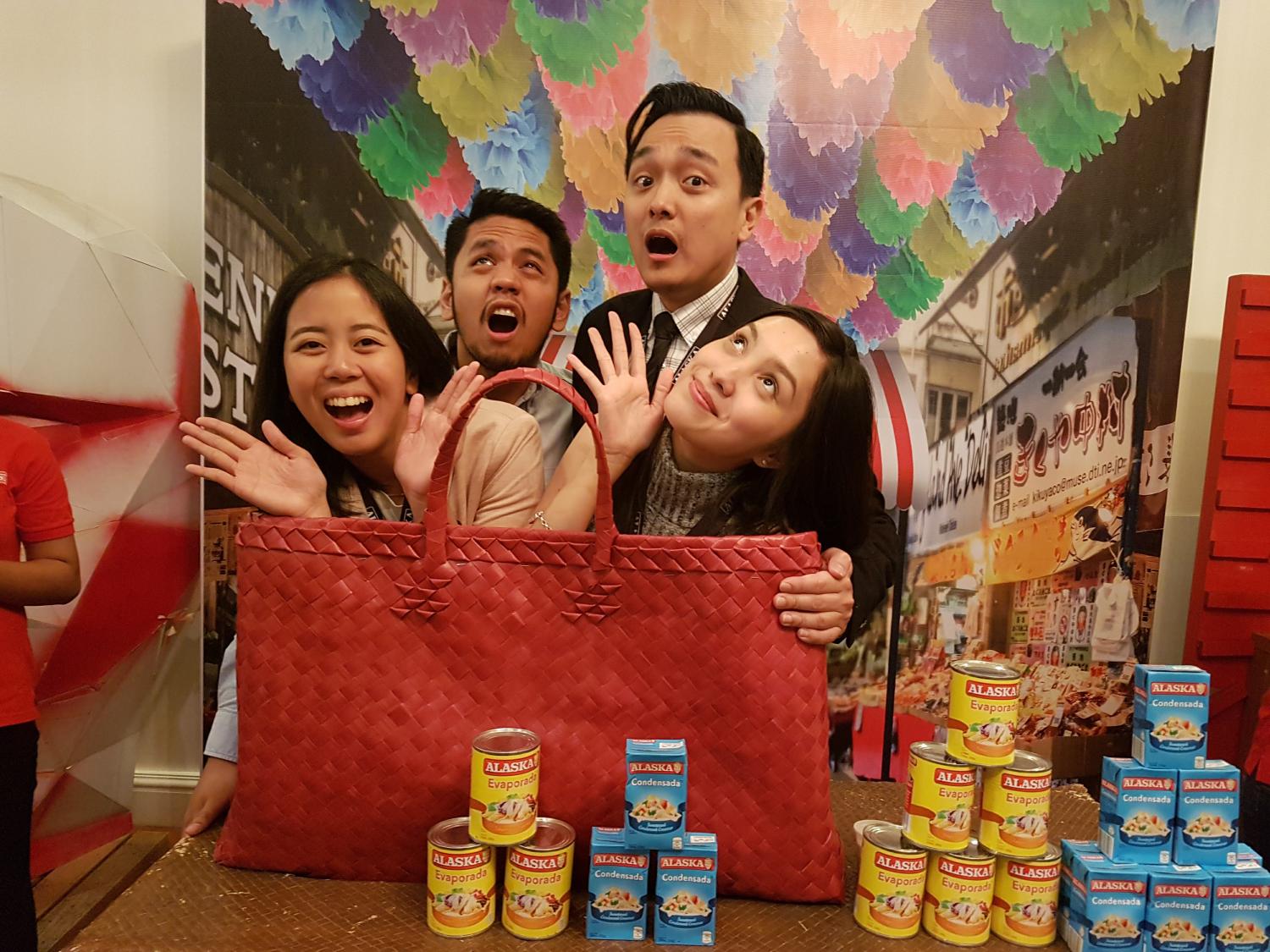 For thousands of people every day, we are more than just a dairy company. To our farmers, our employees, the communities we serve, the businesses we work with and the people to whom we bring happiness, FrieslandCampina means something more. For them it's not just about what we do, but who we are.
We value talented people from any background who want to contribute to something bigger than themselves. We encourage all of our employees to make decisions that benefit our entire company. At FrieslandCampina we own our own career and act accordingly. We trust you to make a difference in your job and influence the bigger picture. Working at FrieslandCampina means you are contributing to a better world.
JOB-ID: 43975 | Intern Global eCommerce, Netherlands