Intern Global Digital Asset & Content
FrieslandCampina has recently introduced a new Digital Asset Management System (DAM) to store images, videos, animations, logos etc. in one central place. These Assets are used in all marketing channels both offline (packaging) and online (webshops, websites, social media campaigns etc). Currently the system is in the rollout phase and the target is to offer the new DAM to all 100+ Brands in more than 50 countries worldwide.
Intern Global Digital Asset & Content
What we ask
Minimum requirement HBO (with basic knowledge of Digital Marketing)
What we offer
Your salary is based on the weighting of your job, your experience and your training. FrieslandCampina offers not only a competitive salary but also training and education on the job because it's important for our people to continue to grow. After all, your development is not only good for your career; our products also benefit from it. The mutual exchange of knowledge between colleagues is also evident on the work floor. It is, after all, the most effective way to learn.
Vacancy description
Tasks: Brand onboarding: Support our international offices around the world to get started using our new DAM User Management: Create new users, assigning roles and be the first line of contact for superusers Training: Help creating training materials like documentation, webinars, videos etc. Data Quality: Reviewing digital assets per brands and create feedback/review sessions to improve quality Data Governance: Monitoring availability, consistency and compliance of assets System Improvements: Helping the project management in the rollout of new features or changes to the data model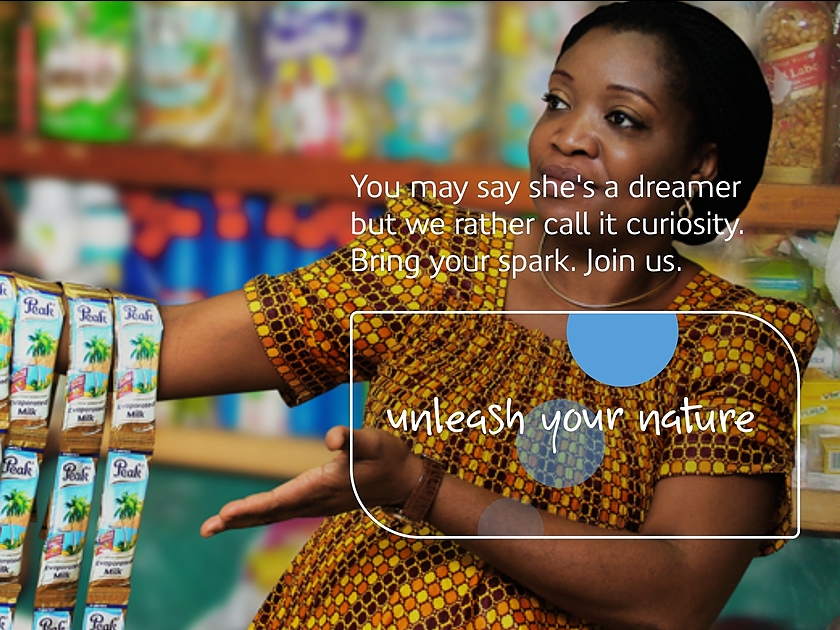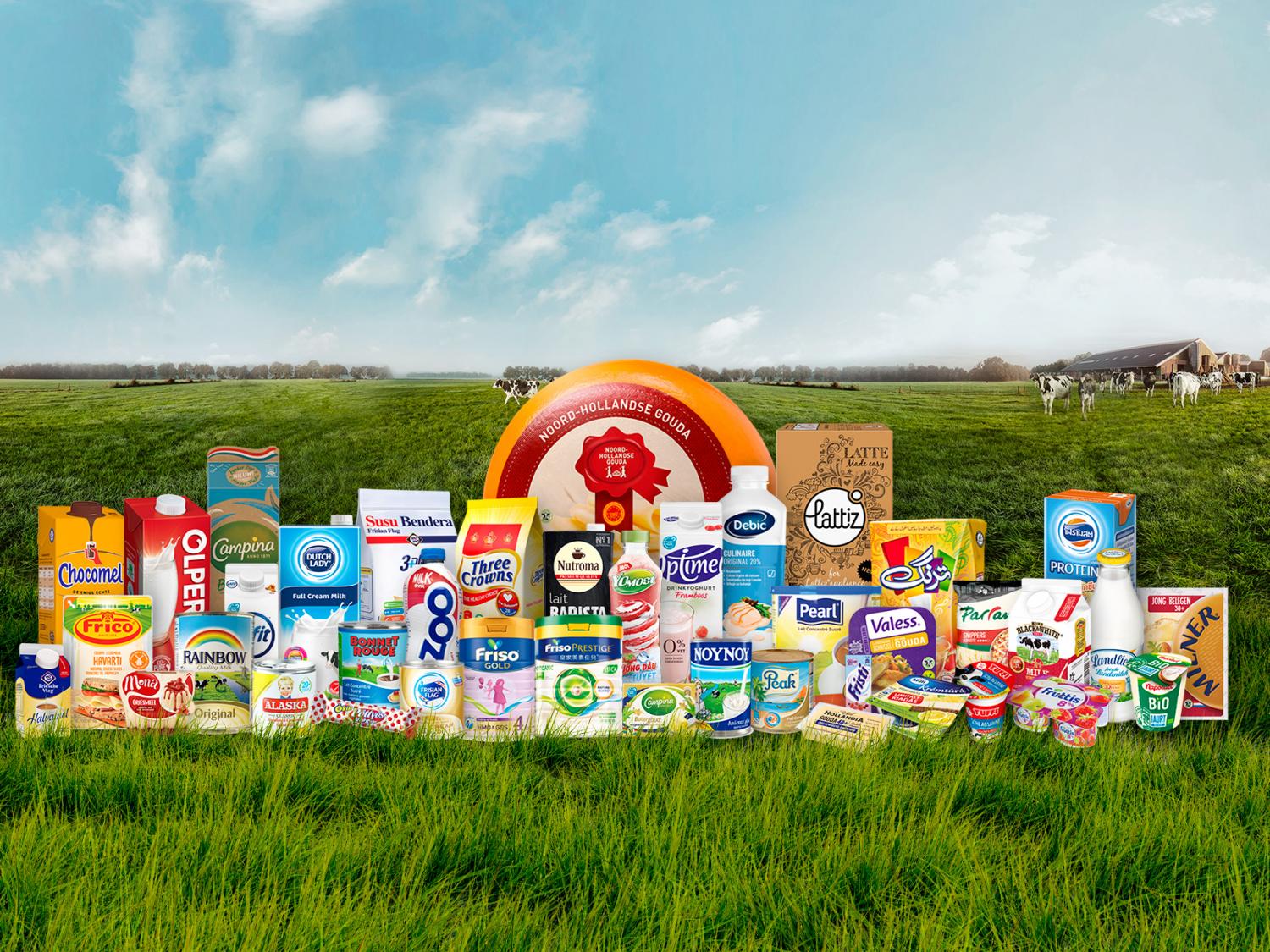 Staying true to who you really are, that is your starting point at FrieslandCampina. Because it is precisely by embracing our differences that we can grow together. We want to create a working environment that allows all employees to bring their best and authentic selves. If who we are suits you, but you're not sure if you're the best fit for the role, we still encourage you to apply so we can help you find the role that fits you best.
For thousands of people every day, we are more than just a dairy company. To our farmers, our employees, the communities we serve, the businesses we work with and the people to whom we bring happiness, FrieslandCampina means something more. For them it's not just about what we do, but who we are. We value talented people from any background who want to contribute to something bigger than themselves. We encourage all of our employees to make decisions that benefit our entire company. At FrieslandCampina we own our own career and act accordingly. We trust you to make a difference in your job and influence the bigger picture. Working at FrieslandCampina means you are contributing to a better world.
You will work in the DMI Team, which represents Digital, Media, Insight, Data & Analytics and eCommerce for the Consumer Dairy business group. Your responsibility is to bring data into insights and drive strategic ans operational decision making; both and the business group as well as the local operating company.
JOB-ID: 50087 | Intern Global Digital Asset & Content, Netherlands