Intern Export Europe
This is your chance to work in the unique & dynamic team of Export Europe. Our focus is exporting building our brands throughout various countries in Europe. We are currently looking for a motivated, creative and analytical person who has an interest in marketing, wants to work in an international setting and who would (together with us) like to promote our brands throughout Europe.
You will be in contact with marketing agencies and will work on well-known brands like Chocomel, Parrano and Campina. You will work closely together with the brand managers to sustain, build and expand our branded and private label business in various European countries.
What we ask
You are, at least a third-year, university or applied sciences student (bachelor / master);

During your internship you must be registered with an educational institution;

You have a strong affinity with marketing;

You are analytical, flexible, enthusiastic, proactive, hands-on and communicative;

You speak and write fluent English! (Dutch is no hard requirement);

Available for 4 or 5 days a week for a period of 6 months;

Available per February 2023.
What we offer
An internship at FrieslandCampina Export Europe entails many responsibilities and is more than a standard internship. You are part of the team and are fully involved in the department.
The organization gives a lot of attention to your personal development and finds it important that you get the opportunity to learn and grow. You will receive a monthly internship allowance and full reimbursement of your daily public transport.
Vacancy description
Your key activities can include:
Execute market research to find new product opportunities in a wide variety of markets

Arrange (digital) multiple-touchpoint campaigns and analyze & optimize their performance

Coordinate social media activities and events with various agencies

Analyzing and optimizing our (digital and shopfloor) campaign performance

Assist the team with other tasks such as customer (sell-in) presentations and various analyses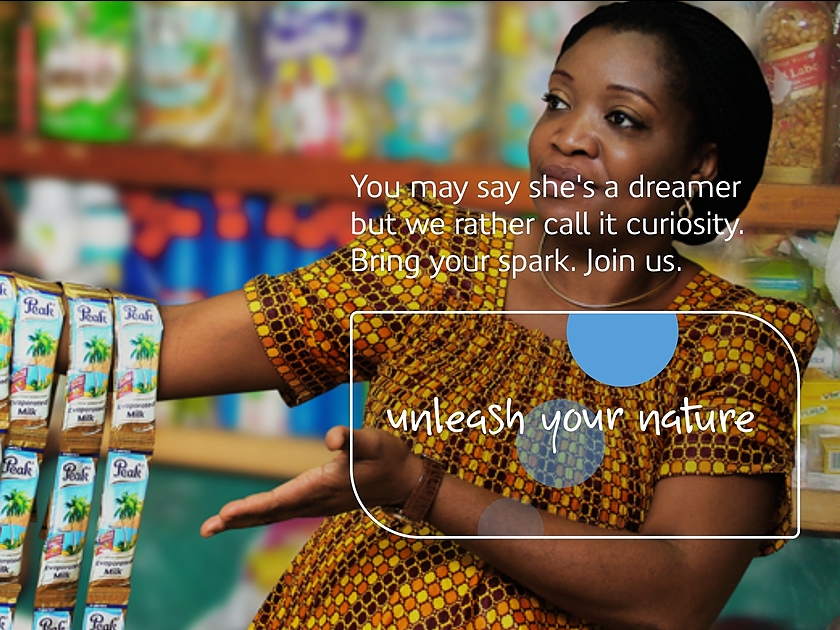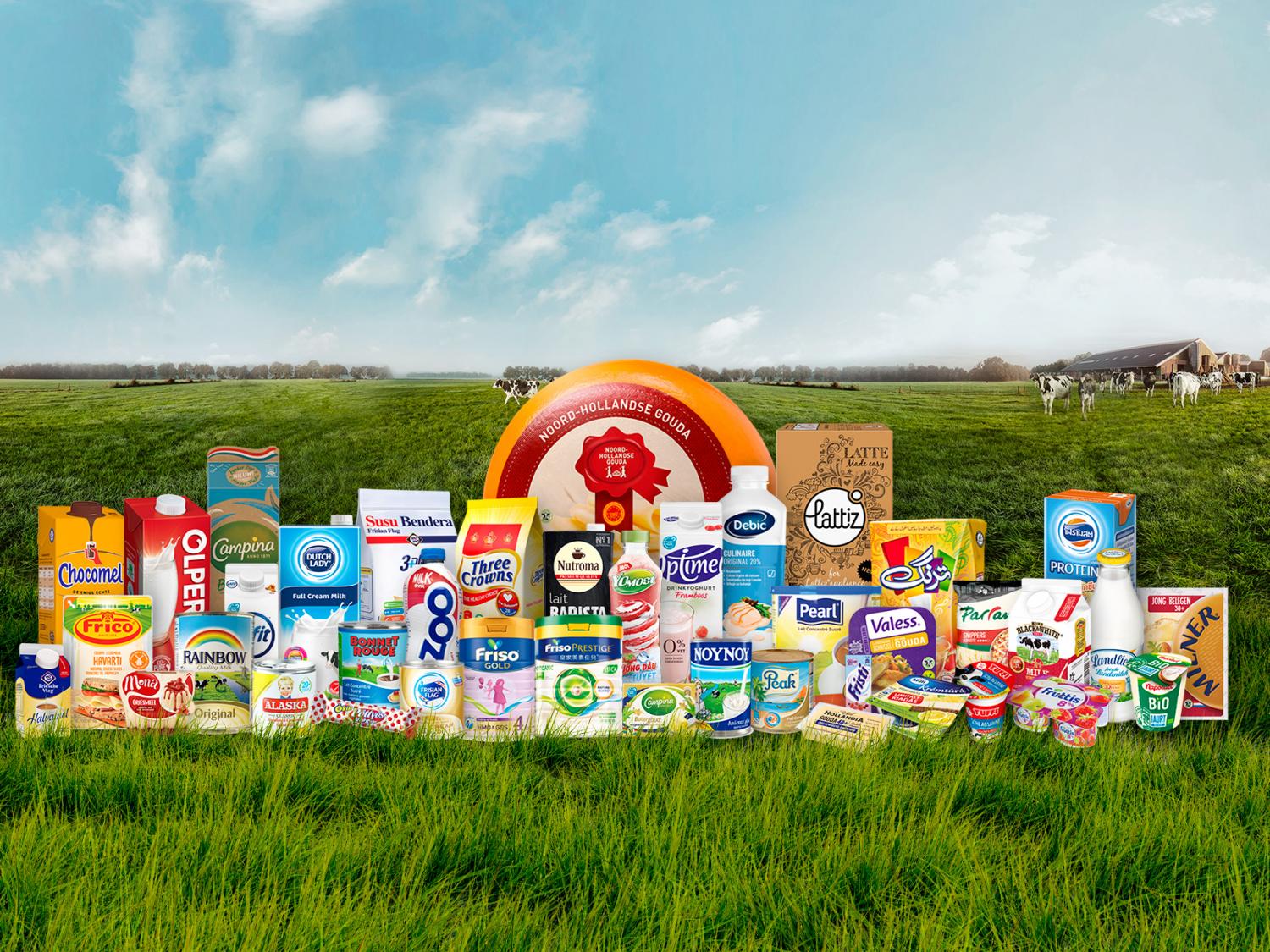 For thousands of people every day, we are more than just a dairy company. To our farmers, our employees, the communities we serve, the businesses we work with and the people to whom we bring happiness, FrieslandCampina means something more. For them it's not just about what we do, but who we are.
We value talented people from any background who want to contribute to something bigger than themselves. We encourage all of our employees to make decisions that benefit our entire company. At FrieslandCampina we own our own career and act accordingly. We trust you to make a difference in your job and influence the bigger picture. Working at FrieslandCampina means you are contributing to a better world.
Add a description about the department, team or specific location.
JOB-ID: 48555 | Intern Export Europe, Netherlands