Intern Expert Nutrition
Nourishing by Nature is the mission of FrieslandCampina. To provide people around the world with the right nutrition is the challenge. Within this internship you will contribute to this mission. During this internship you will perform data-analyses on the SEANUTS II study, a large observational study among 14,000 children in Indonesia, Malaysia, Thailand, and Vietnam between 6 months and 12 years old.
What we ask
To be successful in this position, you are/have:
A Master student, preferably in the area of Nutrition, Health or Human/Medical Biology or Biostatistic
Current student with EU nationality or enrolled at a Dutch educational institute.
A team player and can easily connect with peers, motivated, can work independently
Good communication skills
Can write & speak English fluently
Available from January 2023
6 months available
32-40 hours per week
Specialization in Epidemiology
Experience with SPSS or R
Preferable experience with analyzing large epidemiological datasets
What we offer
We offer an interesting and challenging internship position, providing you the opportunity to develop yourself in your work field. You can count on sufficient professional supervision and a reasonable internship allowance.
Vacancy description
Are you interested in epidemiological data-analyses? Do you want to work with a large dataset of 14 000 children? Then this internship would suit you.In Southeast Asia both under- and overnutrition are prevalent. Breakfast skipping has been associated with an increased obesity risk in several studies. The association between breakfast consumption and growth, has been studied much less. The aim of the current internship is to analyze association between breakfast habits and height and weight in children. Analyses will be conducted in the SEANUTS II survey, a large cross-sectional nutritional survey among 14.000 children in Indonesia, Malaysia, Thailand and Vietnam (South East Asian Nutrition Surveys (SEANUTS) - FrieslandCampina InstituteFrieslandCampina Institute).You will be responsible for:
Short background literature search
Analyse the association of breakfast habits with height and stunting
Analyse the association of breakfast habits with weight and overweight/obesity
A scientific report or draft scientific article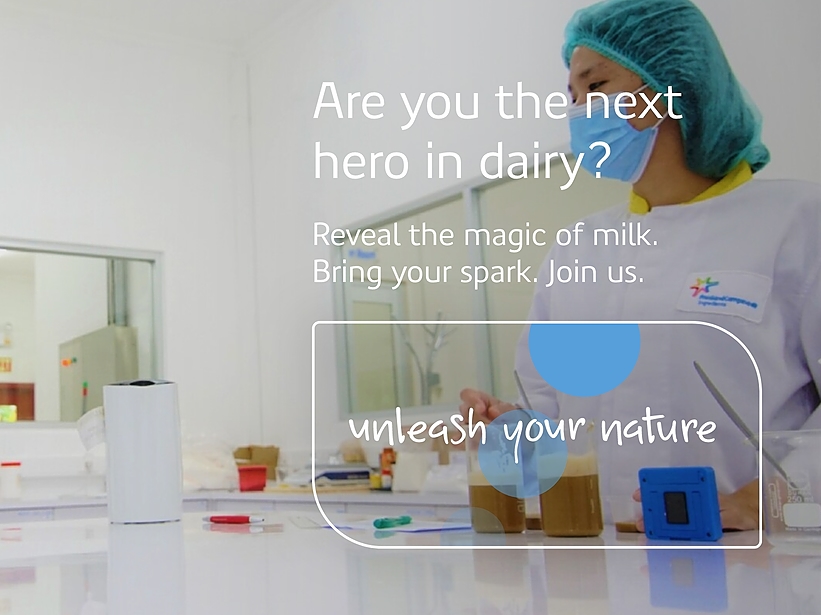 You will work in the Expert Team Nutrition. This team consists of 50 members, of which a part is based in Wageningen, a part in Singapore, and a part in China. The Expert Team Nutrition works together with other Research teams, Product Development teams and Marketing teams to: study health effects and thereby substantiate our products and support communication, and to generate communication towards health care professionals.
JOB-ID: 48195 | Intern Expert Nutrition, Netherlands