Intern Customer Management
The Ingredients business group develops nutritious and functional ingredients that add value to existing products. The business group supplies natural ingredients based on milk, cheese whey and vegetable raw materials to industrial customers in the infant & toddler nutrition branch, the food industry, the pharmaceutical industry and the young animal feed industry worldwide. The Ingredients business group has sales offices globally in the Netherlands, the United States, Singapore, Brazil, and China.
FrieslandCampina is growing its ingredients business in APAC region and we are looking for an intern to come along the journey with us.
Intern Customer Management
What we ask
A team player with good interpersonal skills, ability to interact with a diverse group
A creative thinker with a pragmatic mindset, solution oriented and a strong can-do mentality
Accurate, disciplined and capable of dealing with stress and deadlines

Excellent communication skills and International and cultural sensitive

Quest for excellence in quality and work output

Possess of good computer capabilities i.e. Microsoft Word, Excel and PowerPoint
What we offer
Unique company culture of Dutch heritage and international presence
Diverse training and mentoring programs to help you grow on your own professional journey
Exceptional support of cross disciplinary movement within the company to broaden your knowledge and growth paths
A friendly and informal working environment
Autonomy and trust to create longer term impact that helps bring better nutrition to the world
Vacancy description
Sales Orders Management
Maintain strong business relationship with our accounts, monitor the development & performance.
Supporting roles in achieving annual sales budget /rolling forecast sales revenue & volume.
Proactive tracking of customers forecast vs order to achieve high level of accuracy.
Align way of way in accordance to Corporate T&C and global processes.
Close follow up of prompt order /shipment execution.
b. Customer Relationship Management
Support sales /customer team in optimizing the business (sample arrangement, order management, sales & marketing activities, etc.)
Collaborate escalation on issues brought up by customers till closure.
Ensure customers' details are verifiable and kept up to date in SAP Master Data and Salesforce CRM.
Monitor, control and adjust process in line with customer agreement and internal procedure.
Contact accounts pro-actively to discuss options like changes in delivery due to shortage or overstock of products and can negotiate within prescribed ranges in those cases.
Responsible for good customer satisfaction survey results.
c. Complaint Management
Deal with complaints in line with company guidelines and procedures Policy input.
To enhance customer experience by following up effective and satisfactory closure within target handling lead time.
d. Other Tasks
Collate, analyze and review various key performance metrics reports to measure business performance and visibility.
Prepare KPI tracking reports for management presentation.
Participate in projects for continuous improvement.
Professionalize and uniform processes towards sales excellence.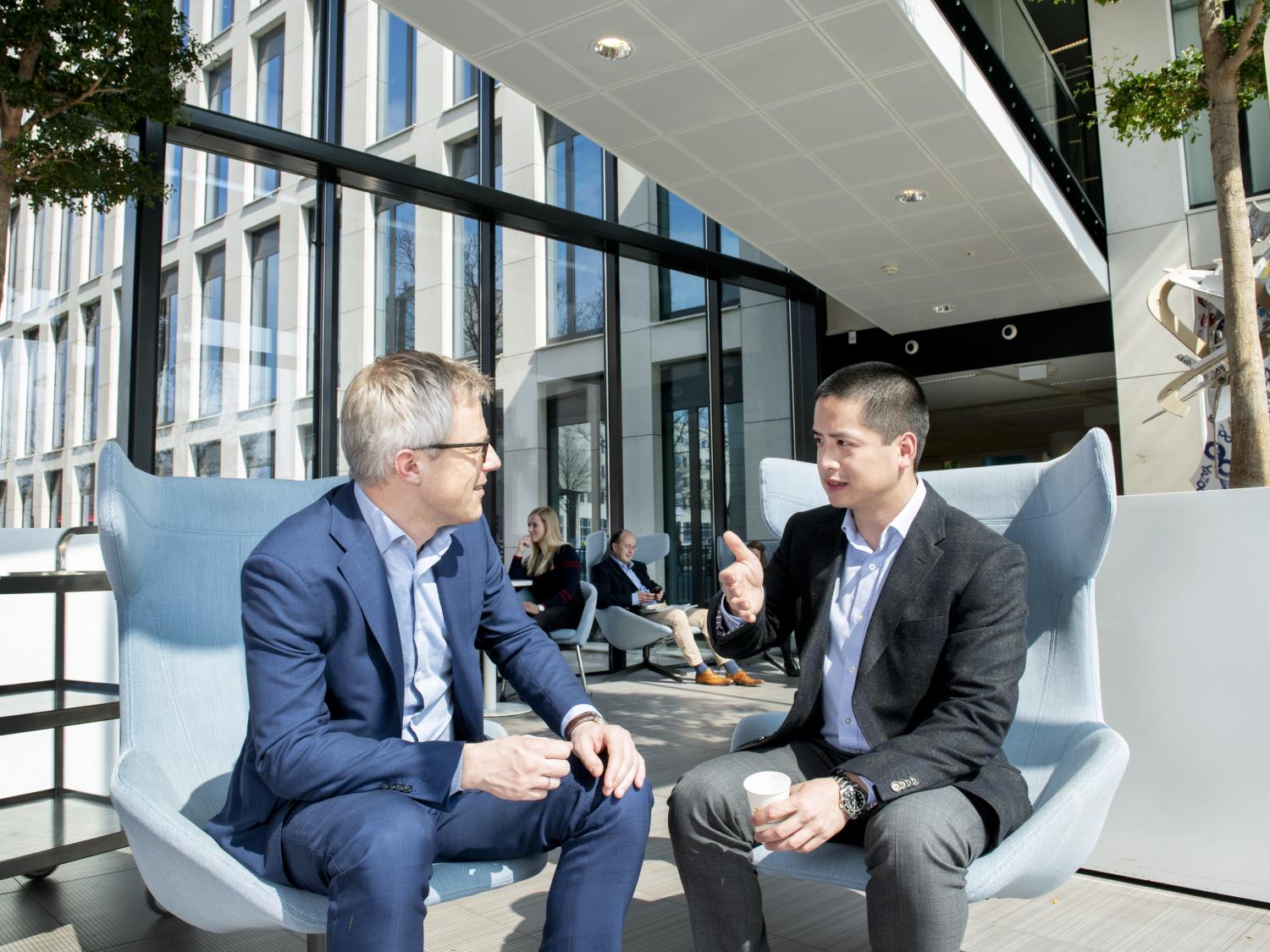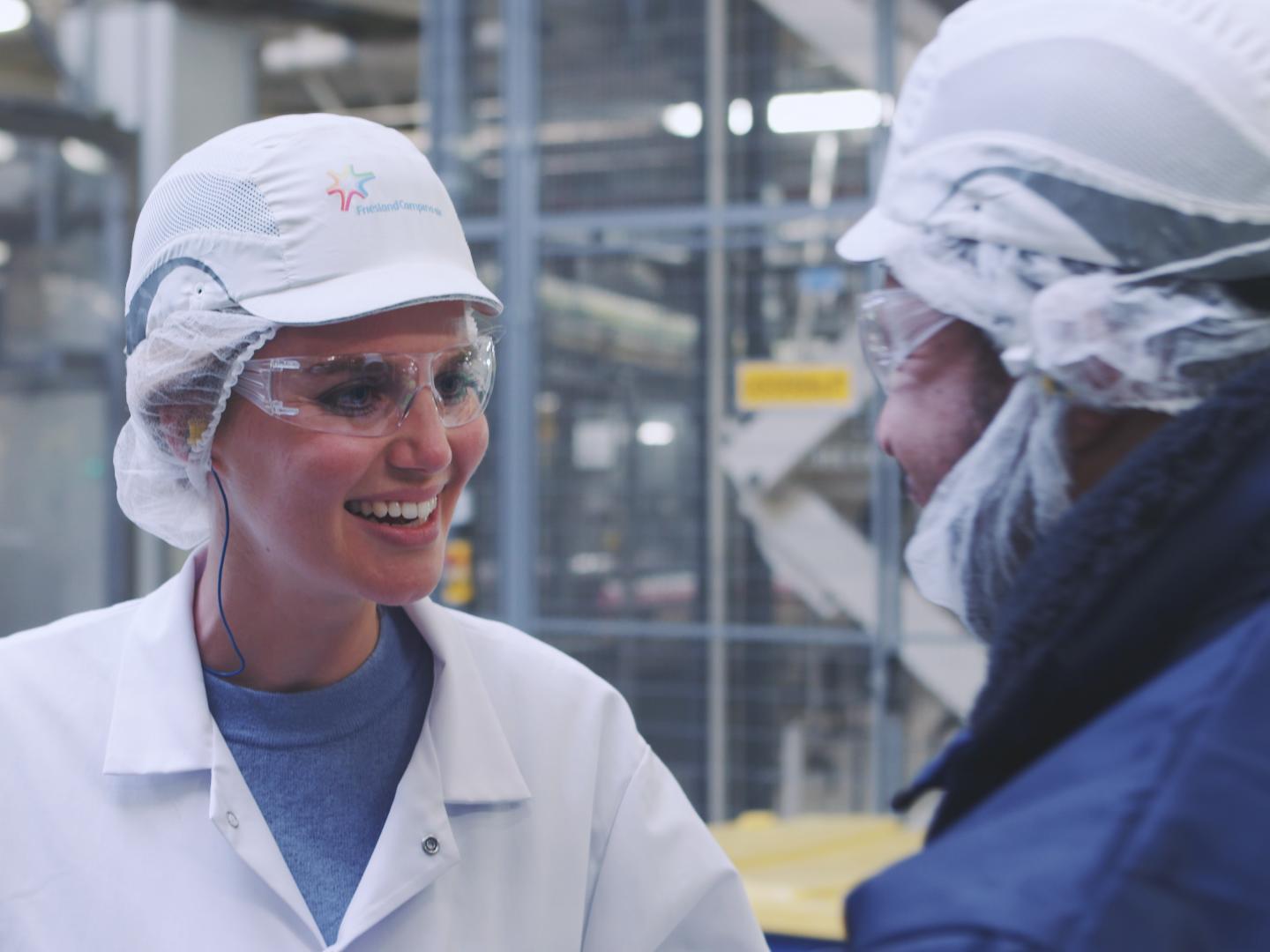 Staying true to who you really are, that is your starting point at FrieslandCampina. Because it is precisely by embracing our differences that we can grow together. We want to create a working environment that allows all employees to bring their best and authentic selves. If who we are suits you, but you're not sure if you're the best fit for the role, we still encourage you to apply so we can help you find the role that fits you best.
You and us, we go way back. Maybe you grew up with our products, but you have certainly see our iconic brands on the shelves. Did you know that FrieslandCampina is one of the largest dairy cooperation's in the world, owned by 10,564 member dairy farmers. Everyday our farmers and 22,961 employees in 32 countries try to get the most out of milk, from grass till glass. To us, milk is not just milk. It is more than that. It is something magical to our farmers, our employees, the communities we serve, the businesses we work with and the people to whom we bring happiness. Its not just about what we do, but we are. Driven by our purpose, to provide better nutrition for the world and good loving for our farmers, now and for generations to come.
We are constantly looking for new business opportunities to innovate, contribute and bring high-quality nutrition to the world. We build on a high performance and inclusive culture, act with a growth mindset and a go-getter mentality. That means people here are open, friendy and pragmatic. We are team players that seek collaborations built on trust and respect – and embrace the power of differences in order to grow together.
One of the reasons why our company is driven by our culture and our believe in the power of "we". It's in the our nature. For over 150 years, we treasure the uniqu nature of our differences. It is how we operate. We believe that when you stay true to your nature, you will get the most out of our natural potential. If that is in you nature too. Bring your spark. Join us. Grow with us. Unleash your nature.
JOB-ID: 51589 | Intern Customer Management, Singapore