Intern Change Management
As the Change Management Intern for FrieslandCampina Ingredients you will support us in several transformation initiatives currently running within our business. You will be asked to help us with creating clear communication plans, setting up collaboration platforms, introduce new ways to engage with the organization, build great momentum and encourage a postive change mindset. You will work in a dynamic environment in which you bring suggestions and ideas to the table in the digital space and can work 'hands on' to make things happen in close collaboration with various functions and professionals.
What we ask
As a Change Management Intern, to be succesfull in this position, you are/will have:
Bachelor or comparable eduction level in Communication and/or Change Management;
Have some experience in change, marketing & communication in an international environment;
Fluent in English with writing experience and ability to interpret complex information an convert it into clear and easy messaging/ copy customized for targeted audiences;
Familiar with digital platforms and digital (change) communication tools;
Able to utilize your knowledge of change management and communication strategies, methods, and tools and being able to translate these to the company needs;
Create, out of the box thinker;
Digital savy;
Excellent in MS office (e.g. Excel, Powerpoint, Word, etc.);
Available from February 2022 onwards.
What we offer
An internship is a great way to gain relevant work experience and to make your resume stand out from the crowd. It's a great way to experience a specific work area, FrieslandCampina's culture and to challenge and develop yourself.
We offer you an environment where you can learn, grow and perform but also use the knowledge you gained during your studies. An internship is a good starting point for that!
Vacancy description
As the Change Management Intern you will support FrieslandCampina Ingredients:
in providing clear (change) communication plans, setting up collaboration platforms, regular update messages, "share and learn" session and more building momentum in our organization and a positive change mindset
in working together with various professionals to ensure consistent and impactfull messages to all employees
in launching new digital initiatives supporting the adoption and bringing it to the attention of the key-users
in bringing a new energy to the team, come with great ideas and above all having fun while doing it!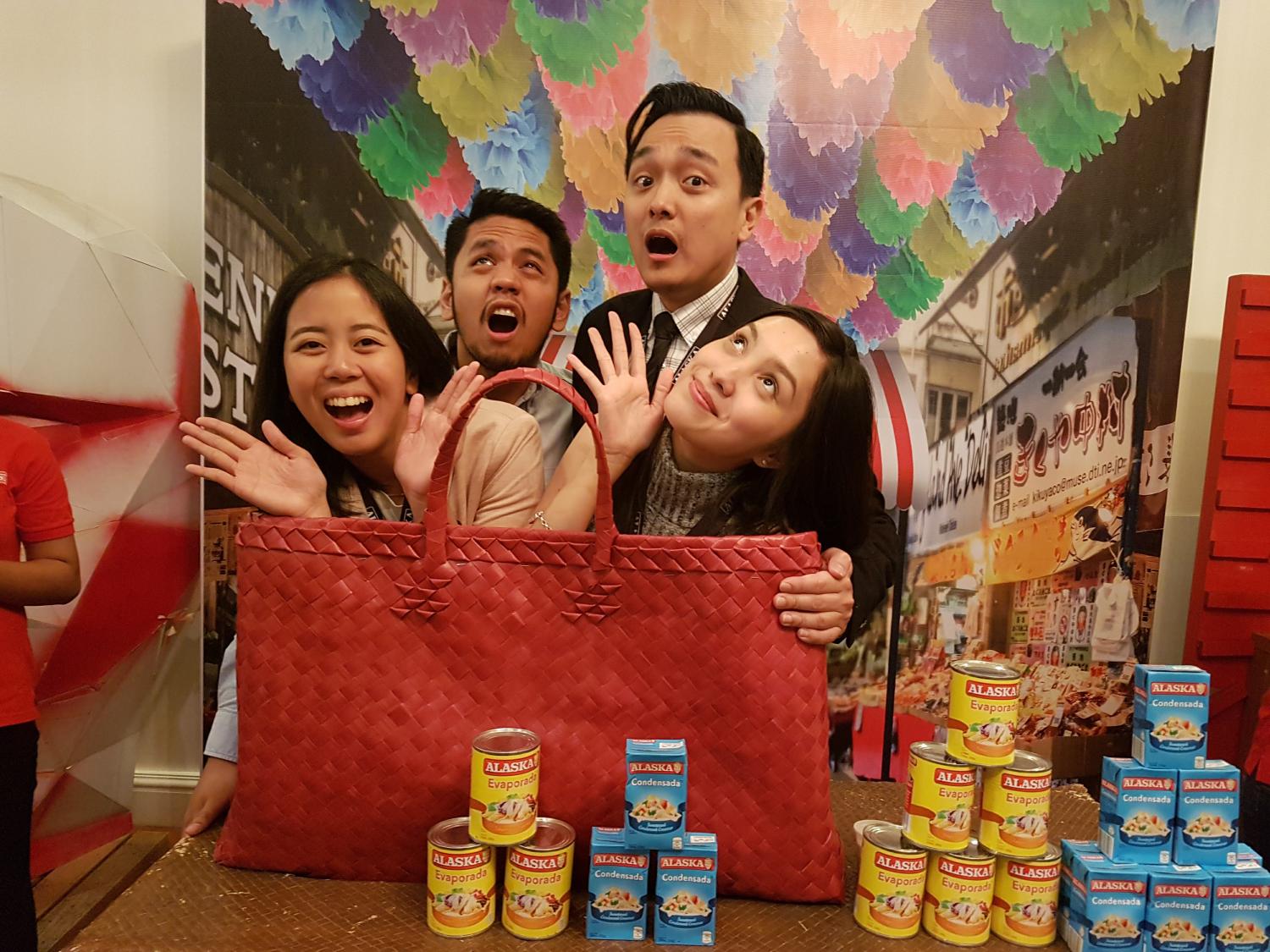 For thousands of people every day, we are more than just a dairy company. To our farmers, our employees, the communities we serve, the businesses we work with and the people to whom we bring happiness, FrieslandCampina means something more. For them it's not just about what we do, but who we are.
We value talented people from any background who want to contribute to something bigger than themselves. We encourage all of our employees to make decisions that benefit our entire company. At FrieslandCampina we own our own career and act accordingly. We trust you to make a difference in your job and influence the bigger picture. Working at FrieslandCampina means you are contributing to a better world.
You will be working in a multi-disciplinary team based in our head office in Amersfoort. You will join a team of individuals from various functions (e.g. HR, Commercial, Digital, Supply Chain, and more) working on several transformation initiatives focusing on driving change within our business.
JOB-ID: 44307 | Intern Change Management, Netherlands